Watch: Mayday Parade Reveal Video For 'Stay'
The band have recently wrapped up a UK tour with You Me At Six.
Mayday Parade have revealed the video for new single 'Stay' taken from their recently release self-titled album.

The band, who have recently wrapped up a UK tour with You Me At Six, released 'Mayday Parade' on 5th March via Independent Label Group.

'Mayday Parade' tracklisting is as follows:
1. Oh Well, Oh Well
2. No Heroes Allowed
3. When You See My Friends
4. You're Dead Wrong
5. Priceless
6. Stay
7. Call Me Hopeless, Not Romantic
8. A Shot Across the Bow
9. Everything's An Illusion
10. I'd Rather Make Mistakes Than Make Nothing At All
11. Without The Bitter The Sweet Isn't As Sweet
12. Happy Endings Are Stories That Haven't Ended Yet

Mayday Parade will also be performing at Slam Dunk festival this year, taking place at both Leeds University and Hatfield's University Of Hertfordshire on the 26th and 27th May, respectively.

Slam Dunk have also revealed details of two side shows; one set to take place in Wales and one in Scotland.

The line-up for the festivals already includes the likes of Taking Back Sunday, Motion City Soundtrack, Every Time I Die, Mayday Parade, Forever The Sickest Kids, Made Do And Mend, Cancer Bats, Architects. The Blackout, Say Anything, and Lower Than Atlantis, as well as the four bands featured on the tour.

Mayday Parade will also be joining the Vans Warped Tour line up.

Read More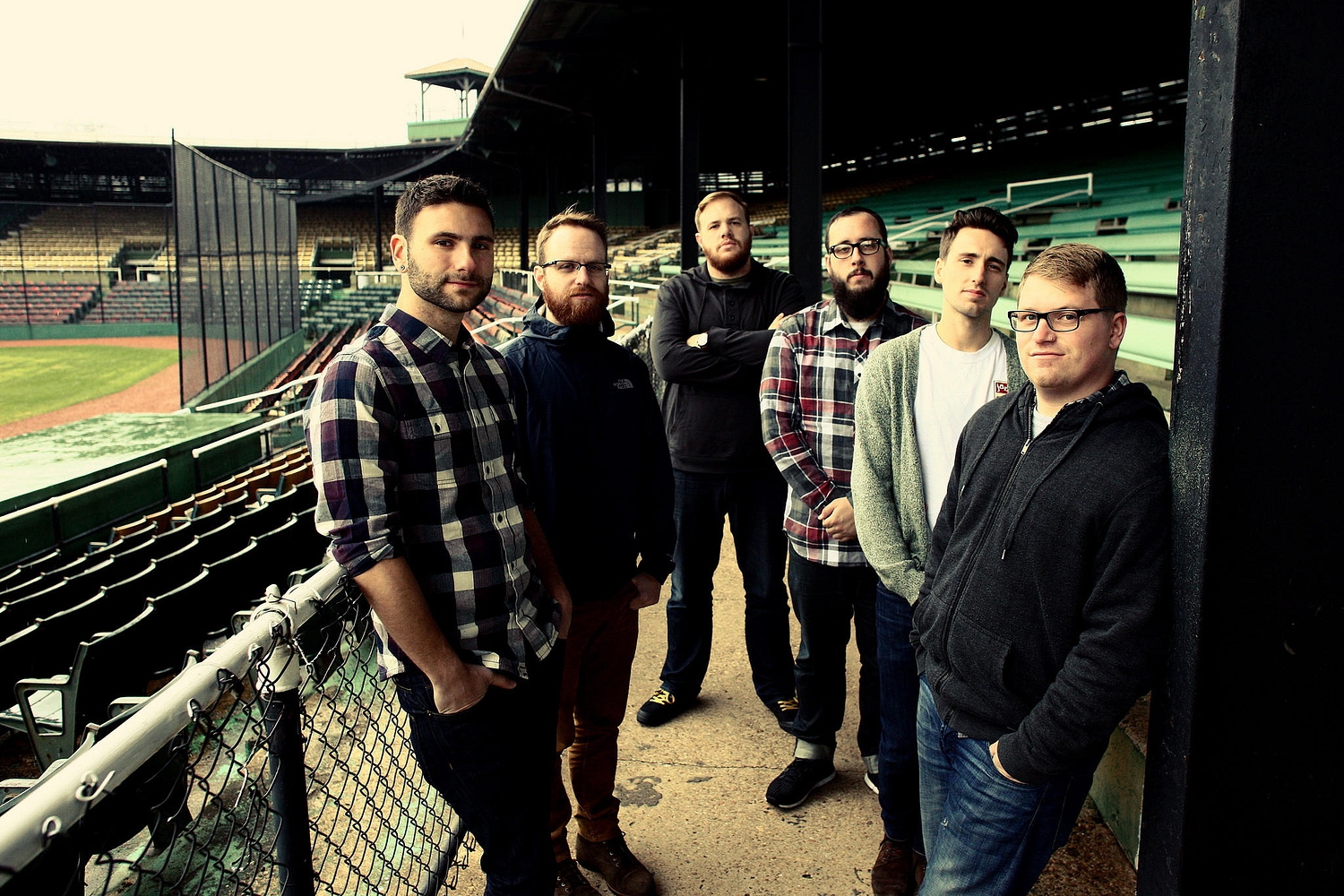 The bands will be doing their "biggest tour…ever" in the UK next year.
10th September 2018, 12:00am
The band last visited the UK as support to You Me At Six in March.
21st May 2012, 3:28pm
Featuring James Blake, Romy, Marika Hackman, yeule and more.