Watch
Nadia Rose shares new song 'Too Bad'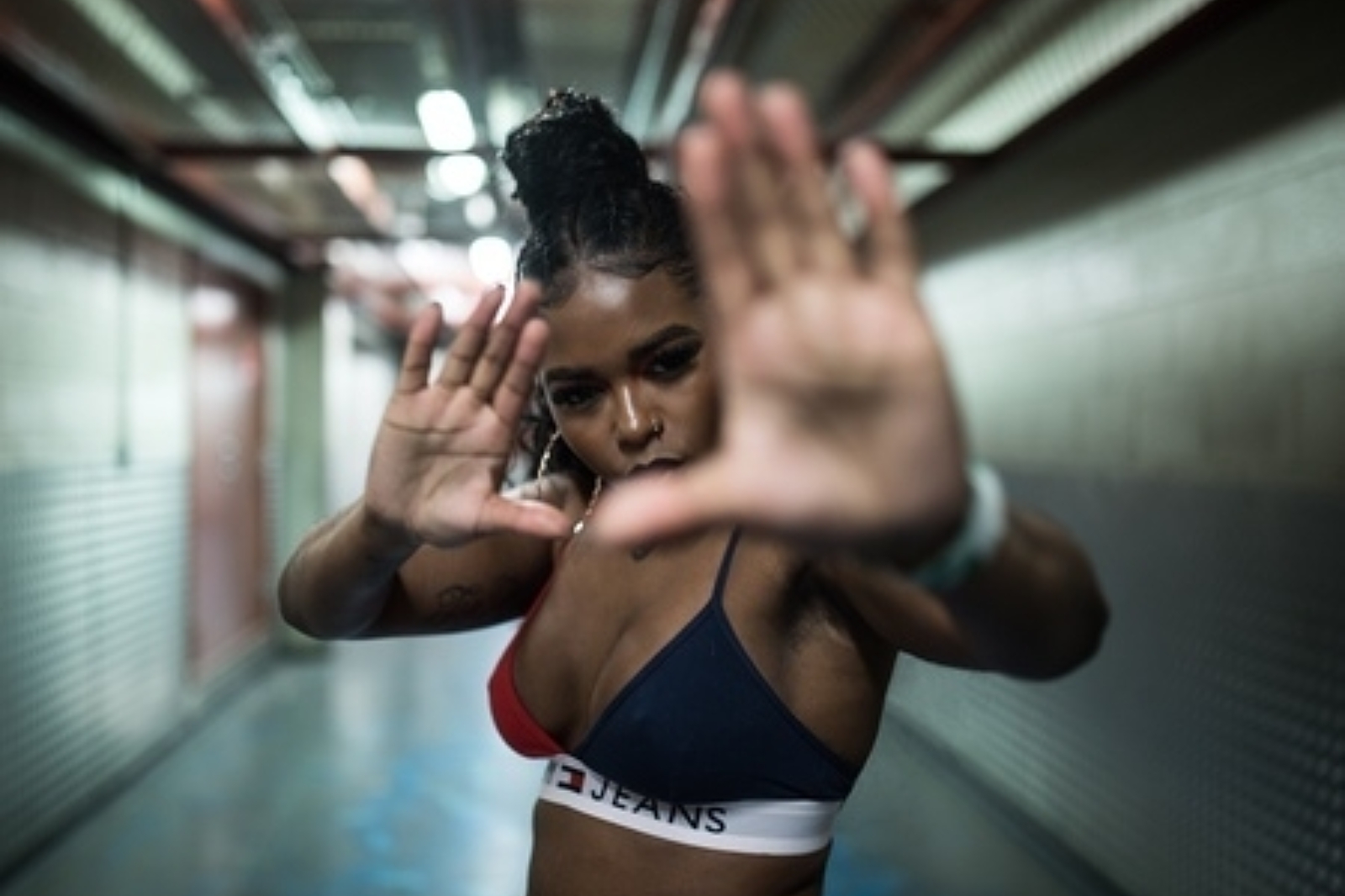 A new summer anthem for Geminis.
Following the release of 'Sugar Zaddy', Nadia Rose is unveiling the second track for the AA-side single, sharing new bop 'Too Bad'.
An anthem for Geminis, the sunshine-soaked new single sees Nadia showcasing her signature flow, as she emphasises "Hot and cold; such a fucking Gemini but look close and you'll see the Gem-in-I".
Marking her first releases since leaving a major and creating her own label Qwerky Entertainment, watch the vid for 'Too Bad' below.
Read More