phem shares 'stfu' video
The vid comes ahead of the release of her new EP 'how u stop hating urself pt. 1'.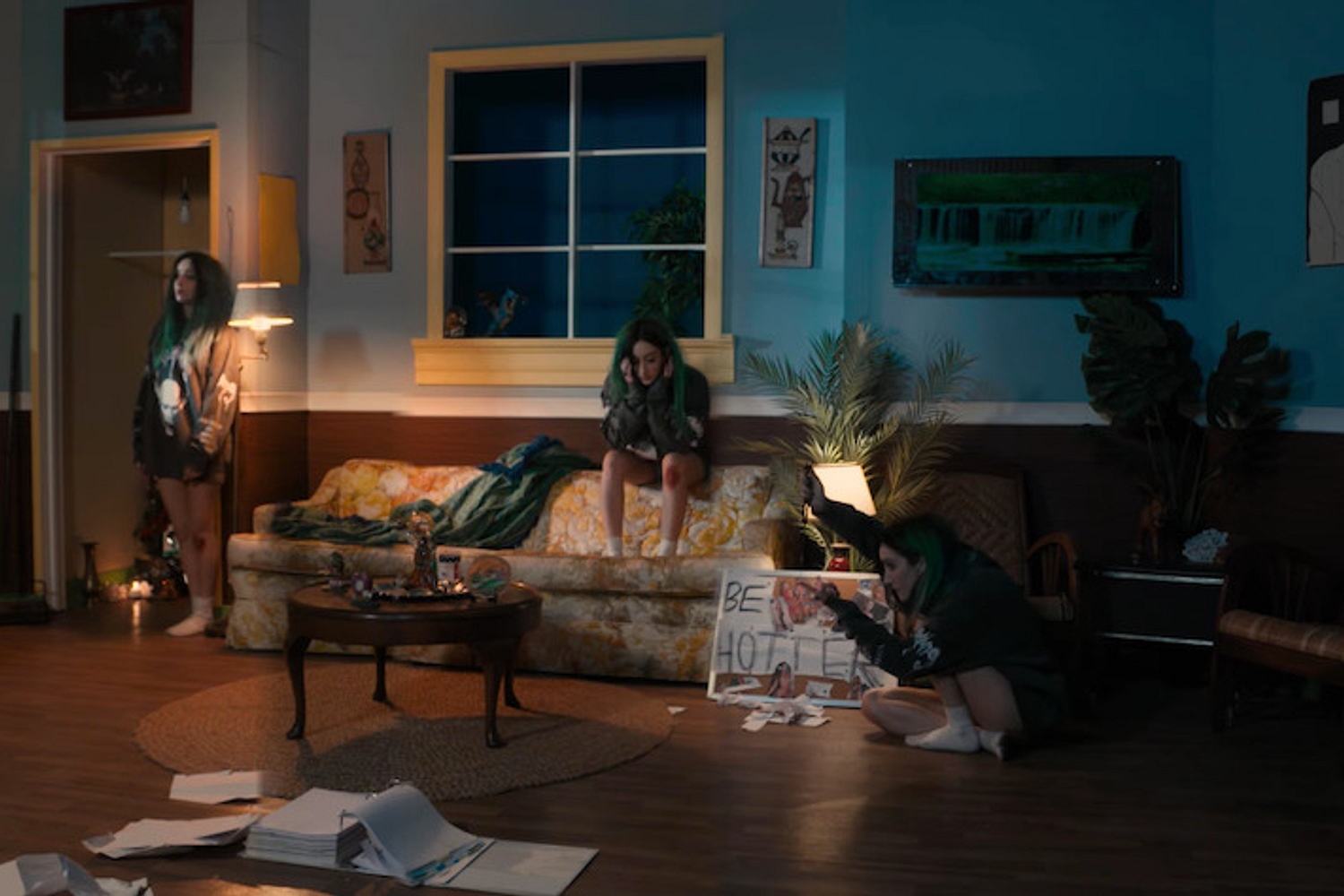 With her new EP 'how u stop hating urself vol. 1' arriving this Friday (4th December), LA-based rising newcomer phem is sharing the video for new single 'stfu'.
"The concept of the video is a battle with myself, the expectations society has set for me as an artist and a person, and what I've set for myself," she explains. "It's a conversation with the 'idea' of phem, and an inner dialogue with my demons that wont let me rest."
"It was so fun because it was with my close friends who I work with on all my visuals," she continues. "We built one set and filmed everything on it: a fictional children's show called 'Fertile Tears', where I'm supposed to know everything and teach viewers how to handle life's problems. But the infrastructure of the facade is faulty and it all comes crumbling down. I wanted to build a world for this EP that everything could live inside of and be connected."
The video was entirely funded by AriZona Iced Tea's '99 Project' initiative, "an enterprise which seeks to help fund meaningful creative endeavors for young people". Speaking on working with AriZona's '99 Project', phem says, "I am so excited I was given this opportunity to work with AriZona's 99 Projects. My hope is that this project raises more awareness for The Trevor Project, one of my favorite charities and one extremely close to my heart. I also hope seeing my project come to life encourages other people to submit their ideas. It has been such an amazing experience and a beautiful opportunity to have a brand believe in you and help bring my concepts to life."
Watch the video below.
Read More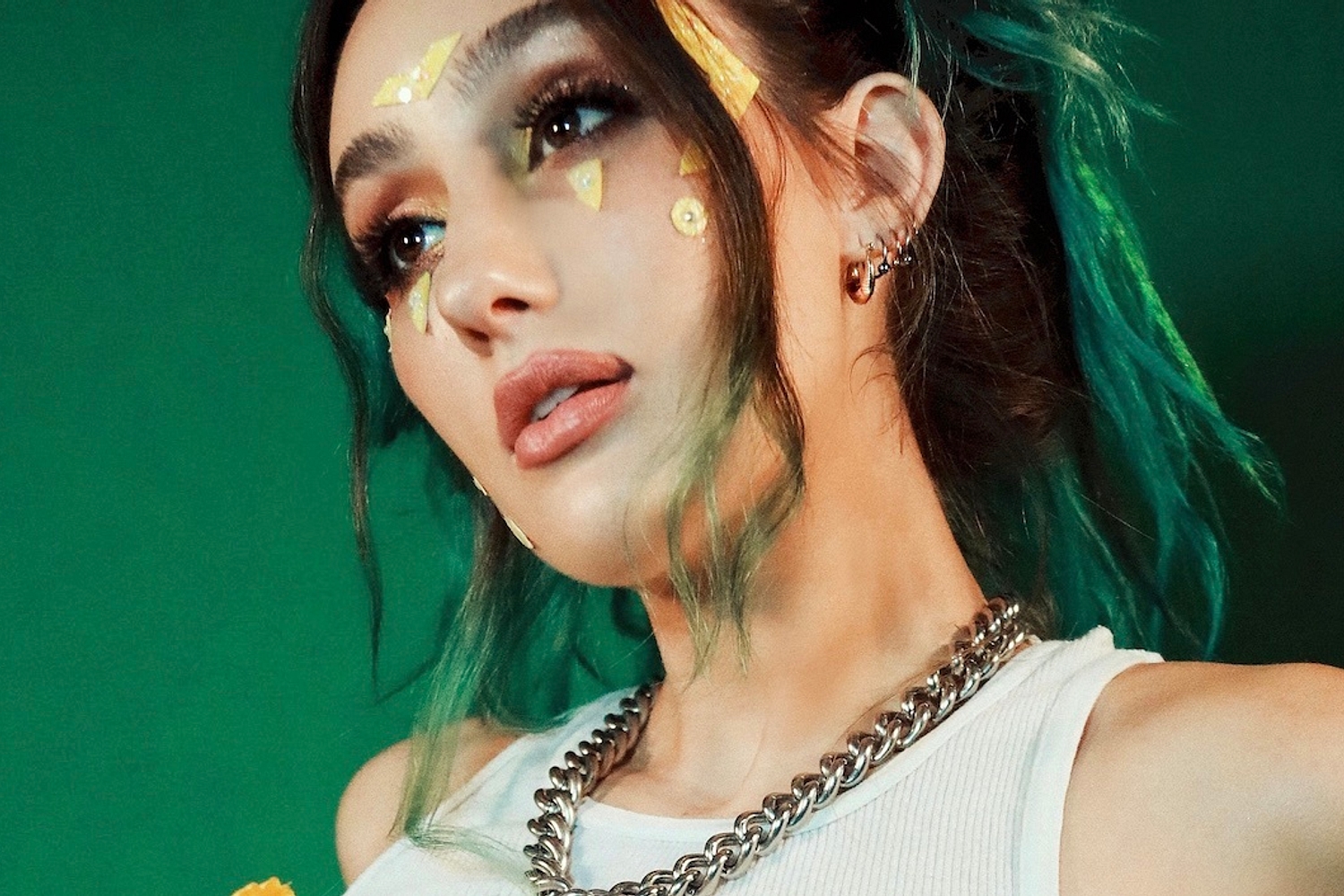 Check out the latest from the rising alt-pop star.
23rd August 2021, 12:00am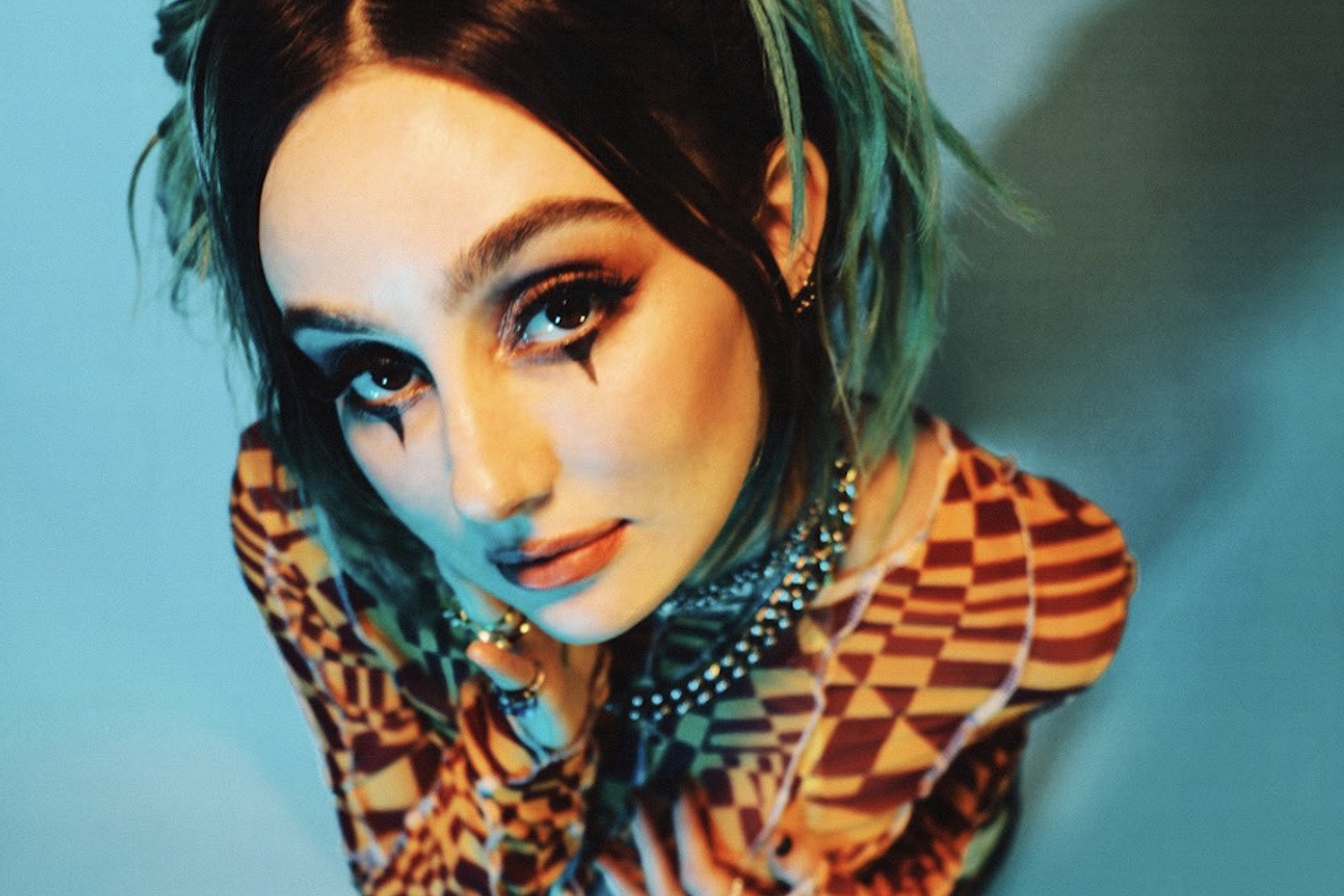 Taken from the recent deluxe version of her EP, 'how u stop hating urself pt.1.5'.
1st July 2021, 12:00am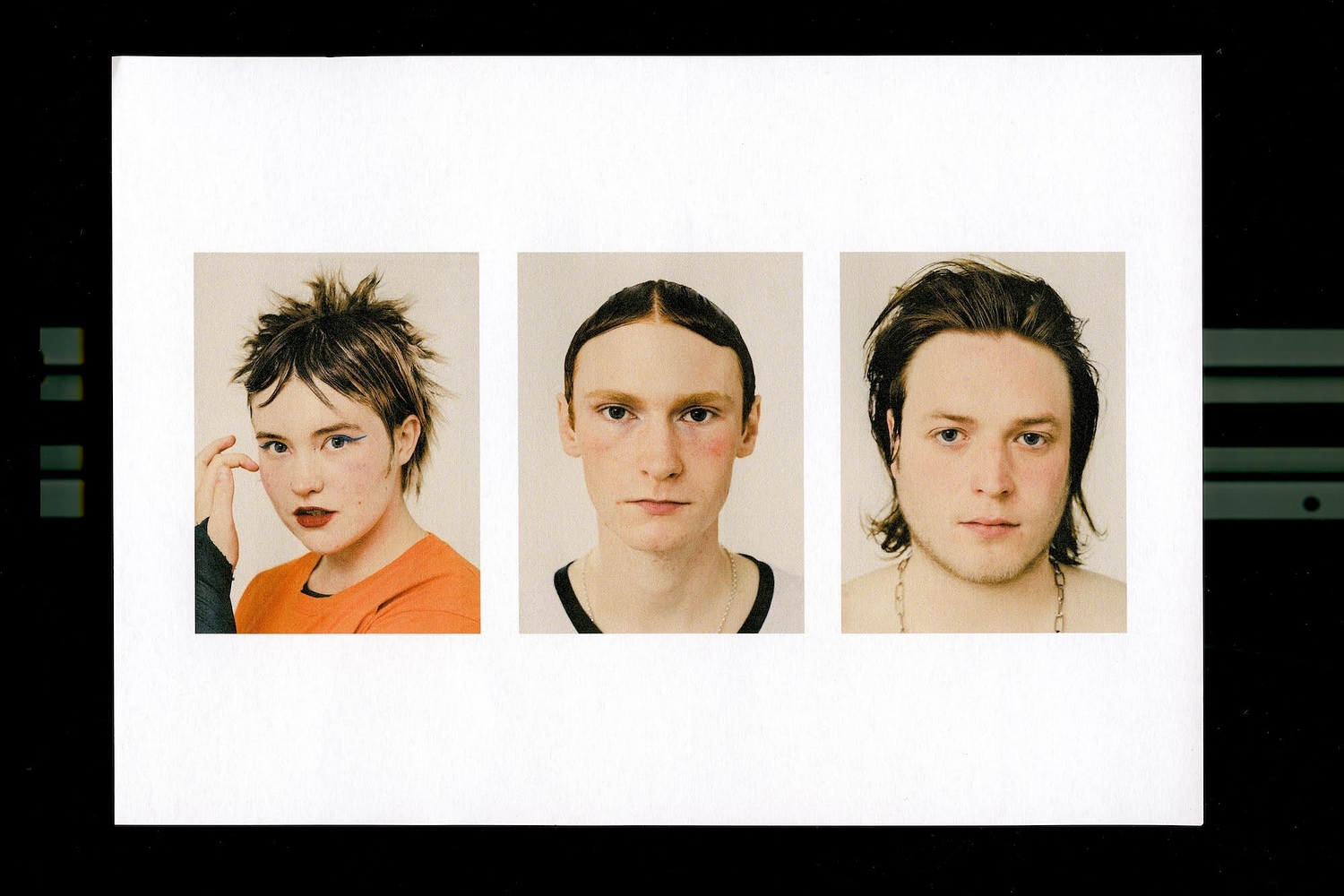 DIY's essential, weekly (kinda) guide to the best new music.
30th September 2020, 12:00am
Featuring King Gizzard & The Lizard Wizard, IDLES, Tkay Maidza, Sleater-Kinney and more.