Watch
Pixey shares new single 'Just Move'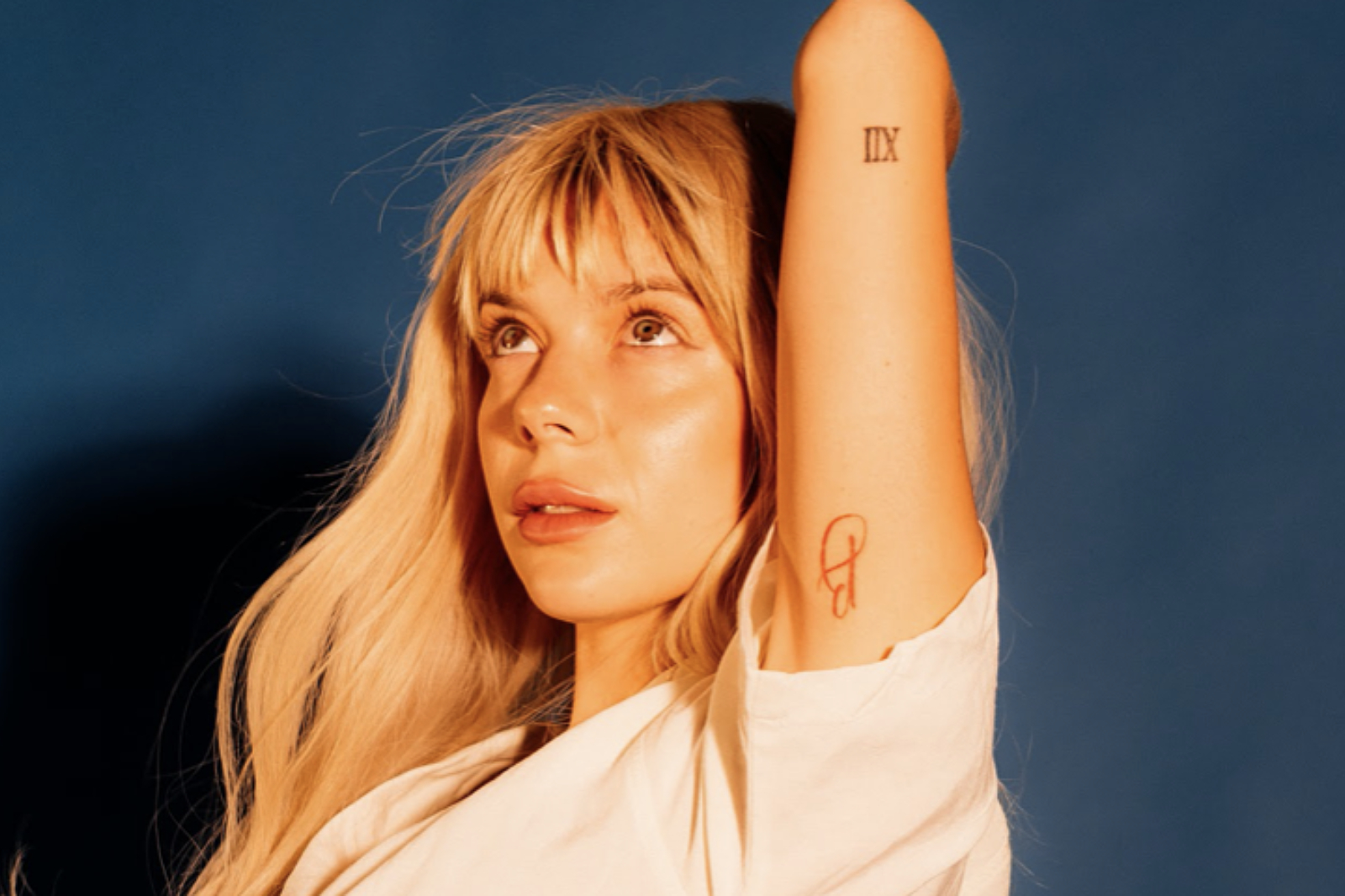 Listen to the latest sizzler from the emerging Liverpool artist.
Newly signed to Chess Club Records, Liverpool's Pixey is sharing her newest single 'Just Move'.
"'Just Move' was written and recorded in my bedroom at the beginning of lockdown," she explains. "I thought it would be ironic to write a dance tune when the last thing anyone would be doing is going out and actually dancing. On the flip side I really missed going out and doing something that simple. It's a clear instruction - the song's meaning is as literal as it sounds. With the last few months feeling so complicated and unprecedented I thought it would be refreshing to write something with a simple request, as dancing and moving is in (most) people's nature!"
An exciting glimpse at what she's got in store, check it out below.
Read More