First glimpse:
Watch Rhye showcase a new song in California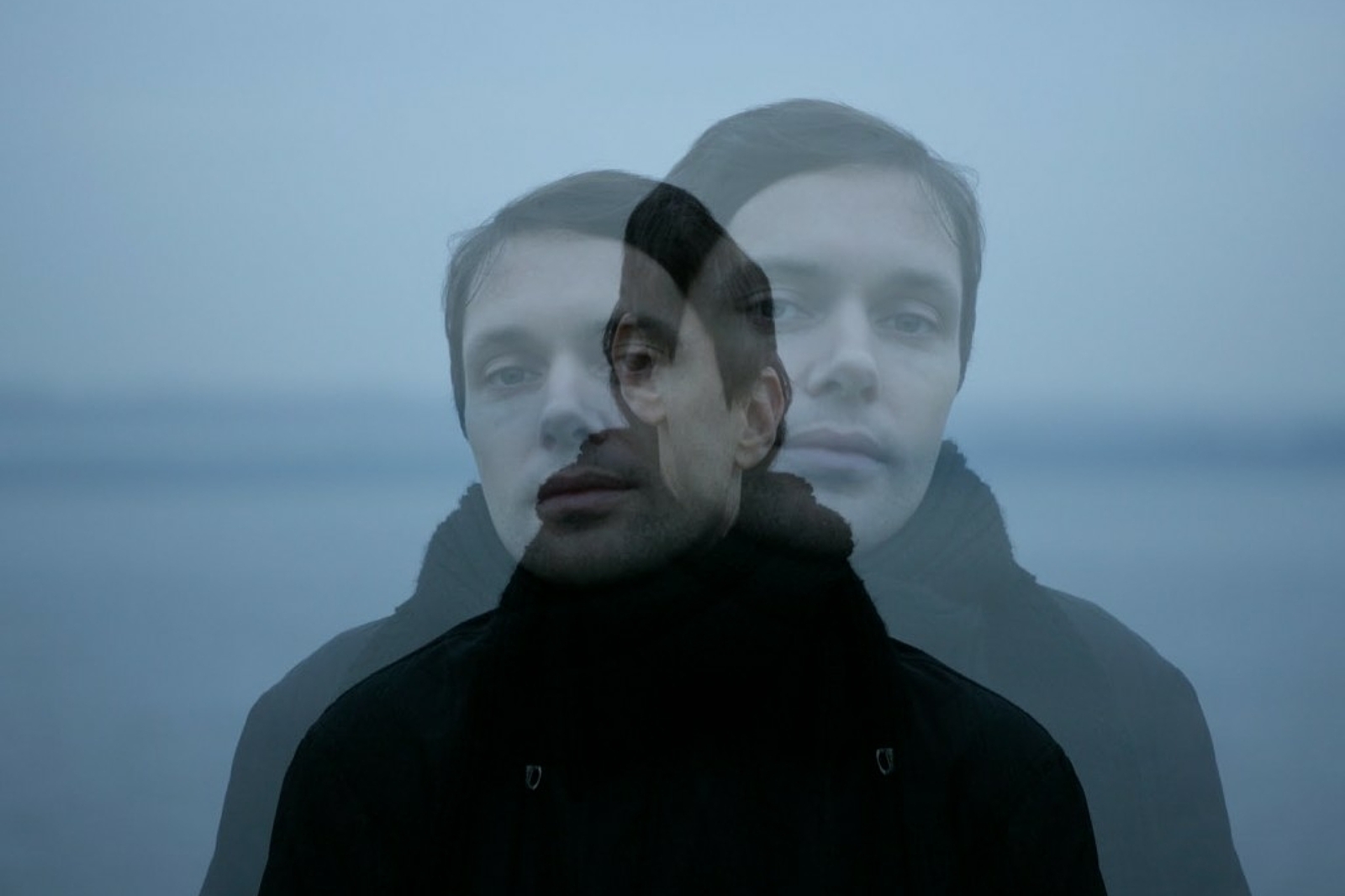 Song was "pulled together during soundcheck" in Santa Ana.
Two years since the release of their debut album, 'Woman', Rhye are only just beginning to showcase new material.
With a world tour ongoing for the release, Mike Milosh and co. played a recent show at Santa Ana's The Observatory. During the gig, they showcased 'Waste', a new song that was apparently put together in a preceding soundtrack.
Addressing the crowd, Milosh said: "This record came out a long time ago, so I dunno if it's about time we started putting out some new songs… We actually just pulled this together during soundcheck, so this could be special, could be really bad," as Pitchfork reports.
Watch Rhye perform 'Waste' below. The band are set to play October's Pitchfork Music Festival Paris.
Read More