Watch
Robyn and Jónsi team up for new track 'Salt Licorice'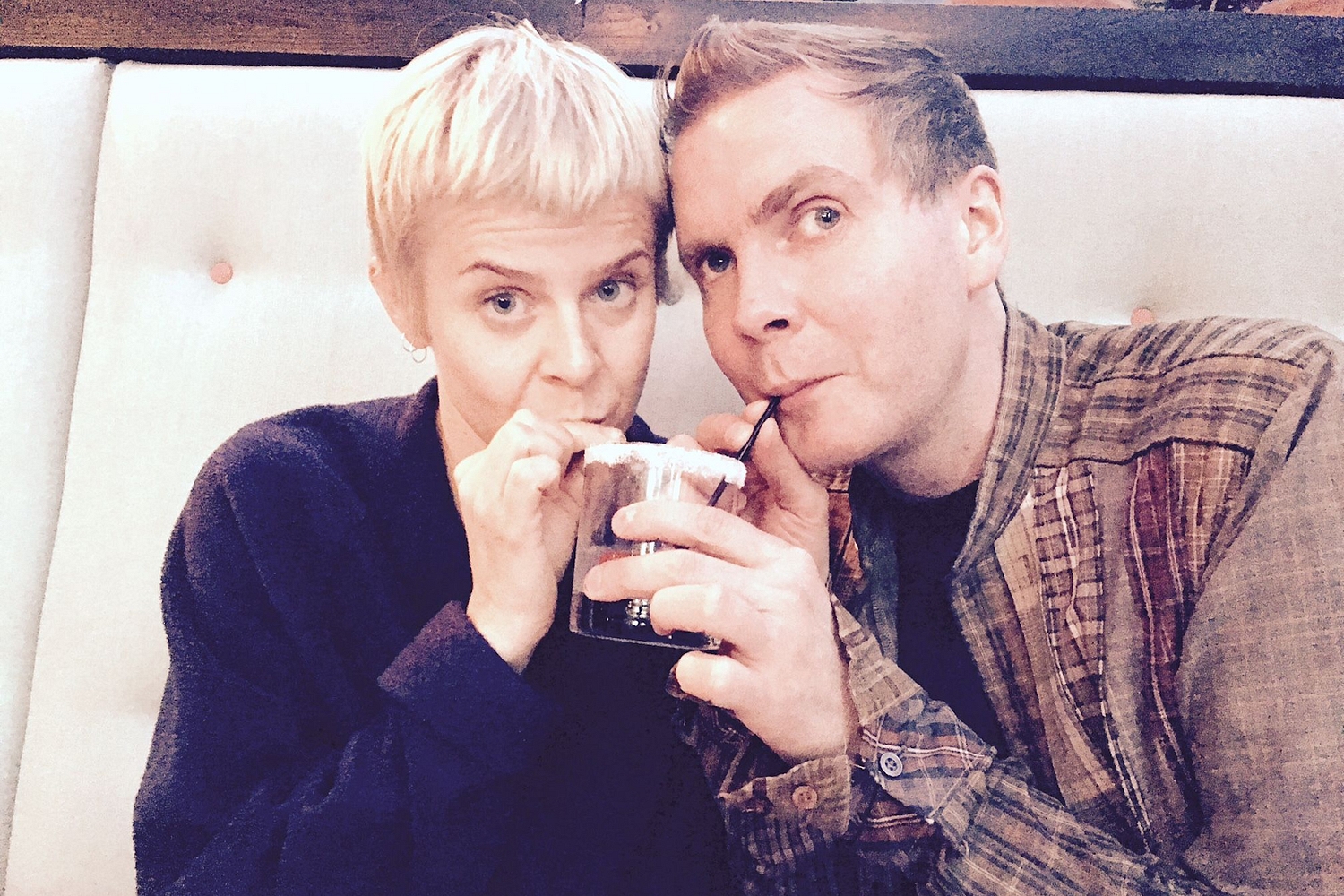 Photo: A. Somers
Jónsi's new album 'Shiver' arrives this Friday (2nd October).
With his first solo album in over a decade landing this Friday (2nd October) via Krunk, Jónsi is sharing his newest single 'Salt Licorice', featuring Robyn.
"'Salt Licorice' is such a cute and perfect pop song," says Robyn. "It makes me want to dance violently and make out at the same time. It was a no-brainer to say yes to singing it with Jónsi. The pretty emails I get with a thousand emojis in them from him is a bonus that came with our collaboration as well!"
Check out the track list for 'Shiver' and new bop below.
'Shiver' Tracklisting
1. Exhale
2. Shiver
3. Cannibal (with Liz Fraser)
4. Wildeye
5. Sumarið Sem Aldrei Kom
6. Kórall
7. Salt Licorice (with Robyn)
8. Hold
9. Swill
10. Grenade
11. Beautiful Boy