Watch
Viji unveils 'Drowsy (Lightning)' video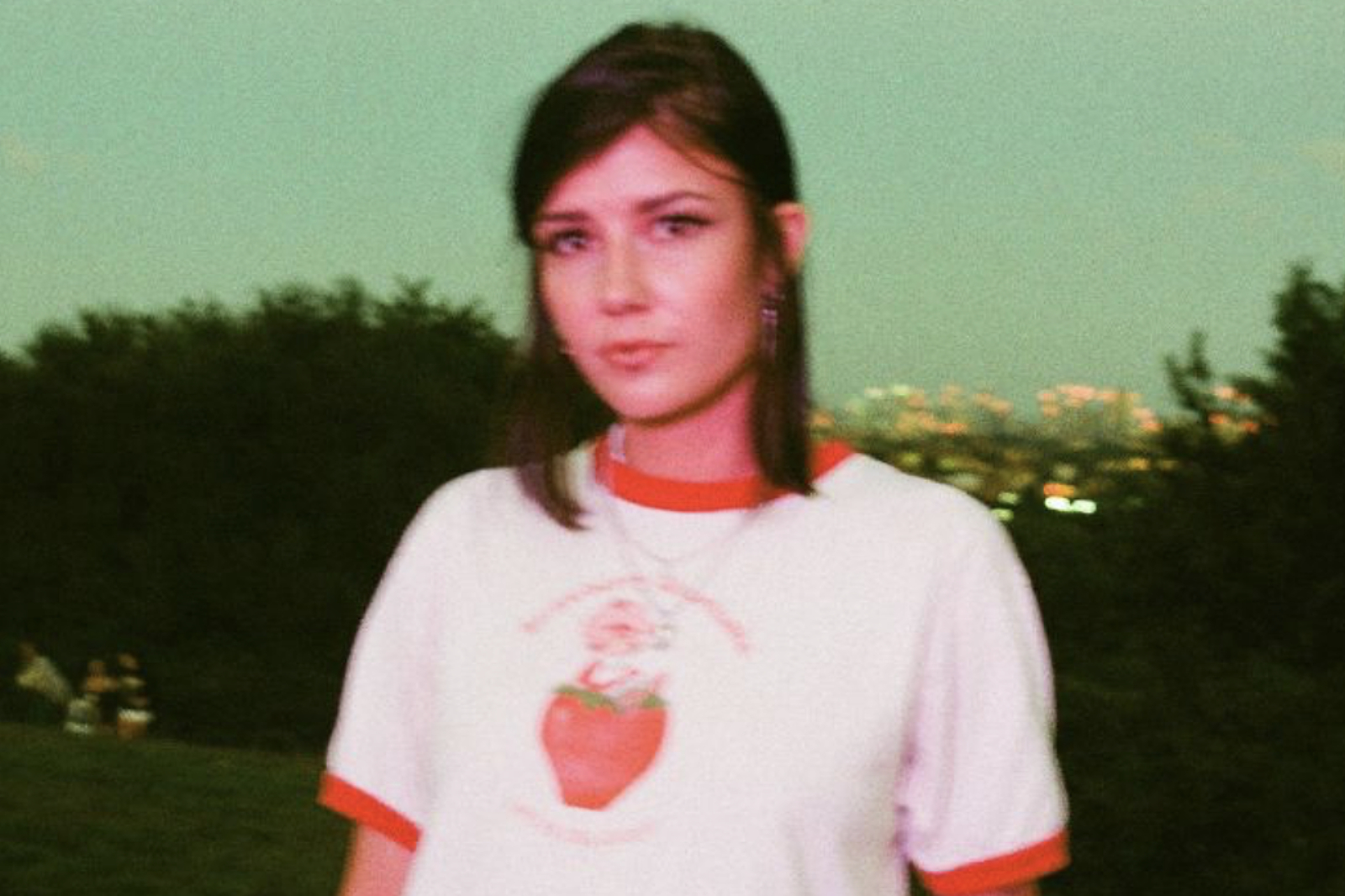 The song features on her recently released debut EP!
Following the release of her debut EP 'Are You In My Head?', Viji - aka Vanilla Jenner - is sharing the visuals for EP gem 'Drowsy (Lightning)'.
"Drowsy (Lightning) is one of my faves," Viji says. "It was actually a collab track I wrote a while ago. When I started this project I was very keen to keep it so I rewrote it to the lofi indie goodness it's now. The video is so special to me cos it's all holiday footage from a trip to Hawaii, LA and Joshua Tree. Especially after the year it's been, watching this video is my personal escapism heaven."
Watch it now below.
Read More