Listen:
Waxahatchee's new album 'Ivy Tripp' streaming online now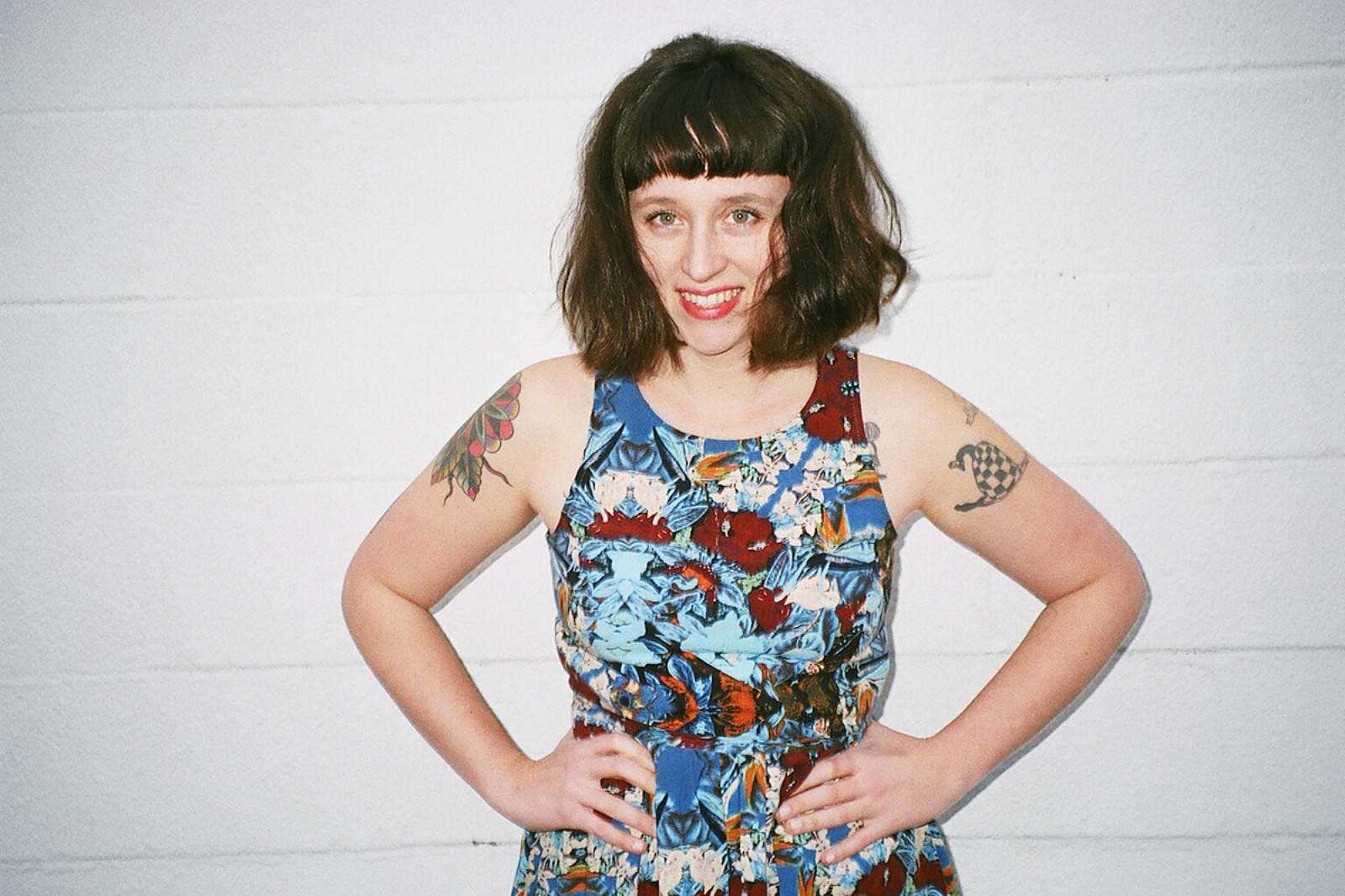 Katie Crutchfield is streaming her latest album in full, one week ahead of its official release.
One week ahead of its release on April 6th, Waxahatchee's latest album is streaming online in full.
'Ivy Tripp' is Waxahatchee's third album, and in the words of Katie Crutchfield, speaking to DIY, "it's about the general directionless of life, especially for people in their twenties, thirties and beyond. It's an observation of that. It's resisting that weird conformity and realising that everyone's kinda unhappy but ultimately, it doesn't really matter."
Following the release of 'Ivy Tripp', Waxahatchee has another tripp planned - she's heading out on the road with a run of shows through May and June.
You can stream Waxahatchee's new album 'Ivy Tripp' in full below:
Read More