Features & Interviews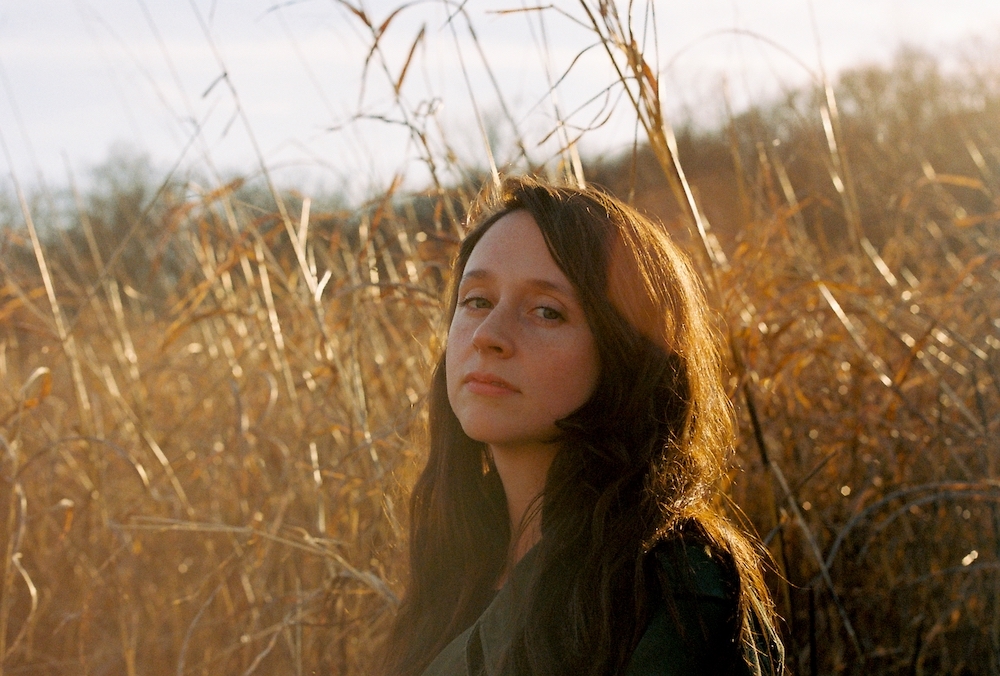 Recently sober and having taken an extended period away from the road to recalibrate it's with a clear head and fresh perspective that Waxahatchee returns with country-influenced new LP 'Saint Cloud'.
25th March 2020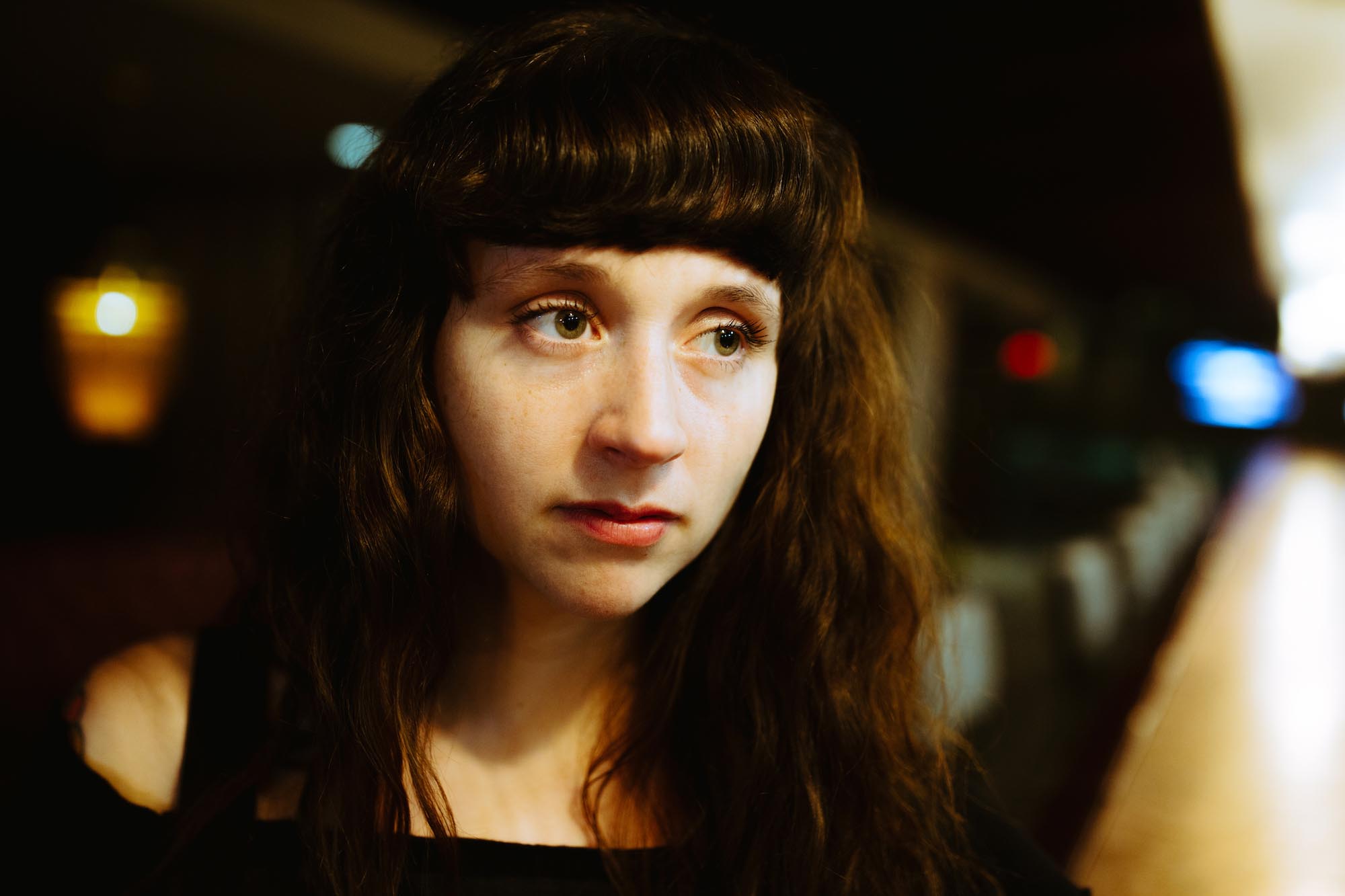 Four albums in and with a turbulent, vital new album under her belt, Katie Crutchfield's finally feeling comfortable in her shoes as one of indie rock's best songwriters.
10th July 2017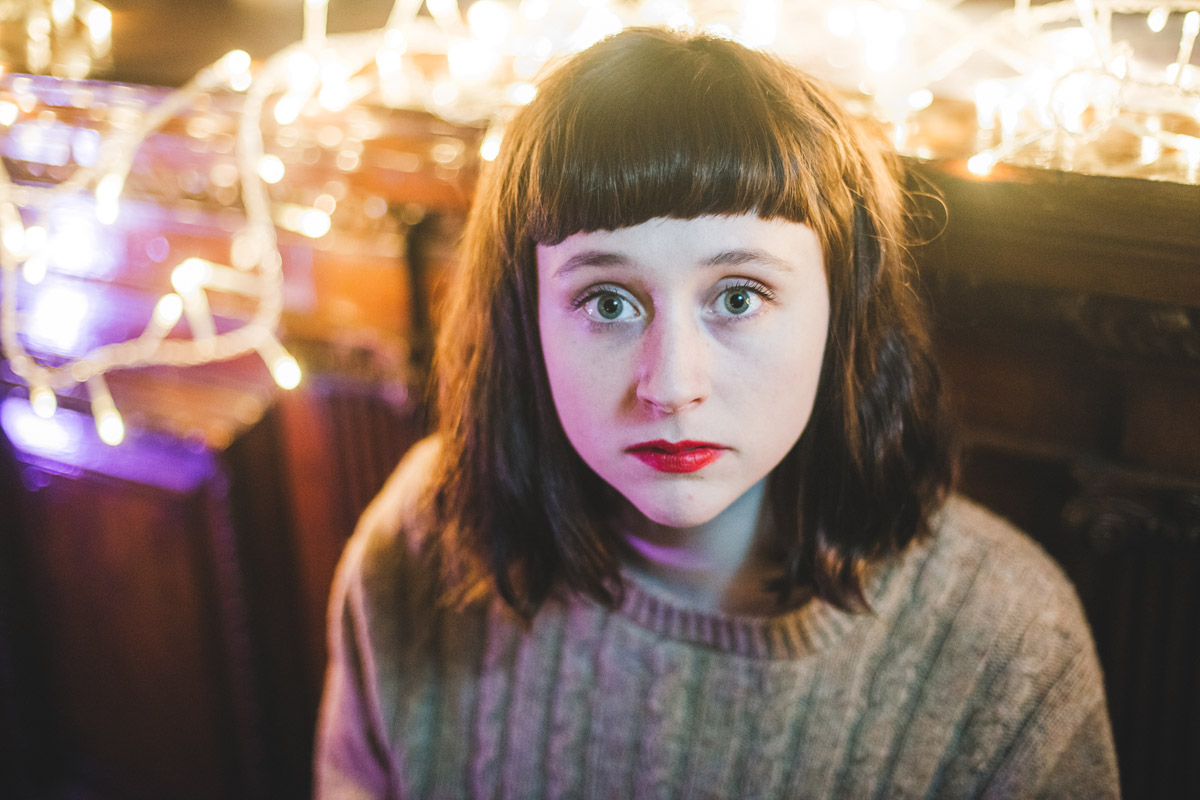 Katie Crutchfield has returned with new album 'Ivy Tripp' - "I've gotten more adventurous," she tells Ali Shutler.
17th April 2015
Album Reviews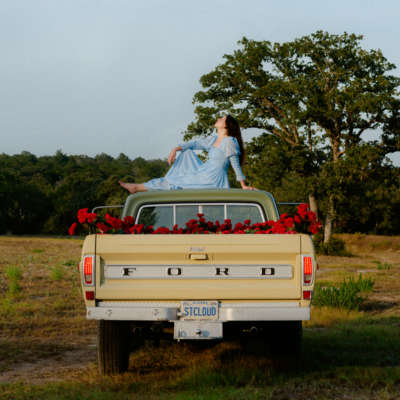 4-5 Stars
It chronicles not just the journey but the revelations of love, life and death that comes with it.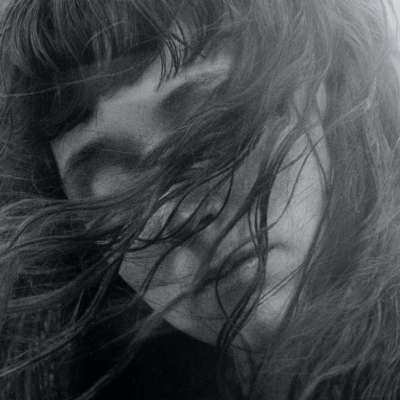 4 Stars
The record provides one of the most satisfying pinnacles of the year.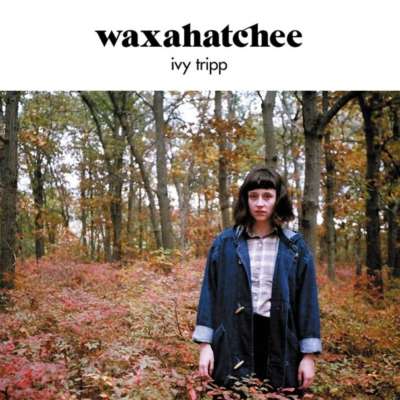 4 Stars
Incredible songs, performed with honesty and passion.