Yonaka to release new 'Seize The Power' mixtape next month
And they're sharing new track 'Raise Your Glass' too!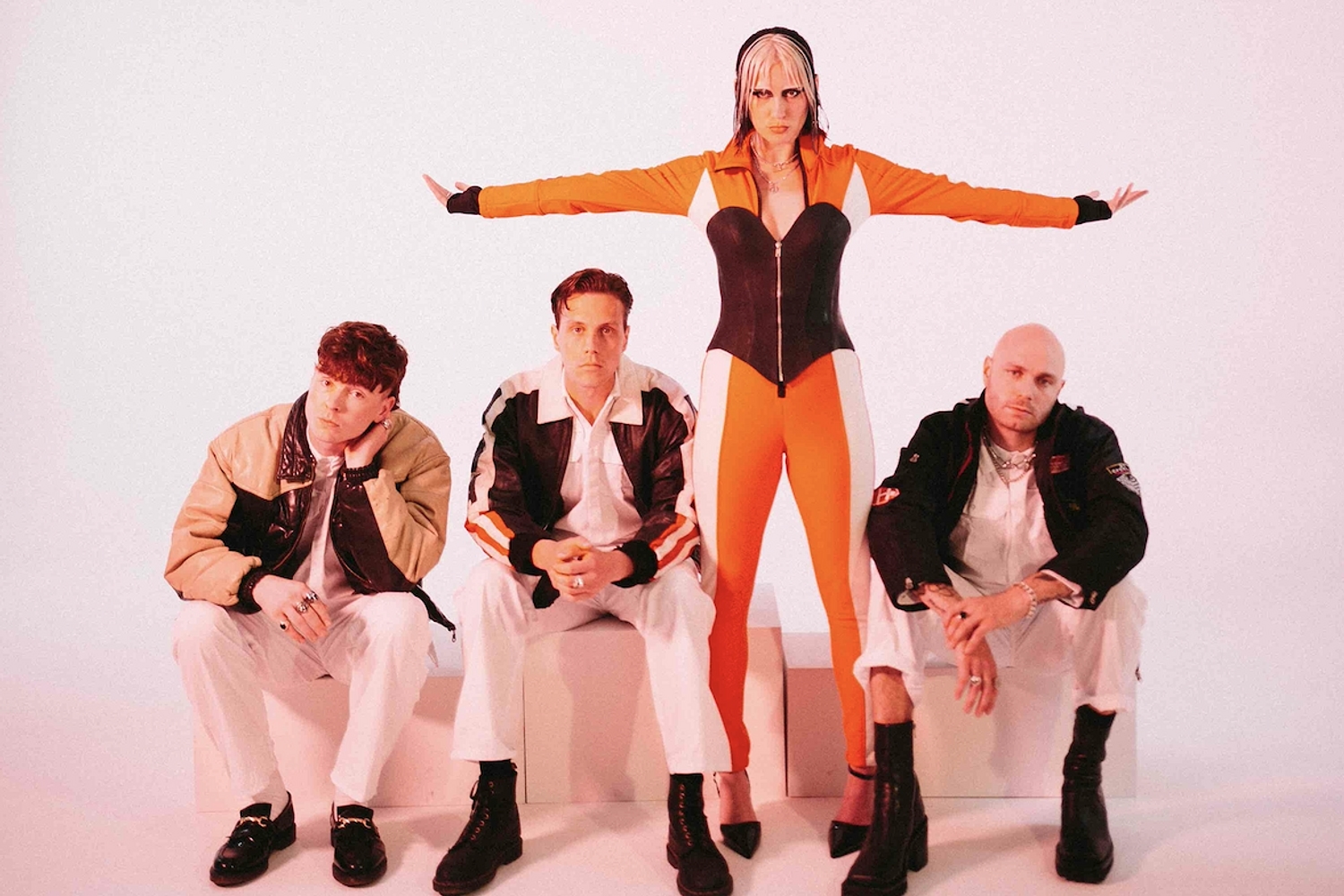 After introducing us to their new chapter with the release of 'Seize The Power' in January, Yonaka have confirmed that a mixtape of the same name will be landing on 15th July.
"Seize The Power is a collection of songs to empower you," Theresa Jarvis explains. "We all possess the power within but through life we are always put down by others, told to be quiet and not express ourselves; this makes us less confident and we lose ourselves. I wanted to take back control and yes, I'm not in control all the time but when I'm there I'm untouchable. This is a wake up call. Anyone can be anything they put their mind to. Be who you want! Everything up until now has lead to this moment so take the moment and make it yours and enjoy it."
Sharing anthem new track 'Raise Your Glass' alongside the news, have a listen now.
Read More
Featuring James Blake, Romy, Marika Hackman, yeule and more.