Zane Lowe to leave Radio 1, Annie Mac to take over 7-9pm show
DJ is leaving BBC after 12 years presenting the station's flagship alternative show for a role at Apple's iTunes Radio.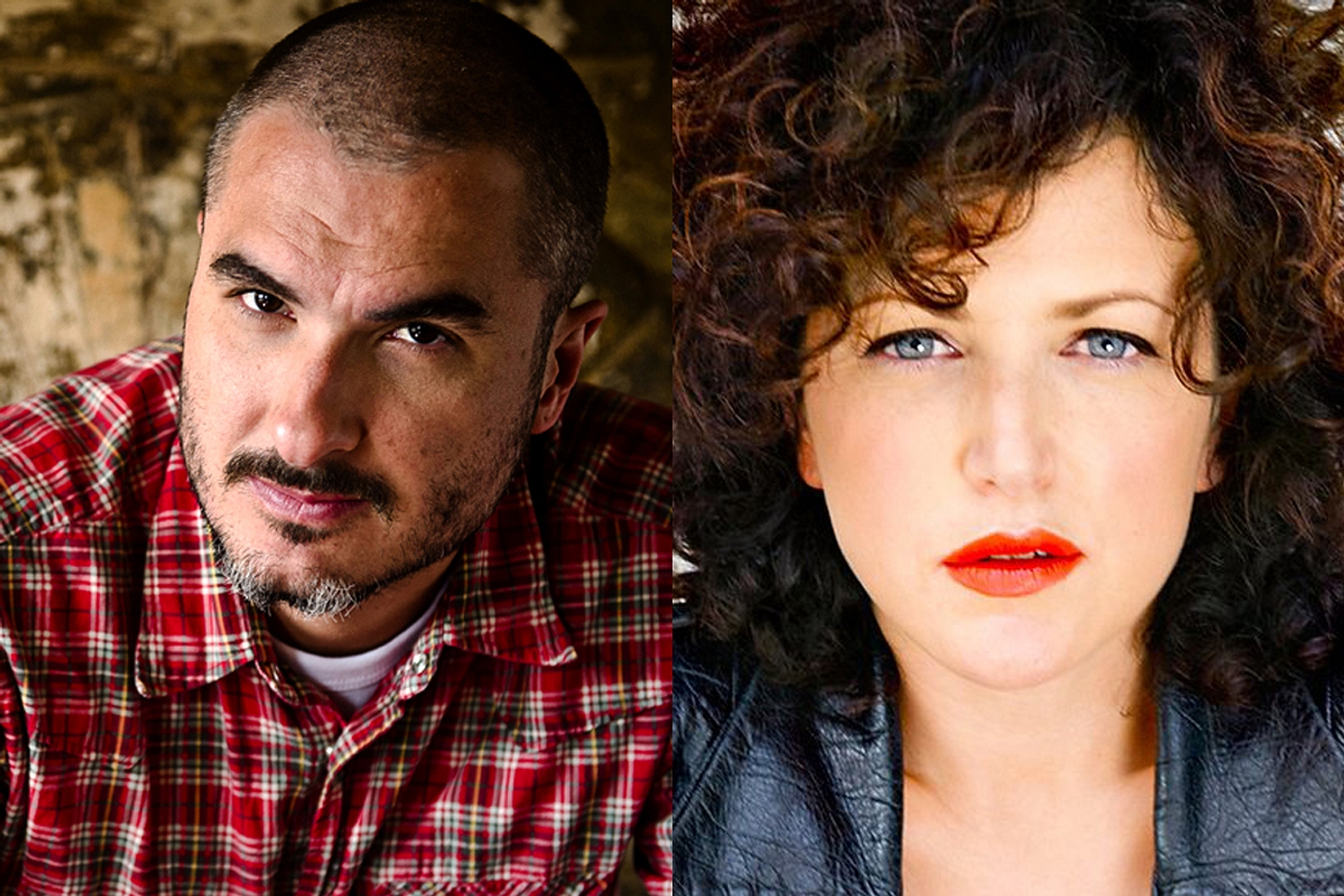 DJ Zane Lowe has announced that he's to leave BBC Radio 1 for a new role at the revamped iTunes Radio.
The New Zealander will move to America for the Apple role, while Annie Mac takes over the prestigious 7-9pm evening slot on weekdays. The show is responsible for championing new acts, Zane being credited for the success of Arctic Monkeys, Biffy Clyro and more.
Lowe, who joined the station in 2003, said: "I want to thank everyone at Radio 1 for their support and friendship.
"The station has allowed me to share incredible music with the country's best music fans – I've loved every minute of it. Exciting times lie ahead." His final show will take place on Thursday 5th March.
Apple's iTunes Radio service is free, with iTunes Match listeners able to listen without ad interruption.
Annie Mac currently presents the Friday evening dance music show. She'll continue in that role, while taking over Lowe's Monday-Thursday stint. Her first ever role at Radio 1 was at a Broadcast Assistant on Lowe's show.
Mac said: "I am so excited and humbled to be asked to do this show. The thing I love about music radio is those private epiphanies it provides. Having 11 hours of airtime a week to share those moments with music that has no boundaries, is beyond a job, it's a privilege. And to be following in the footsteps of Zane Lowe, a broadcaster that I respect and admire enormously, is a huge honour. I can't wait to get started."
Phil Taggart will take over the 'Musical Hot Water Bottle' on Sunday 1st March.
Featuring James Blake, Romy, Marika Hackman, yeule and more.