Album Review
Alex Izenberg - Harlequin
3 Stars
Izenberg has a firm grasp on the strange side of things.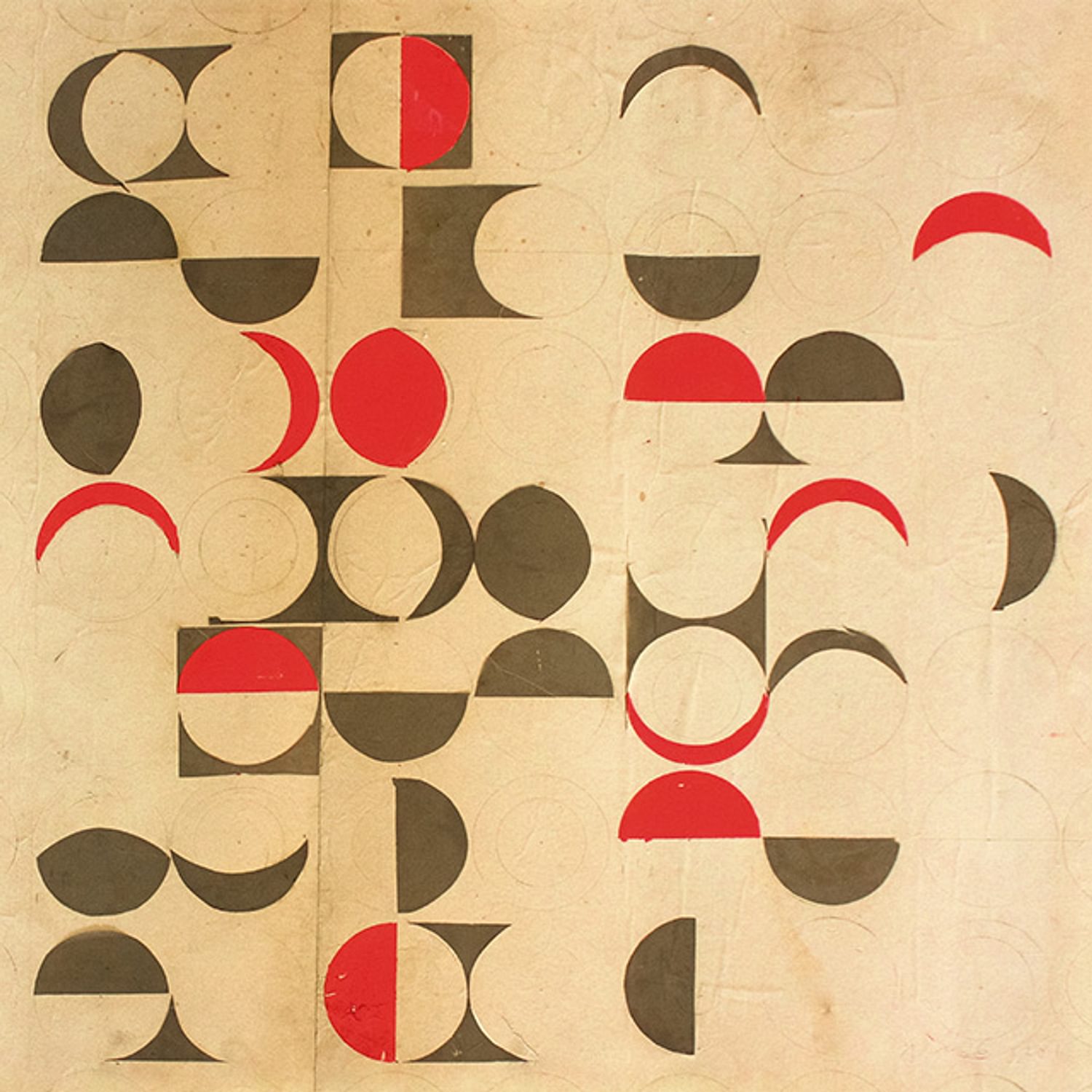 Alex Izenberg recognises just how delightfully weird niche sub-genre chamber pop can actually be. Writing standard pop songs and lightly coating them in strings is one thing, but Izenberg is augmenting his reedy, rusty tenor with dissonant orchestral melodies, all with a hearty splash of the surreal.
Izenberg is a singer-songwriter and storyteller in the manner of Tobias Jesso Jr. or Andy Shauf, but there's an endearingly unhinged quality to his tunes. 'Harlequin' is his debut album, but it feels like the product of someone fully fed up with musical convention in all its forms.
'To Move On' is a fairly straightforward doo-wop inspired kiss-off, but don't worry if that sounds too simple: its video consists of grainy shots of Izenberg eating a hamburger and then drinking a vintage Coca-Cola in an overly stylized cutaway. Even when Izenberg seems to want to be normal he can't help himself. 'Hot is the Fire' starts off as musty basement blues rock before morphing into a modish march with a downright extraterrestrial keyboard melody.
And yet, Izenberg manages to never feel inaccessible or too caught up in his own eccentricity. Album closer 'People' is a heartfelt call to action and a criticism of the vicious cycle of nostalgia that takes people hoping to make change and spits them out jaded and fixated on the past, only to be judged by the next generation.
The string stabs on 'Libra' are jarring and, without a piano chord buffer, clash with Izenberg's vocals, but there are very few moments on 'Harlequin' that don't click either sonically or thematically. Izenberg has established himself as a gifted songwriter with a firm grasp on the strange side of things, and his beguiling debut plays like the nexus of Mac DeMarco and Anna Meredith.
Popular right now
Featuring James Blake, Romy, Marika Hackman, yeule and more.