Album Review
AlunaGeorge - I Remember
4 Stars
Packed full of bangers, 'I Remember' is a bold next step in AlunaGeorge's evolution.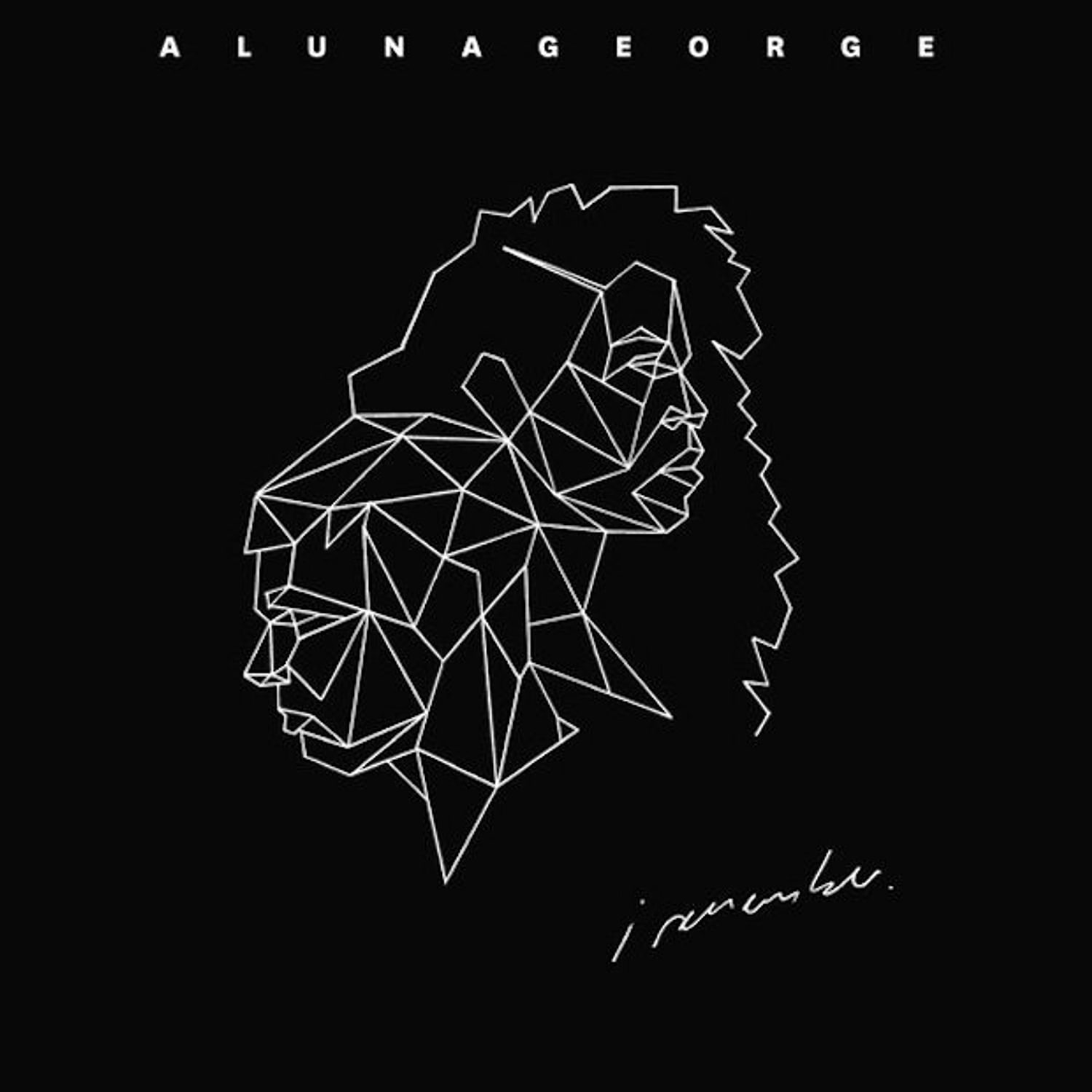 When AlunaGeorge released their debut album 'Body Talk,' the combination of George Reid's wobbly beats and Aluna Francis's silky vocals came with the tag "future pop." Three years later and that description has proved to be curiously prophetic. The pair are back, but now find themselves in a Top 40 landscape owing much to the sound they helped popularise; even DJ Snake had a chart-busting hit with his version of 'You Know You Like It.'
So it's perhaps little surprise that on their second album, Reid and Francis develop the solid foundation 'Body Talk' provided. Opener 'Full Swing' shows off a more full-bodied side to the duo's sound, with Aluna's typically smooth but powerful vocals gliding over hip hop-inspired percussion and brass. 'My Blood,' featuring ZHU, is drenched in heavy trap beats and the occasional chime of gothic bells, making it probably the darkest song they've ever created. The warped vintage house vibes of 'Mean What I Mean' envelop the record's catchiest chorus, with rap verses from Dreezy and Leikeli47 just adding fuel to the fire. Meanwhile, on 'Mediator' the pair forgo electronics for live drums, bass and guitar to create a vintage soul sound. The risk pays off; the track's laid-back groove is a surprising highlight.
The experimentation doesn't always completely come off. 'Not About Love' is a retro-pop banger in the vein of Mark Ronson but is jarring next to the skittering dance beats of 'Hold Your Head High.' Similarly, in isolation, the full-on onslaught of horns and handclaps on 'Heartbreak Horizon' is thrilling, but again doesn't sit particularly well against the chopped and skewed vocal clips of closer 'Wanderlust.'
Still, you can't knock the pair for trying something new and, for the most part, 'I Remember' is a bold next step in AlunaGeorge's evolution. It's a sleek collection of pop gems that will live long in the memory.
Read More
Featuring James Blake, Romy, Marika Hackman, yeule and more.