Album Review
Anna von Hausswolff - The Miraculous
3 Stars
Those looking to take a journey through Swedish folklore that's off the beaten track would do well explore the epic landscapes of 'The Miraculous'.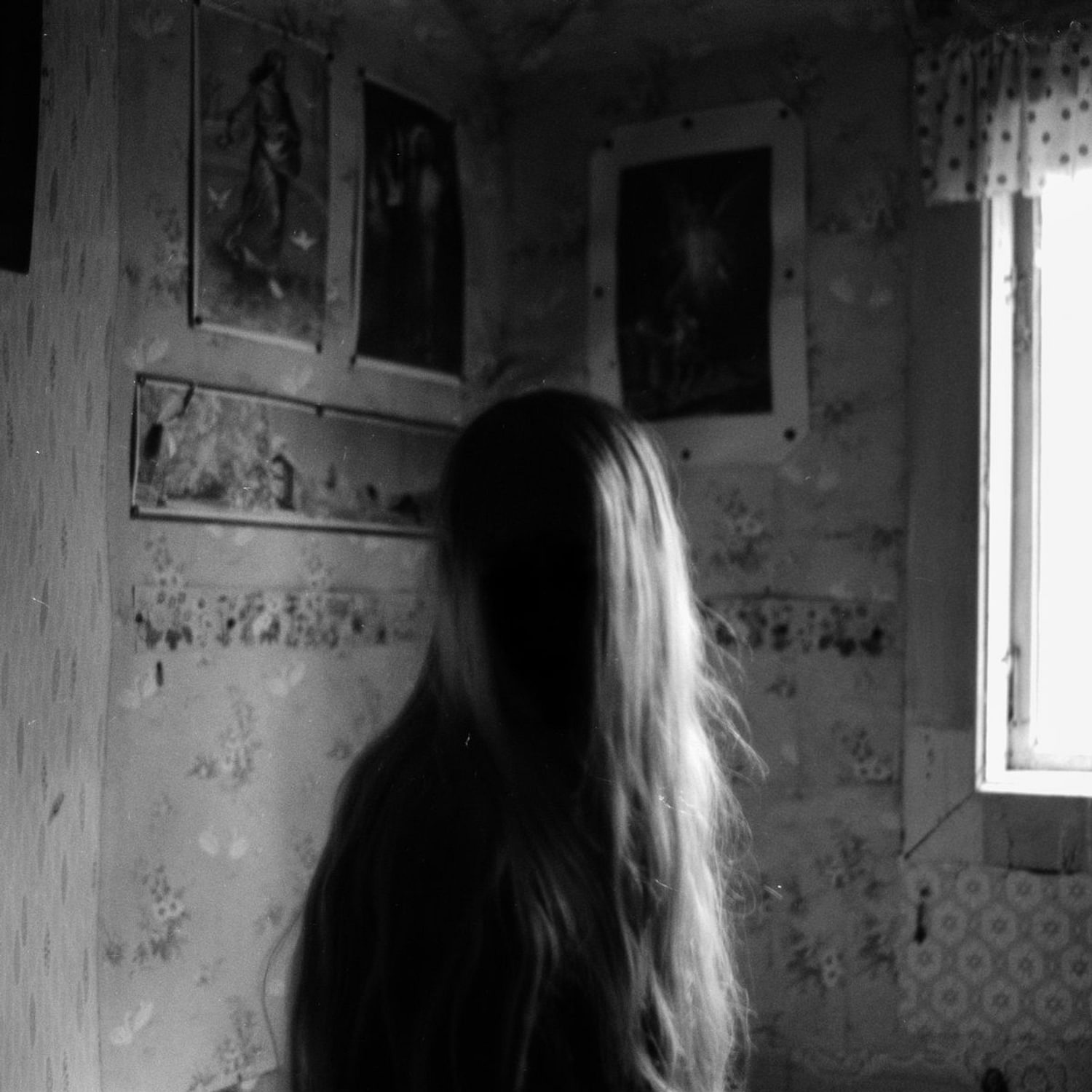 There are fairy tales, and then there are fairy tales as told by Anna von Hausswolff, a Swedish artist who composes music on a phenomenally dramatic scale. The latter are definitely worth checking out - seeping with history, imagination and suspense, what Hausswolff has crafted on 'The Miraculous' is at times nothing short of the titular word itself. Right from the opening, haunting keys of 'Discovery', von Hausswolff charmingly takes you by the hand into her world - before plunging everything into a fantastical, mind-bending darkness. Part folk, part neo-classical, part metal; 'The Miraculous' could easily be pigeonholed as a gothic record - and sure, there are definitely elements of that.
However, 'The Miraculous' goes above and beyond in both its sense of scale and its intricate craftsmanship. There are the death knoll pipes that sew dread right into the heart as on 'The Hope Only Of Empty Men', but then there are beautifully melancholic and melodically driving moments of respite on tracks such as 'An Oath'. While von Hausswolff regularly drags us into the dreary depths of of beyond, she often comes up for air at just the right moments, allowing her stunning voice to break through like a ray of sunshine hitting hungry crops. The thickness of the layers and the colossal amount of instrumentation is both claustrophobic and liberating - for every feeling of anxious despair, there's a moment of cathartic release just around the corner.
As a child, von Hausswolff's family would often tell her stories about a favourite location they used to visit in their home of Sweden, one steeped in its own mythological history of both beauty and blood. She excellently tells the story found on both sides of the coin here - there's solace within the mesmerising, dreamy drones of the sprawling title track and the gorgeously composed breather 'En ensam vandrare', yet a brooding sense of dread on the hard-hitting double act 'Come Wander With Me / Deliverance'. Those looking to take a journey through Swedish folklore that's off the beaten track as well as brimming with feverish excitement would do well explore the epic landscapes of Anna von Hausswolff's 'The Miraculous'.