These songs have a real and sincere heart.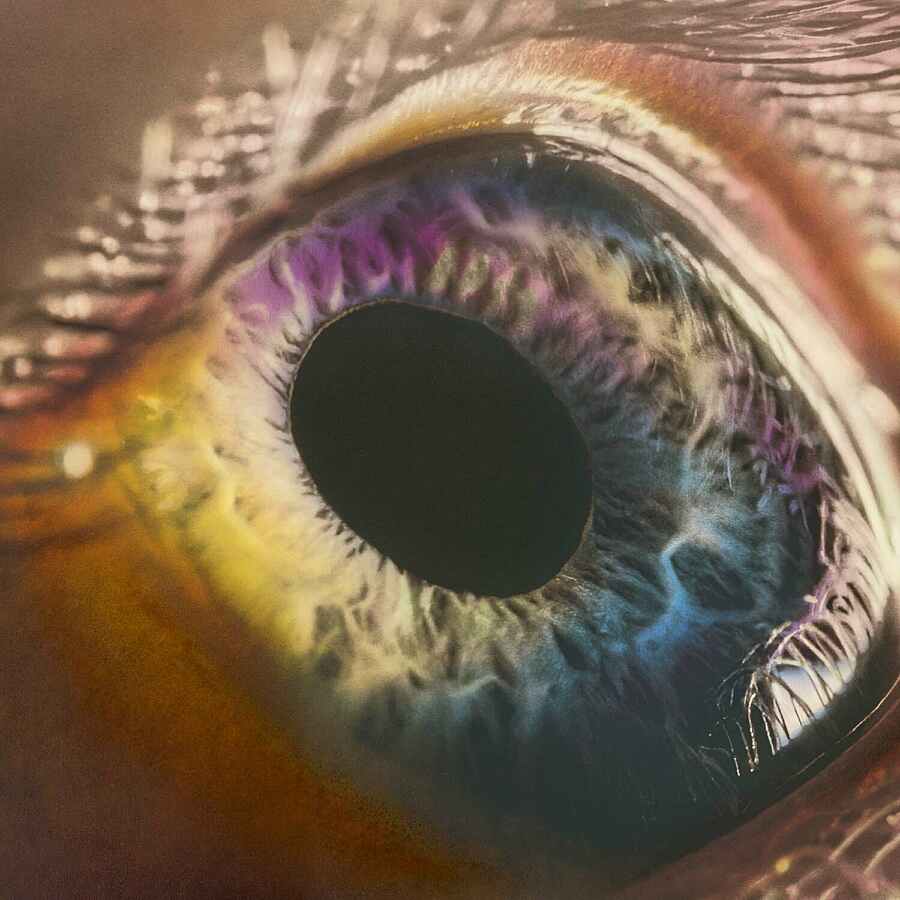 Arcade Fire don't often put a foot wrong. From their critically-lauded debut 'Funeral', to the dizzying heights of 'The Suburbs' via the delicious disco of 'Reflektor', they've somehow always seemed one step ahead of the game, relentlessly pushing forward and offering up the unexpected.
Cast your mind back even just five years to the maximalist concept that shrouded previous effort 'Everything Now'; an album which pulled no punches when it came to bombastic ambitions - think fictional corporations, giant wrestling ring live stages, a dose of abstract existential dread. And while it would become their most divisive release thus far, in hindsight it still managed to drill down into the increased cynicism and fear of our current global climate; again, just a little ahead of the curve.

So it feels somewhat apt that in 2022, the band would return with an album titled 'WE', at a time when connection feels so viscerally important. A more distilled version of Arcade Fire than we're admittedly used to (the record is just seven tracks, split into two thematic halves), it's one that seems to be content to return to the sonic strengths of their earlier albums, swapping the more jarring extrovert elements of their previous record in favour of richer choruses and grandiose moments.
And while there are still undeniable remnants of scepticism present here (the album's opening two disco-indebted tracks are titled 'The Age Of Anxiety', after all), they now come backed by a tangible sense of earnestness and hope. Take the record's lead single 'The Lightning I, II' - a glorious, Springsteen-ish rally call for togetherness - or the rich and moving 'Imagine'-esque lilt of 'End of the Empire I-IV', that comes complete with the kind of swelling widescreen orchestration that Arcade Fire have become renowned for.
Even in the comforting message of 'Unconditional I (Lookout Kid)' ("Look out kid, trust your heart / You don't have to play the part / They wrote for you") written for Win Butler and Régine Chassagne's son, it's clear that these songs have a real and sincere heart, designed to both stir and soothe the soul in one fell swoop.
Read More