Album review
Archy Marshall - 'A New Place 2 Drown'
4 Stars
Like a post-watershed episode of Skins without the plot-tying happy ending.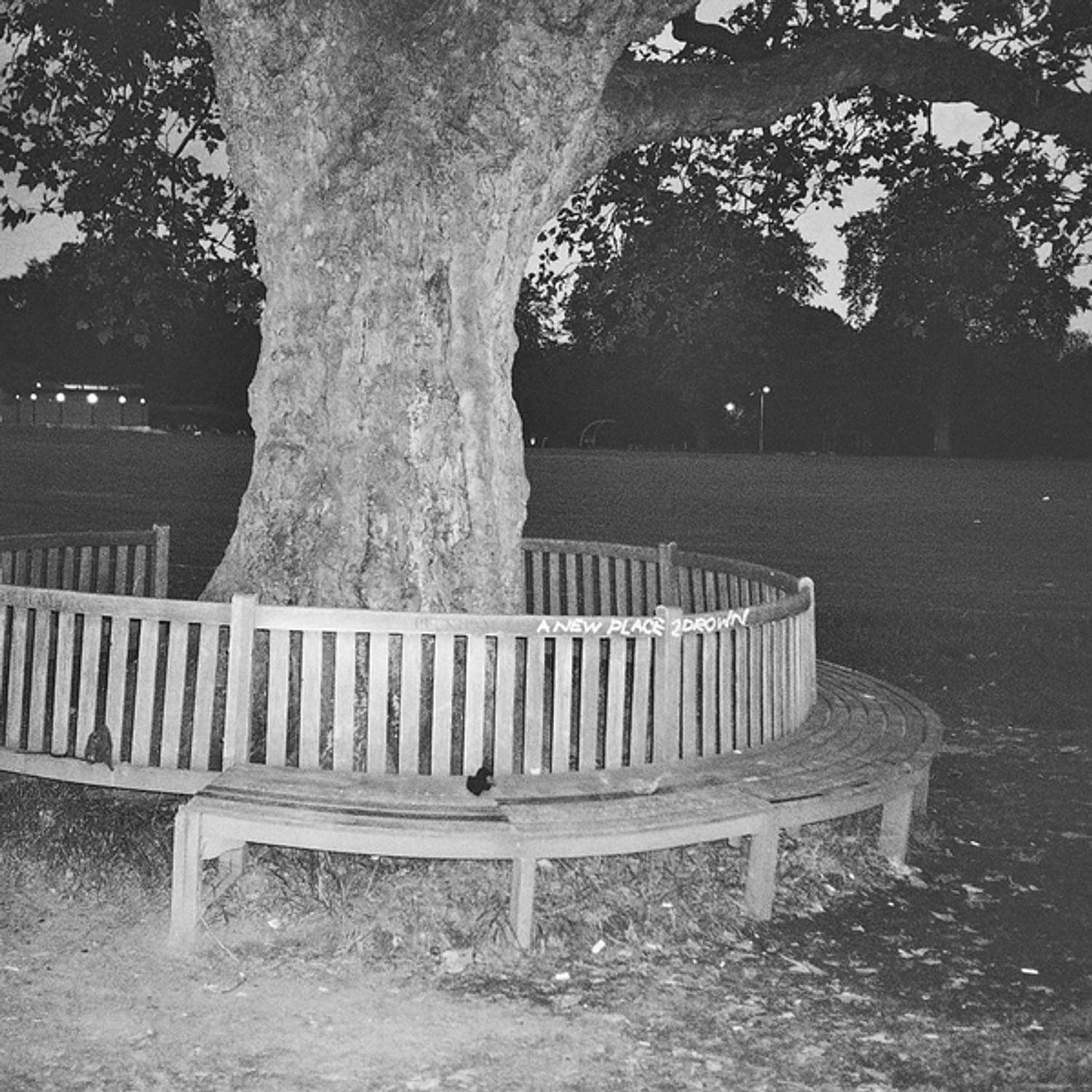 The rise of King Krule never lent enough credit to Archy Marshall's many layers. From Zoo Kid, through various mixtapes and guest productions and eventually touching down with what became King Krule debut '6 Feet Beneath The Moon''s signature sound, there's a sense with everything Marshall puts a name to that he's toying with his own creativity; stretching muscles he didn't even know he had. 'A New Place 2 Drown' is his boldest statement to date, in that regard: a 208-page book of poetry and illustration and an accompanying short film come packaged with the record itself. It's a flood of the senses for all those who've been bemoaning his disappearance in early 2014.
Those waiting for King Krule's return won't be disappointed, but 'A New Place 2 Drown' is undoubtedly a work of its own. That jagged King Krule edge is smoothed over, its rougher edges washed-away by smooth synths, and while lements of his beat production work under the DJ JD Sports moniker return to cut through the haze - most notably on rumbling highlight 'The Sea Liner Mk 1' - on the whole it's a smoggier offering.
Archy Marshall's not cloudy-headed though - if anything he sounds more self-aware than ever before. Turning the lens on himself, it's more introspective, touching on relationships and self-worth without ever losing that smirk and shrug in his delivery. "Even though you fucked him, I don't really give a shit," he admits on 'Arise Dear Brother', a palpable weariness to his drawl. Elsewhere, he's smoking entire days away on 'Ammi Ammi' and peering through a drug-soaked haze at the object of his affections on 'Buffed Sky'. It's all unashamedly gritty, like a post-watershed episode of Skins without the plot-tying happy ending.
The obvious thread to draw amongst Marshall's work is that baritone voice, so at odds with his skinny-framed exterior as to almost be laughable. But in reality, there's a far deeper connection tying all Marshall's work together; that throbbing pulse of modern, inner-city discontent and the release provided by creativity, in whatever form it might take.
Read More
Popular right now
Featuring King Gizzard & The Lizard Wizard, IDLES, Tkay Maidza, Sleater-Kinney and more.