Album Review
Best Coast - Always Tomorrow
4 Stars
A rose-tinted outlook has never felt so great.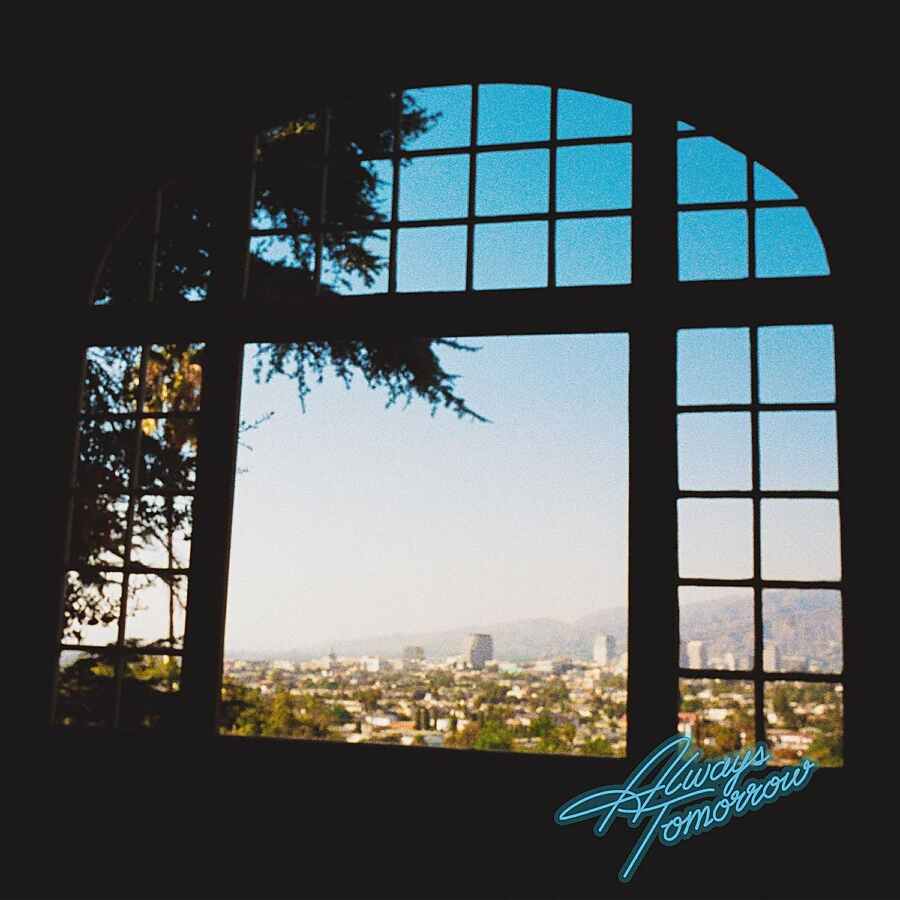 The main theme of 2015's 'California Nights' was being devastatingly lovestruck. Bethany Cosentino's melancholy lyrics tangled intricately with lo-fi surfer pop to distill the idea that Best Coast might be the Californian dream in human form. Five years later and the cloudy pessimism has been lifted. Sunshine has leaked through palm trees, the whiskey bottle has been shelved, old feelings have been put to rest and a more optimistic Best Coast have emerged. 'For The First Time', with its gracious skip, talks of moving on and feeling better for it, while 'Graceless Kids' cleverly references 2012 single 'How They Want Me To Be' through the lyric "Don't want to be what they want me to be / I know I said that years ago" as Bethany details how she doesn't want to be a hero.
There are moments where the new-found positivity is thrown into doubt, however, 'Master of My Own Mind' seeing her juggle lingering thoughts about the future with happier outlooks, while 'Seeing Red' tells of an angry, sad and confused post-breakup spell. The '60s-infused soft-surf style that typified the emergence of Best Coast still remains on 'Always Tomorrow', but the added enthusiasm makes it feel much lighter. Overtly joyous and bulging with emotions both past and present, this album displays Best Coast at their most content. A rose-tinted outlook has never felt so great.