Album Review
Beyoncé - Lemonade
4 Stars
Far from just being an oh-no-he-didn't tour de force, 'Lemonade' matches context with real substance.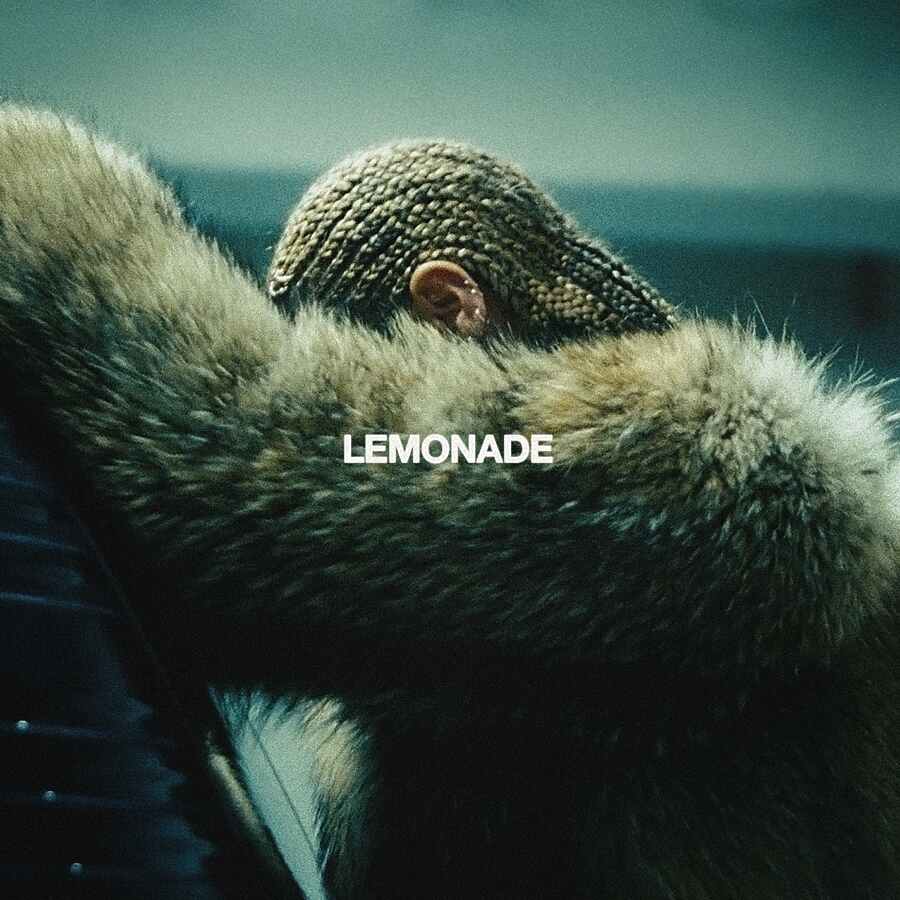 From opening to closing lyric, Beyoncé's sixth album is designed with the clearest purpose. Every last drop of 'Lemonade' exists for a reason. And while the current ball-busting talk around the record's narrative won't subside, there's so much more than an enthralling story to draw out of this all-slaying work.
Queen Bey takes no prisoners - that much was clear on previous records. But this isn't so much a middle finger as an endless, apocalyptic storm. Far from being just an oh-no-he-didn't tour de force, 'Lemonade' matches context with real substance. 'Don't Hurt Yourself', spinning classic rock tropes into something new, breaks routine from icy, Jack-White cool into a flamethrower. "Who the fuck do you think I is?" she barks, the planet's collective temperature raised a dozen degrees. "Tonight I'm fucking up all your shit boy." Less a threat, more an actuality, Bey "ain't sorry" for a single speck of 'Lemonade''s fire. Moments of realisation on 'Hold Up' and fragmented opener 'Pray You Catch Me' are touching. And when anger gives rise to acceptance, a "make lemons with lemonade" conclusion, the record loses none of its purpose.
On first glance, the Americana-owning 'Daddy Lessons' shouldn't sit within a mile of tender James Blake blubfest 'Forward'. But that's the magic of 'Lemonade'. Through sheer force of will, she matches a torrid relationship tale with real politics, shunning convention on every move. These songs might be deeply personal, but there's always a sense that she's singing about something bigger.
In a year when the world's biggest artists have put their necks on the line - Rihanna's leave-me-alone, independent streak of 'Anti', Kanye West's scatterbrained ever-changing doodle 'The Life of Pablo' - Beyoncé can count herself as a risk-taker breaking new ground, up there with the bravest.