Album review
Bloc Party - Hymns
3 Stars
It's an unbalanced see-saw that defines 'Hymns'.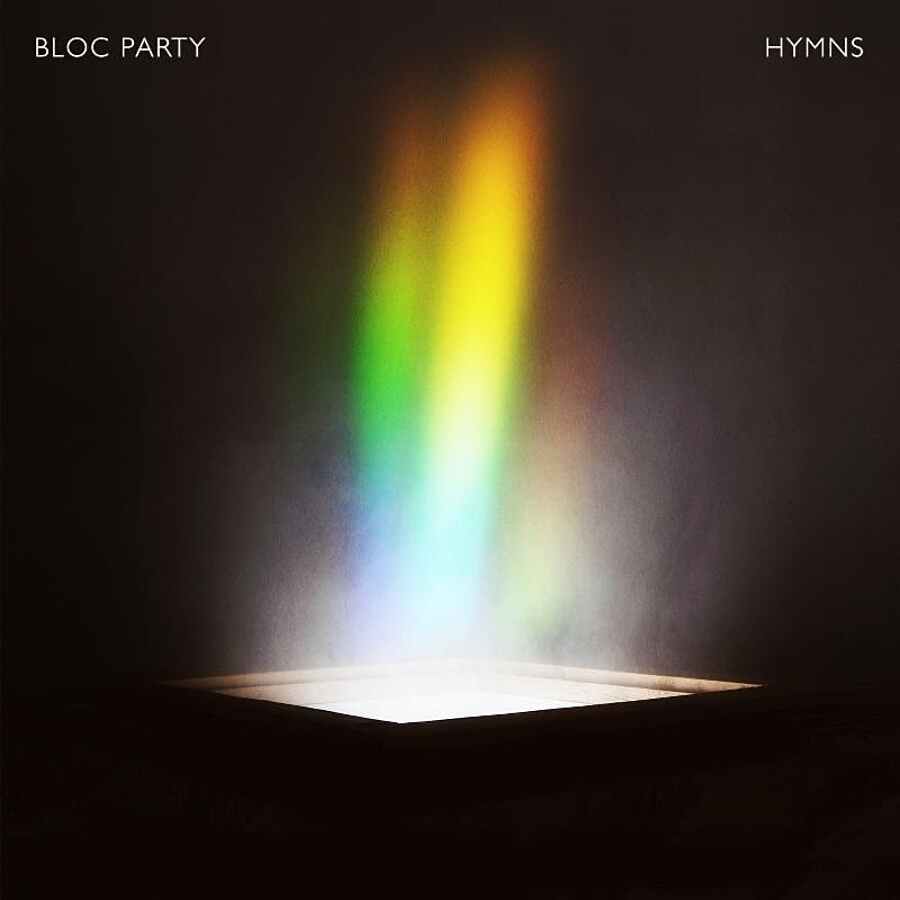 Plagued with conspicuously missing founding members and a first single that elicited the kind of response usually reserved for a Nickelback return, Bloc Party's fifth LP has been an uphill climb. Promising a record inspired by gospel music and religion only pitched them further from the angry, rallying young men that inspired a generation with 'Silent Alarm'.
In its full form, there's more to love than 'Hymns'' teasers might've suggested. 'The Love Within' is still a gratingly unnecessary delve into entry-level synth-worship, but when its successor is the haunting 'Only He Can Heal Me', it's almost forgivable. Pinned around a gospel choir, it harks back to the glory days of 'A Weekend In The City' in a way Bloc Party have yet to harness this decade.
It's that unbalanced see-saw that defines 'Hymns' - for every 'Only He Can Heal Me', there's a 'Fortress', dripping wet with soppy sentiment. 'The Good News' picks up the swagger, then dives into a baffling slide guitar riff that paints everything seven shades of comical. 'Different Drugs' veers between touching and whimpering - often multiple times within the same verse - and 'Into The Earth' is a GCSE exercise in indie-rock songwriting. By the time 'My True Name' finally finds the sweet-spot of those newfound religious influences and the barbed, fidgety musicianship that made Bloc Party so popular in the first place, 'Hymns'' inconsistency almost overshadows it.
Too much of the album's mid-section is plagued by Kele's whimper, and the experimentation with guitar sounds sometimes prioritises method over melody, but there's diamonds in the rough that shine as bright as the best of Bloc Party. Be they songs, or even sections thereof, there's still flashes of that brilliance that shot the young upstarts that once made Bloc Party to that early success. Like the band themselves these days, though, 'Hymns' is as patchwork as they come.