Album Review
Brendan Benson - Dear Life
4 Stars
His most experimental release to date.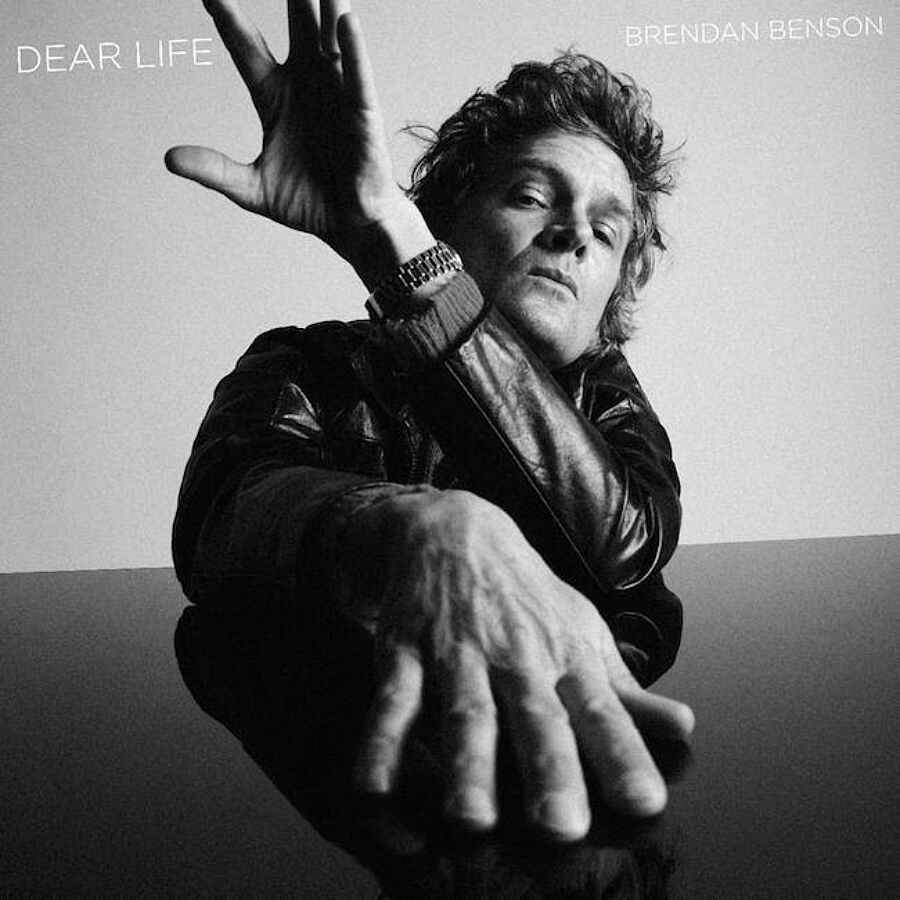 In The Raconteurs, Brendan Benson's classicist songwriting and Beatleseque melodies prove the perfect foil for bandmate Jack White's more uncaged moments. But Brendan's seventh solo album, 'Dear Life', sees the tables turn with his most experimental release to date.
Opener 'I Can If You Want Me To' sets the tone, as pitch-shifted vocals and icy Dr Dre-style synth stabs - not elements you'd typically associate with the Michigan songwriter - make way for big primal riffs. It's a wonderfully chaotic assault built on quickfire tempo changes; a clear riposte to any accusations of playing it safe.
Single 'Good To Be Alive' seemingly finds him back in familiar territory – a classic piano ballad… until another swift about-turn sees it morphs into an electro-fused disco strut.
Point made, Brendan settles down into his signature '70s-infused guitar pop occasionally aided by brass, before 'Freak Out' (as frenetic as its title) and 'I'm In Love' bring out the riffs again. On 'Half A Boy (Half A Man)', the "welder's son" tells us "there's more to me than what you see". There certainly is.