Album Review
Broken Social Scene – Hug of Thunder
4 Stars
An intimate embrace by an old friend.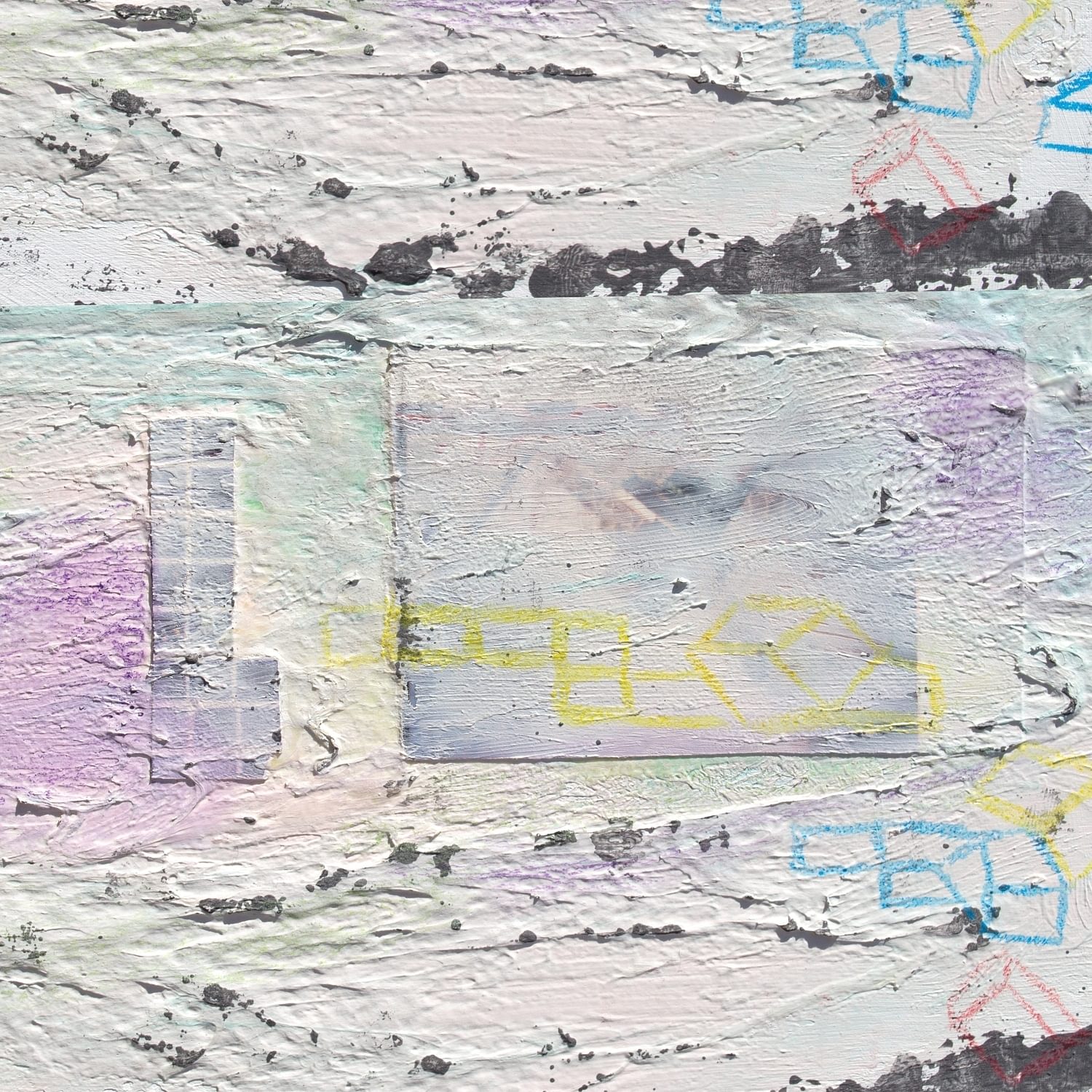 Seven years after the release of 'Forgiveness Rock Record', all the original members of Canadian collective Broken Social Scene, alongside new guest vocalist Ariel Engle, emerged with 'Halfway Home'. It was a soaring number filled with open chords, massive harmonies and open chords. It truly felt like the Kevin Drew, Brendan Canning and the rest of the gang had never been away at all.
After a brief introduction, 'Halfway Home' makes for a triumphant start to their new album. It's not the only huge, anthemic moment present on 'Hug Of Thunder' either. 'Vanity Pail Kids' is fit to bursting with scuzzy riffs, while 'Protest Song' marries the ethereal vocals of Emily Haines with driving guitars and a pounding, repeated climax of "we're just the latest, rank and filest ever to exist in the history of the protest song" that's sure to become a sing-along moment.
At the same time though, 'Hug of Thunder' is also a record that's far from simply Broken Social Scene-by-numbers. Instead, it balances the collective's full-blooded sound with warmth and intimacy. For every bombastic tune, there's a more hushed, downbeat moment, usually tinged with an element of melancholia. 'Stay Happy' balances both signs of the coin with aplomb. Kicking off with breathy, '60s-leaning harmonies and bursting with super-fidgety electronic flourishes throughout, it manages to be both crushing and featherweight at the same time, perfectly capturing both light and shade before unravelling in a swooning climax that laments on the passing of "the hours, the minutes, the seconds."
The fleeting nature of time also plays a role on the title track, the emotional heart of the album that also happens to be one of the quietest and most reflective songs here. Feist takes the lead vocals and, much like on her own recent return 'Pleasure', she delivers a raw performance over restrained melodies that occasionally blossom with waves of reverb. She ascends to angelic heights as she sings about "oxymoron of our lives," the layering of her voice to become echoed and a little distorted only emphasising the central point about how the past can rear its head in the present.
The more spacious, reflective nature of some of the tracks means that each member of the band gets a chance to shine in the spotlight. But there's also a great amount of pleasure to be had simply from searching out all of the tiny details that add even more dynamism and intrigue than usual to the album, even if they're only there for the briefest of moments. A chiptune melody plays faintly for a fleeting second on 'Towers and Masons', a looping, grinding bassy synth whirrs in the underbelly of 'Mouth Guards of the Apocalypse', the squalling sound of a baby occasional emerges on 'Vanity Pail Kids' and even 'Halfway Home' has its overlapping vocal lines. Discovering these hidden gems is like a treasure hunt with sparkling diamonds as the reward, just encouraging you to get to even more familiar with the album.
Perhaps the clue was always in the title because 'Hug of Thunder' is exactly that: an intimate embrace by an old friend that often contains electrifying highs, but also jolts you with its emotional and musical intricacy. "It can't get worse," they say on the penultimate track, "things are gonna get better." With Broken Social Scene's return, the world certainly seems like a brighter place.
Read More
Featuring James Blake, Romy, Marika Hackman, yeule and more.