Album Review
CASISDEAD - Famous Last Words
4-5 Stars
Compelling and engrossing.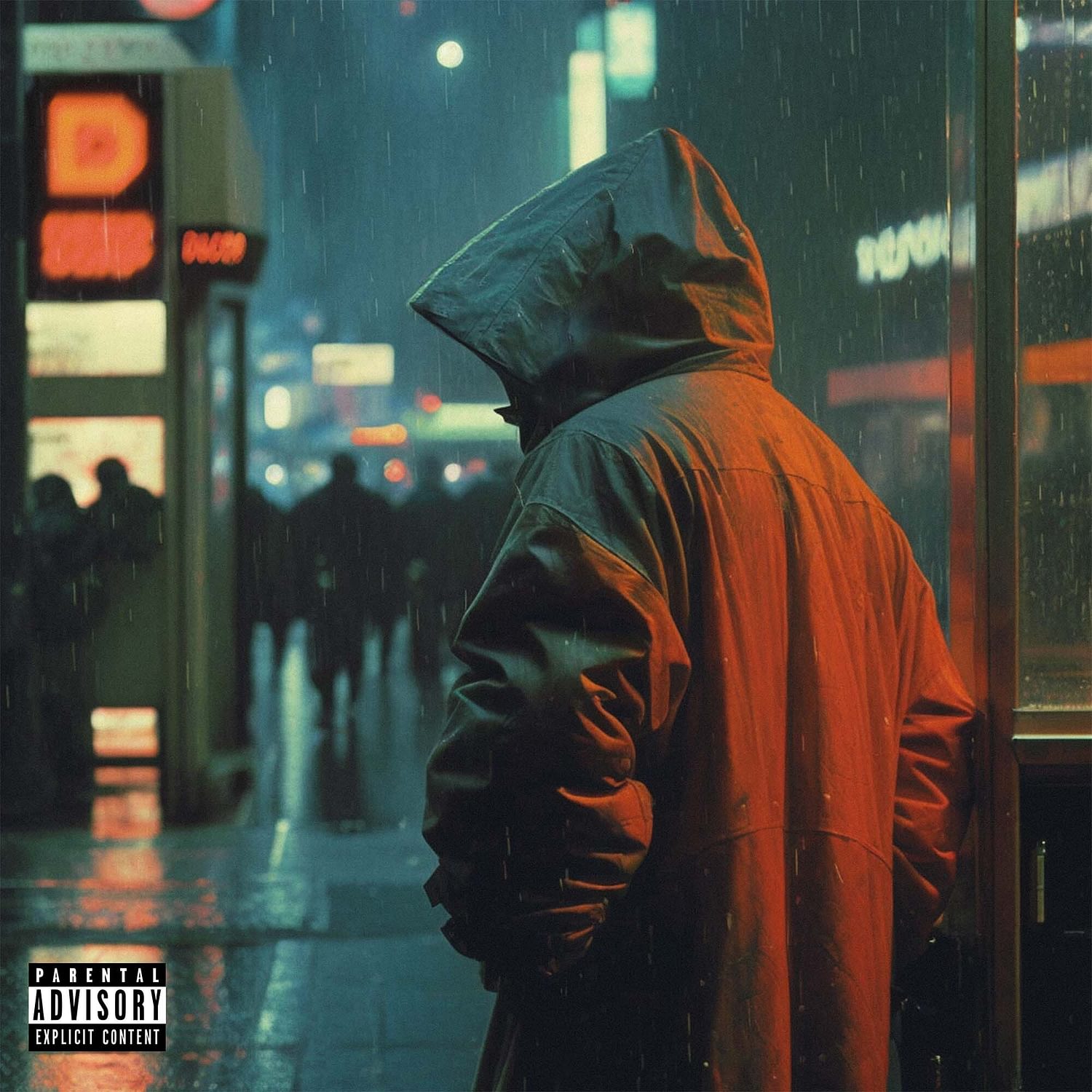 There are few storytellers as raw as London's masked menace, CASISDEAD. After generating hype on his 2013 breakthrough, he retreated to the shadows, only rearing his head with the occasional single or promise of a debut album. Finally, he's made good on that with 'Famous Last Words'. These 23 tracks follow a pair of characters (portrayed by Ed Skrein and Emma Rigby) in a dystopian future where apathy can be bought and the resistance is fought with energy weapons. Cas' narration is perfectly suited to the setting, his gritty accounts of loss and lust described with painstaking detail and surgical precision, overlaying sparkling synthwave soundscapes. As a result, 'Famous Last Words' is cinematic in scope and execution: from the subtle arrogance of opener 'A Spark', to the high drama of 'Actin' Up', CASISDEAD has a beat and a rhyme scheme to match at every turn. 'Venom' also makes claim to be one of the year's best tracks with its neon pulse and noxious narrative. Cas has also drafted in a supreme cast of talents to help on this record: vocal performances from Kamio and Connie Constance are exquisite, while Pet Shop Boys' Neil Tennant brings a levity to closing track 'Skydive' that makes Cas' vulnerability one of the album's greatest strengths. Stranger Things composer Kyle Dixon's guiding hand is all over the production too, bringing a tenderness to 'Marilyn' and a discomforting ambivalence to 'Traction Control', ensuring texture and cohesion throughout. CASISDEAD may have kept fans waiting for a decade, but 'Famous Last Words' does not disappoint. This stands to be one of the year's most compelling and engrossing albums - not just in UK rap, but in British music in general.
Featuring King Gizzard & The Lizard Wizard, IDLES, Tkay Maidza, Sleater-Kinney and more.