Album Review
Chvrches - Screen Violence
5 Stars
Their most euphoric rallying cry to date.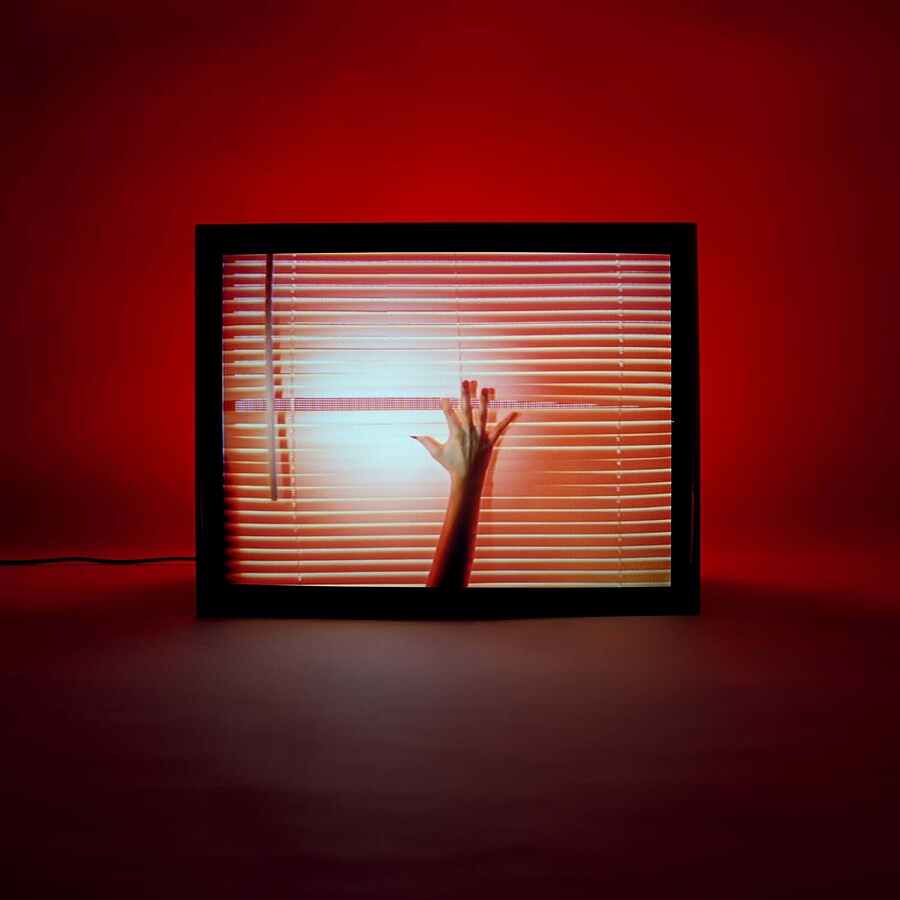 There's a morbid poignancy on 'Final Girl', a midpoint on the fourth studio album by Chvrches, a nod to the horror genre's lone survivor. Not just a homage to Scream's reluctant heroine Neve Campbell or Adrienne King's Jason-dodging Alice in Friday the 13th, it's both a celebration of womanhood and a critique of society's attitude to it. A product of unrelenting online abuse, 'Screen Violence' simultaneously reclaims power and questions the need for it.
It's a path clearly laid out on the first three singles, themselves demonstrating new facets to Chvrches' doom-laden euphoria. 'He Said She Said' exposes the push and pull of societal expectations on women. "I'm writing the book on how to stay conscious when you drown," vocalist Lauren Mayberry reveals on the Robert Smith-featuring 'How Not To Drown'. The trilogy is completed by the anthemic middle finger to meekness, 'Good Girls'. Any notion of holding back has immediately been obliterated.
This reinvigoration bleeds heavily into the sound. Opener 'Asking For A Friend' plays out as one rousing intro, kickstarting a series of tracks that bounce between synth-pop, new wave and atmospheric post-rock. By the densely theatrical 'Nightmares', Chvrches have fully embraced their heavier heritage. It adds a new dimension to their already complex blend of rousing electronica and unfiltered emotion.
It's here that Chvrches continue to carve their own path, unafraid to tread a thin line between multiple styles. In it they find an unparalleled catharsis, whether for heartbreak, loss, or indignation. Much like their complicated relationship with screens - the record also created across the Atlantic during a pandemic - 'Screen Violence' marries visceral anger and empowerment. The result is their most euphoric rallying cry to date.