Album Review
CVC - Get Real
4 Stars
As debuts go, it's disarmingly polished and self-assured.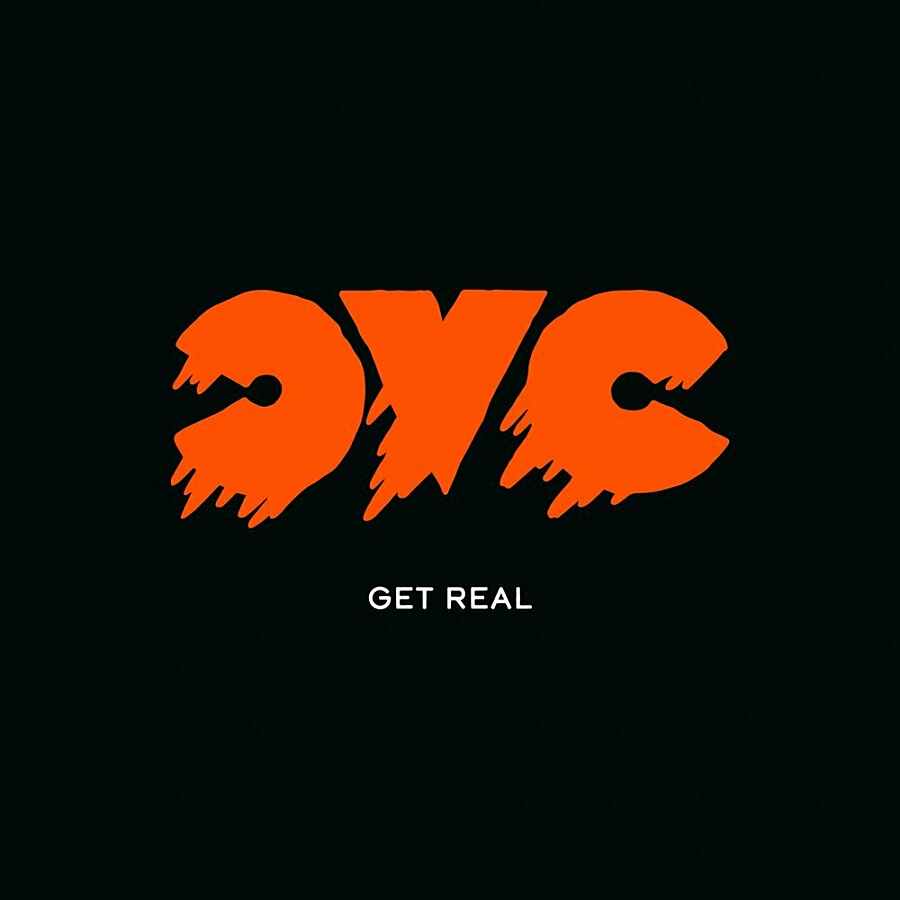 CVC - or Church Village Collective, to give them their full name - work around the simple mantra of music as harmless fun, as light entertainment, as an avenue for raising smiles and lifting-spirits. As noble and honest a philosophy as any, mix in a strong dose of songwriting smarts and musical virtuosity, and you're left with joyous results. Into the sensibilities of '70s rock, psychedelia, and blue-eyed soul, 'Get Real' tattoos those classic influences proudly on its chest. Venerations of Steely Dan, George Harrison, Neil Young and the like are enshrined in its make-up. Solos are ripped with mischief and electric organs are hammered with glee. The old-school vocal harmonies of singer Francesco Orsi and guitarists Elliot Bradfield and David Bassey - related to the Manic Street Preachers frontman and Dame Shirley, respectively - swing and soar with Bee Gees-esque precision. Whether it's 'Mademoiselle''s sizzling flared-jean funk, 'Anogo''s pub-rocking admissions that "Last night I smoked all my weed on my own", or the Pink Floyd-ian immersion of 'Sophie', there seems little end to CVC's capacity to refresh and beguile. As debuts go, it's disarmingly polished and self-assured.
Read More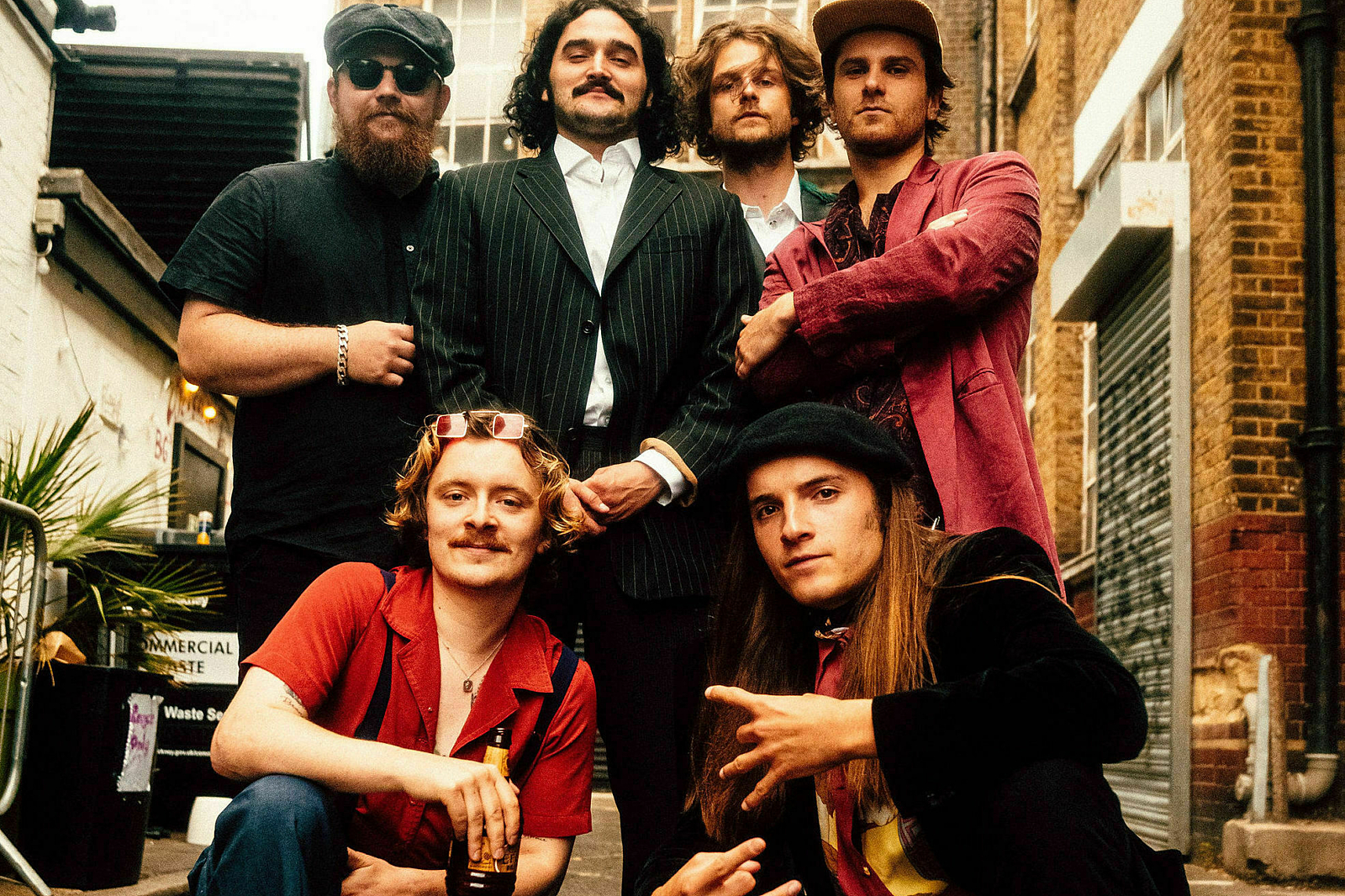 Their debut album, 'Get Real', is set to arrive early next year.