Album Review
Deaf Havana - Rituals
3 Stars
A band who refuse to rest on their laurels.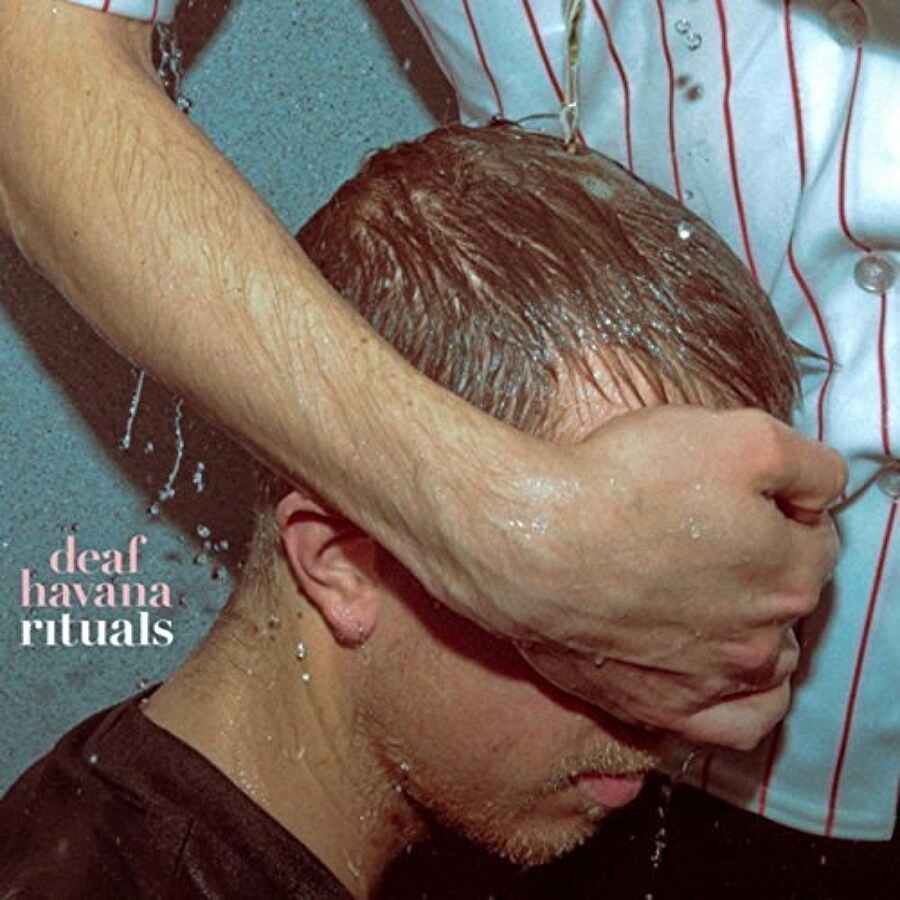 Despite coming quickly off the back of last year's 'All These Countless Nights', 'Rituals' shares little similarity with its predecessor. Instead, it forgoes the Springsteen stylings of Deaf Havana's last two releases, relishing in pop pomp.
For established fans, the change might be somewhat jarring. Though still harbouring a certain degree of anthemics, the kind 'Rituals' peddles is more Top 40 than Tom Petty. It's an interesting direction to take, given that there's more than an air of the concept album surrounding the release.
With track titles such as 'Sinner', 'Holy' and 'Worship' among others, there's a definite theme of redemption flowing through the record's centre. Introspective and self-deprecating, there's an intelligence and self-awareness present too, which only reveals itself once the veneer of pristine production has been scratched away.
Taken on its own merit 'Rituals' is a bright and bombastic record that harbours a darker underbelly. A notable sonic departure, it also presents Deaf Havana as a band who refuse to rest on their laurels. And though there's a chance it will alienate a small portion of established fanbase, it will certainly earn the band more than it loses.