Album Review
Dry The River - Alarms in the Heart
4 Stars
An album that rarely dips below being immensely enjoyable.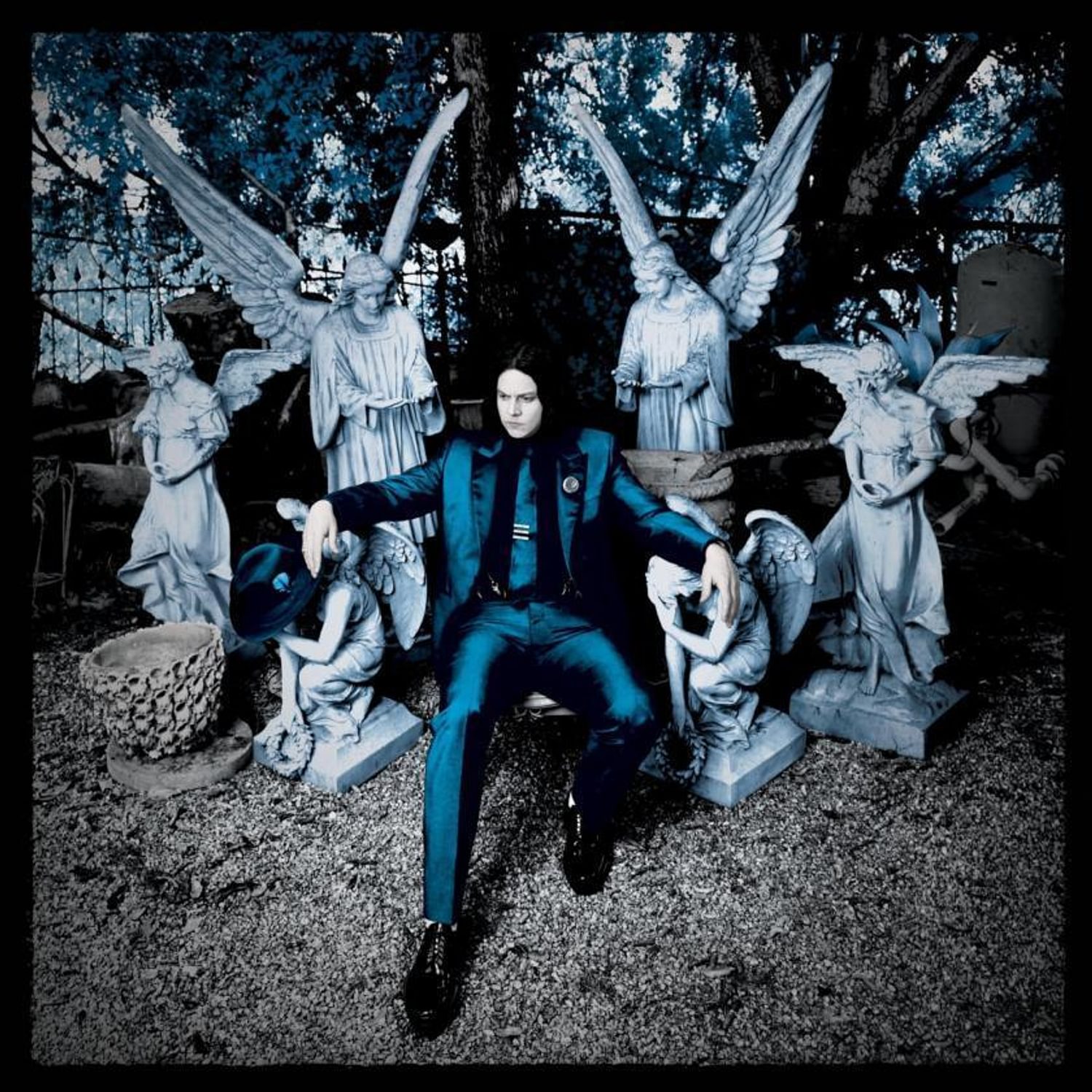 'Shallow Bed', Dry the River's debut from 2012, was an album that skilfully plucked elements from bands such as The National and Wild Beasts, tightly held together by an intensity that just about kept itself in check. The follow up is noticeably more reflective in tone, delving through a wider spectrum of emotions than previously.
'Alarms in the Heart' is fittingly representative of a band that had finally stopped after three years of touring to take stock of their situation. It seems to have done them a world of good. Not to imply that 'Shallow Bed' was in any way poor, quite the opposite in fact, but its follow up is a stronger, more mature record. The soaring melodies and grandeur are very much still intact, but this is a calmer, ever so slightly more measured band in comparison to who they were two years ago, perhaps a nod to the fact that the recording of the album started in Iceland.
The East Londoners still very much fulfil the folk-rock tag that landed with their debut, but there's also plenty of space on the new record for sonic experimentation. There's the playful changes in pace throughout 'Med School', the gentle summer waltz romantic of 'Roman Candle' and the pop melodies of 'Rollerskate'. It's really the second half of the album that really sees the band shine however, with the single 'Everlasting Light' showing the band's meatier side, full of racing guitars and bellowing drums with Peter Liddle's falsetto vocals repeating "I had my reasons at the time". Cathartic it may be, and perhaps not representative of the album as whole, but the track is a clear focal point, a confident statement that when they want to, Dry the River can be an enviable force to be reckoned with.
'Vessels' proves to be another peak on an album that rarely dips below being immensely enjoyable. Lush orchestration, gentle build up and epic swooping guitars and stirring strings take centre stage, "I don't want to be a vessel anymore" laments Liddle, over and over again. It's another side to a band that can expertly deal with those moments of awkward personal relationships ('Alarms in the Heart') and carry them side by side with songs on an epic, most thrilling scale.
Read More
Featuring James Blake, Romy, Marika Hackman, yeule and more.