Album Review
Dua Lipa - Dua Lipa
3 Stars
There are prolonged glimpses at the artist Dua Lipa could become.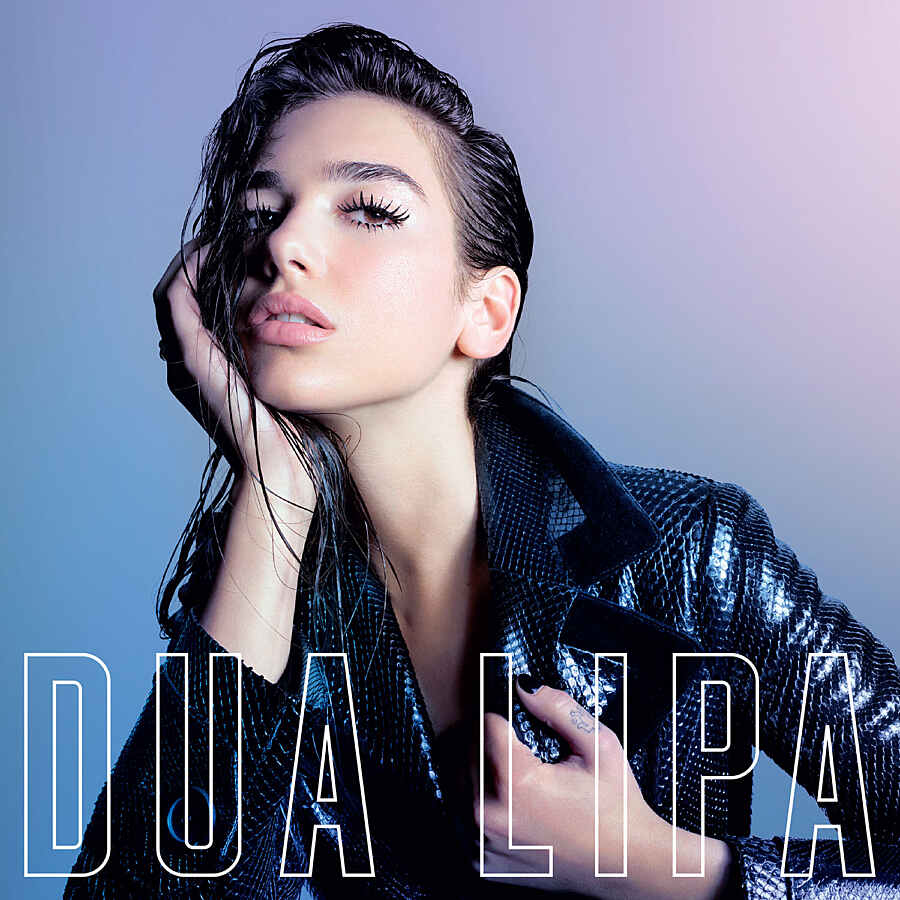 Over the space of nearly two years, Dua Lipa has released a whopping 10 (!) singles. OK, while some of those have been collaborations, and one of them has actually been released twice, it feels ludicrous that the singer is only just releasing her debut album. Part of this stems from the fact that in 2017 major labels still have no idea how to launch a new pop star in the age of streaming, and unfortunately much of Dua's eponymous debut suffers because of that.

Don't get us wrong, across the album's 12 tracks there are bangers aplenty. Singles 'Hotter Than Hell' and the flirtatious 'Blow Your Mind (Mwah)' are still immensely enjoyable, although over time they've lost some of their glittery sheen. And obviously 'Be The One' is transcendent, its airy wistfulness a searing three minutes thirty of euphoria. It's just disappointing that elsewhere things feel a little lacklustre: 'New Rules' is a flat tropically-tinged empowerment track that already sounds dated, while new single 'Lost In Your Light' featuring Miguel is missing some of the singer's personality.

Luckily, there are prolonged glimpses at the artist Dua Lipa could become. Album opener 'Genesis' has a breeziness to it that doesn't stink of trend chasing, with breakup lyrics that feel genuinely heartfelt as she laments, "Tell me that it's not the end of us / How can we go back to the beginning?". On 'Garden', too, themes of betrayal are juxtaposed with religious imagery, as stormy production and apocalyptic percussion rains down. In fact, the album's moments of clarity come when the songs are at their darkest, with 'No Goodbyes' and the obsessive 'Thinking 'Bout You' giving you just enough of the artist at their core.

Back in 2015, Dua Lipa said that her main goal for her debut album was to be "as truthful as possible". Unfortunately, listening to the final product it's not necessarily clear whether she was able to stick to that mission statement. A lot of it, like album closer 'Homesick' featuring none-other than Coldplay's Chris Martin, feels overthought and calculated. It's a shame because those moments where Dua Lipa truly shines are those moments where she was allowed to just be herself.