Album Review
Dude York - Falling
3-5 Stars
Big guitar-pop at fizzing pace is again order of the day.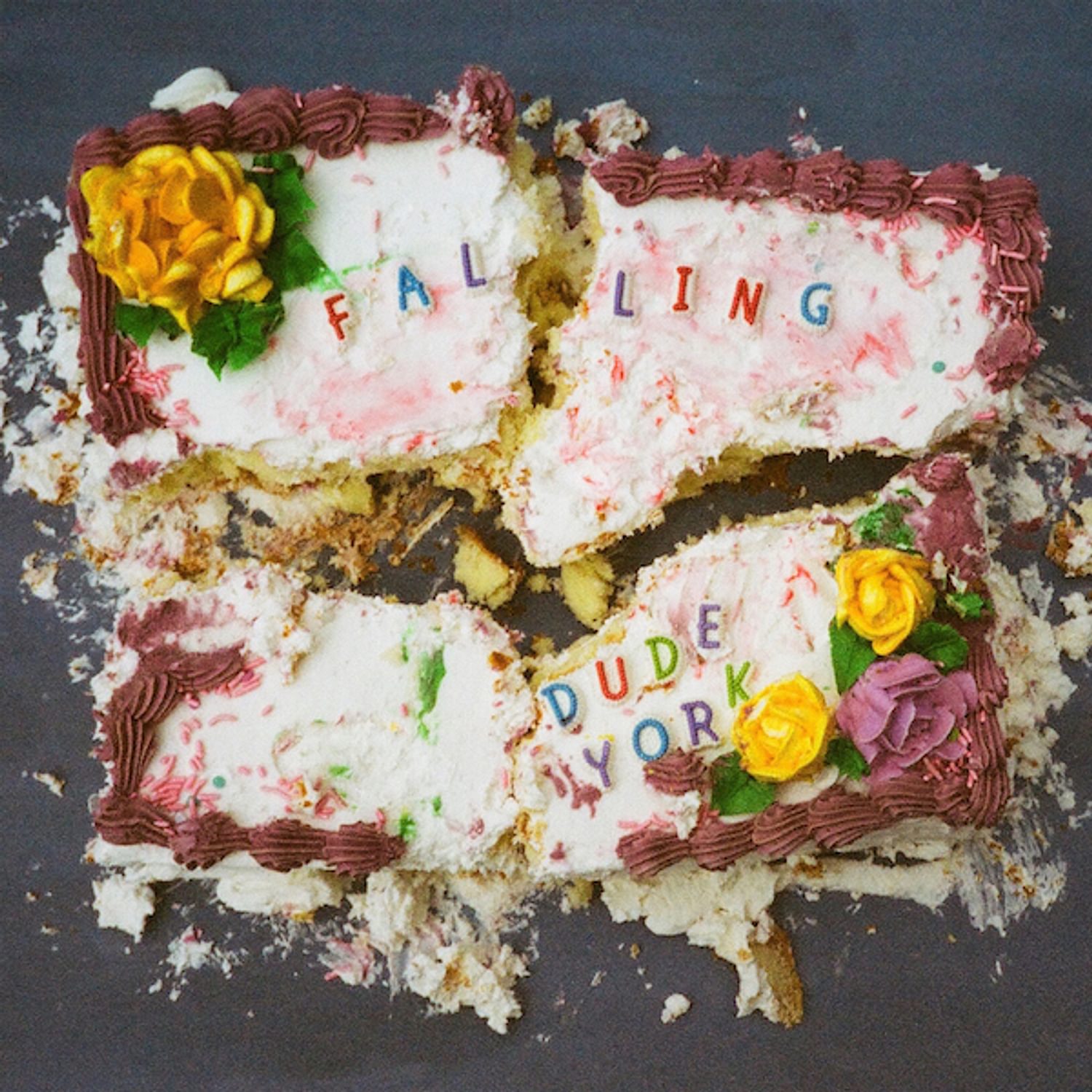 There's always been something endearing about just how unabashedly Dude York wear their influences on their collective sleeve. Even surface listens to either of their studio albums proper to date would quickly put you in mind of the giants of alt-rock radio in the nineties and noughties - Jimmy Eat World, Weezer, Third Eye Blind, maybe early Paramore in places - bands who've stayed just the heavy side of pop punk and that had a sharp ear for a hook and an apparently inexhaustible supply of melodies. The Seattle trio remain in that gear with their second album proper; big guitar-pop at fizzing pace is again order of the day.
Perhaps Dude York's secret weapon is the fact that guitarist Peter Richards and bassist Claire England have split vocal contributions between them on this album, allowing them to subtly switch up their palette over the course of 'Falling''s thirteen tracks. It means that Claire is front and centre, things take an anthem turn, and Peter's guitar work seems to become more freewheeling, as if he wants to compete for the limelight with her knowing half-sung, half-snarled delivery. When he himself steps up, meanwhile, things become more measured - see reflective 'How It Goes', or the softly yearning ':15' - "I wish I was someone who could stick up for themselves," he sings in a moment of disarming vulnerability. Dude York are doing absolutely nothing new on 'Falling', but when they do it this well, the throwback is a welcome one.
Read More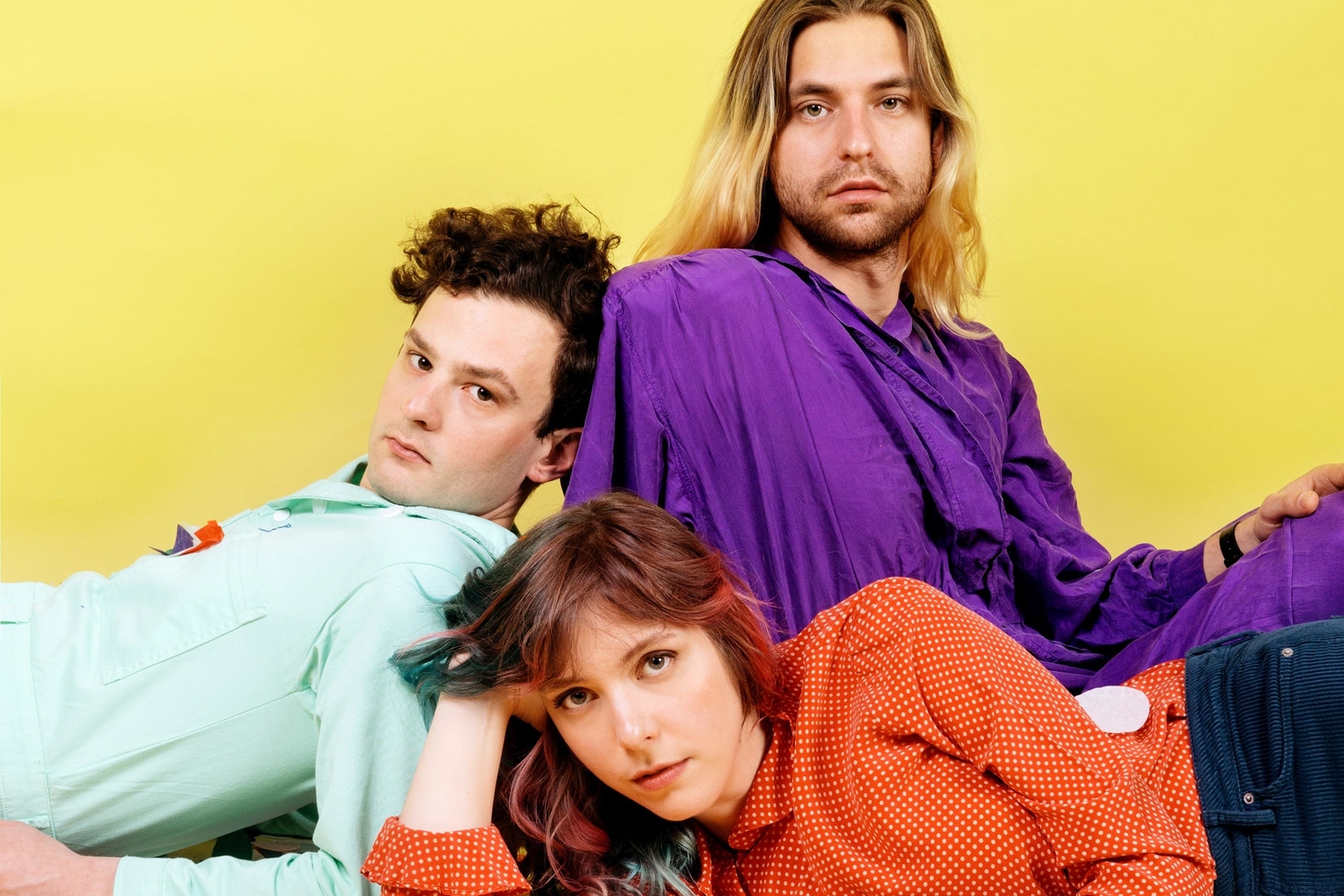 The trio are gearing up to release their new record 'Falling' later this month.
9th July 2019, 12:00am
Featuring King Gizzard & The Lizard Wizard, IDLES, Tkay Maidza, Sleater-Kinney and more.