A big, dumb-smart, happy-sad, universally-specific beast of a record.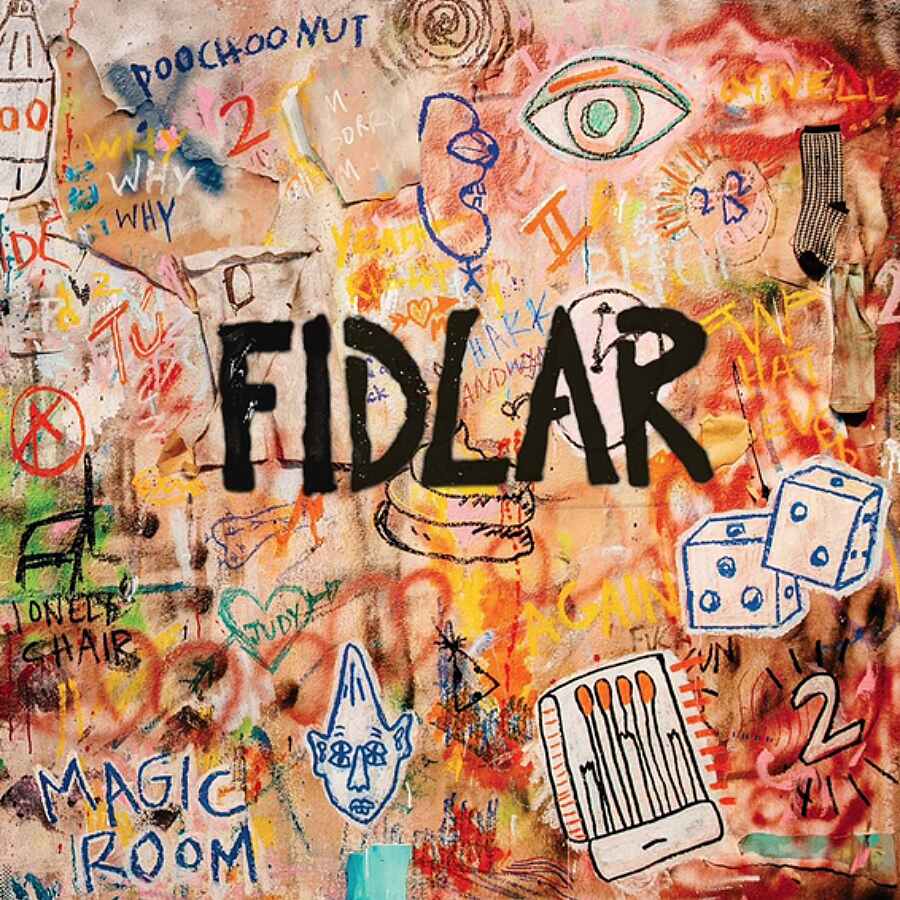 If FIDLAR's 2013 self-titled debut was a hyperactive teen, its scruffy garage-punk rushing from high to high via, well, cheap beer and cocaine – 'Too', its follow-up is the inevitable late-20s comedown. Ostensibly, it's a document of frontman Zac Carper's descent into, and rise towards recovery from, drug addiction. Where song titles point - 'Overdose', 'Sober', 'Bad Medicine' - lyrics follow; by the umpteenth time he repeats the line "one day, I'll be coming home to you" during 'Stupid Decisions', it's clear there's neither a 'home' nor a 'you' for him to return to.
His pain, although obvious (concentrate a little too hard and 'Too' is one hell of a dark listen), is also universal. "Where do I belong? Where do I go?" he asks on the appropriately titled 'Why Generation'. For too long we've relied on Generation X-ers for our catharsis-via-music: 'Too' is dripping in millennial angst.
"How the hell are we supposed to know / how to live in the 21st Century / when every move you make / everyone can see," he asks. It's confessional; self-deprecating; melodramatic. "I'm getting older and I'm freaking out / 'cause I got nothing to show and I'm still fucking broke."
Best of all – this is juxtaposed with huge riffs, and hooks ahoy. 'Punks' is bombastic; 'Sober' punkish and bratty; 'Stupid Decisions' a sort of Beatles-via-Weezer epic; 'Bad Habits' a show-stopper of a closer. 'Leave Me Alone', 'Drone', and singles '40oz On Repeat' and 'West Coast' all sing-alongs. A 'slow' song on a fast band's record is usually a disaster, but 'Overdose' and its bluegrass-y minimalism creates a necessary intimacy. Listen on the surface, and 'Too' is capable of utter joy.
It's clever, too – the obviously digital stop-start edits of '40oz On Repeat' and 'Sober' countered by the lo-fi interludes dotted along. Yes, they've recorded in a proper studio this time – they're happy to show it – just don't think they've changed THAT much. So 'Too' is a big, dumb-smart, happy-sad, universally-specific beast of a record, then. Ber-limey.
£8
Read More