Album Review
Gnarwolves - Gnarwolves
4 Stars
Track after track of skate punk perfection.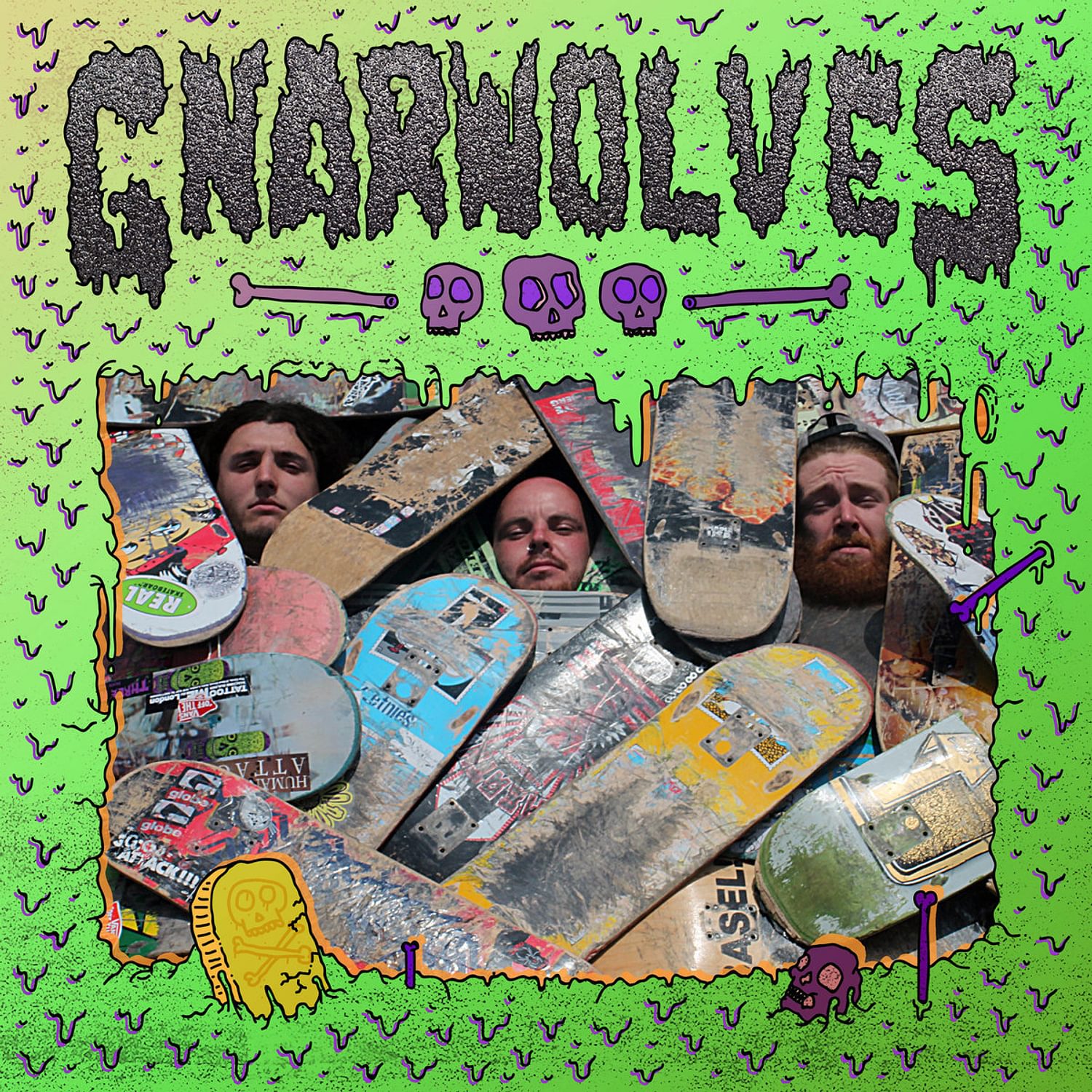 It's weird to think that Gnarwolves are only now putting out their debut album. Since the release of EP CRU back in the summer of 2012 they've been one of the hottest bands in the UK punk scene, devoting themselves to a relentless touring schedule along the way. Now they've finally managed to find time out from their gruelling tour schedule for long enough to record an album – and my god is it a good one.
There's nothing on Gnarwolves that exactly tears up the rule book – but what it lacks in originality it more than makes up for in execution. From the first seconds of opener 'Prove It' there's barely a chance to stop and catch a breath as Gnarwolves tear through track after track of skate punk perfection.
What really impress on the band's debut is that they've managed to more or less capture the essence of the live shows on which they've built their reputation. While the performances are executed with the tightness you'd expect from a record, they don't sacrifice any of the energy or dynamic that's so memorable about their live act.
Trying to pick out a particular track to mention is difficult due to the consistency displayed, although its infectious chorus possibly marks out 'Day Man' as noteworthy.
'Gnarwolves' has the knack of making you feel the urge to grab a skateboard and a six pack, head down to a local spot and spend the day having fun. It's 28 minutes of thrashy, unadulterated skate punk and is a knockout from start to finish.
Read More
Featuring James Blake, Romy, Marika Hackman, yeule and more.