Album Review
Hercules & Love Affair - Omnion
4 Stars
It might not provide the answers to the world's ills, but it delves into them with an honest readiness.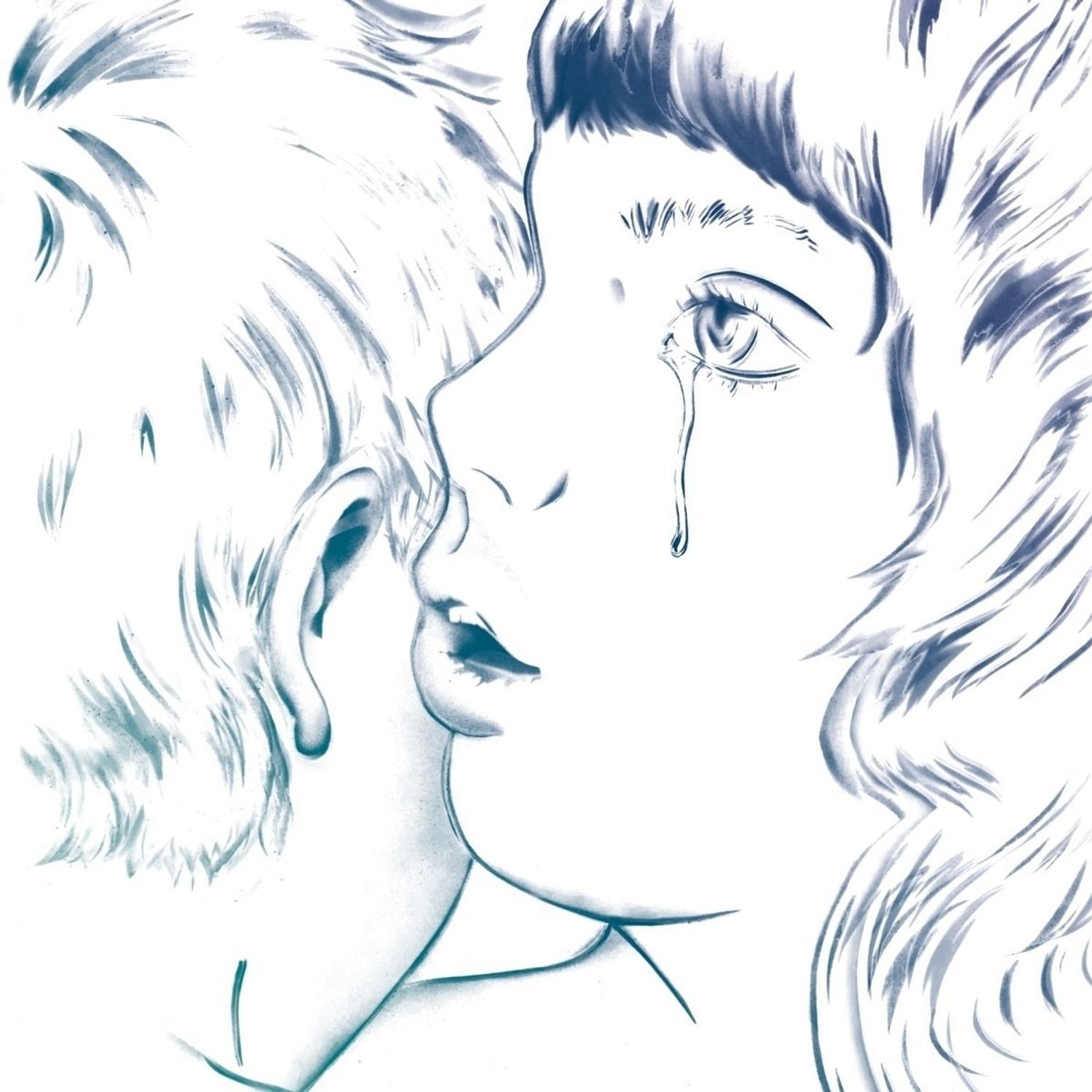 With its opening title track, the more vulnerable and reflective world that Andy Butler has created on this fourth Hercules & Love Affair record immediately open its doors wide. Sharon Van Etten's vocal capturing that vulnerability quite magically, its narrative tracks a man weighed down by expectation on a quest for solace and for answers. 'Omnion' might not provide the answers to the world's ills, but it delves into them with an honest readiness.
This isn't new territory for Hercules. From the existential exploration on the iconic 'Blind' to John Grant's coming to terms with his HIV status on 'I Try to Talk to You', Andy's music has never shied away from issues of politics and identity that are tied up in dance music. For as much as narratives associated with house might have you believe its principle raison d'être is to channel wide-eyed hedonism and escapism, Andy has always remained faithful to the wider, more sobering context from which the genre emerged.
There's more playful subject matter on 'Omnion' too, most notably the sex-driven 'Controller' that sees The Horrors' Faris Badwan assuming a submissive role, his hushed vocal playing off against the muscular, dominating dancefloor beat in a neat parallel. The presence of The Horrors' frontman (and his politics "is for people that don't have their own imagination" viewpoint) does jar somewhat given the queer, politicised voices more readily associated with Butler's work, but it's balanced by the welcome contribution of Mashrou' Leila – the Lebanese outfit that feature "arguably the most prominent gay musician in the Arab world" according to The New Yorker. International influences can often feel ham fisted in modern pop, but not so on the album's standout 'Are You Still Certain', their place on the record representing much more than a box-ticking aesthetic.
'Omnion' can feel somewhat familiar musically and while it's unlikely to break the ground of earlier releases, nor does it need to – Andy Butler has carved out a unique space that he's remained true to, with little desire for reinvention. In a landscape overloaded with accessible takes on house, Hercules & Love Affair are cemented as a much-needed proponent of authenticity, and a vital queer voice.