Album Review
Kevin Morby - City Music
4 Stars
An enlightening, emboldening adventure.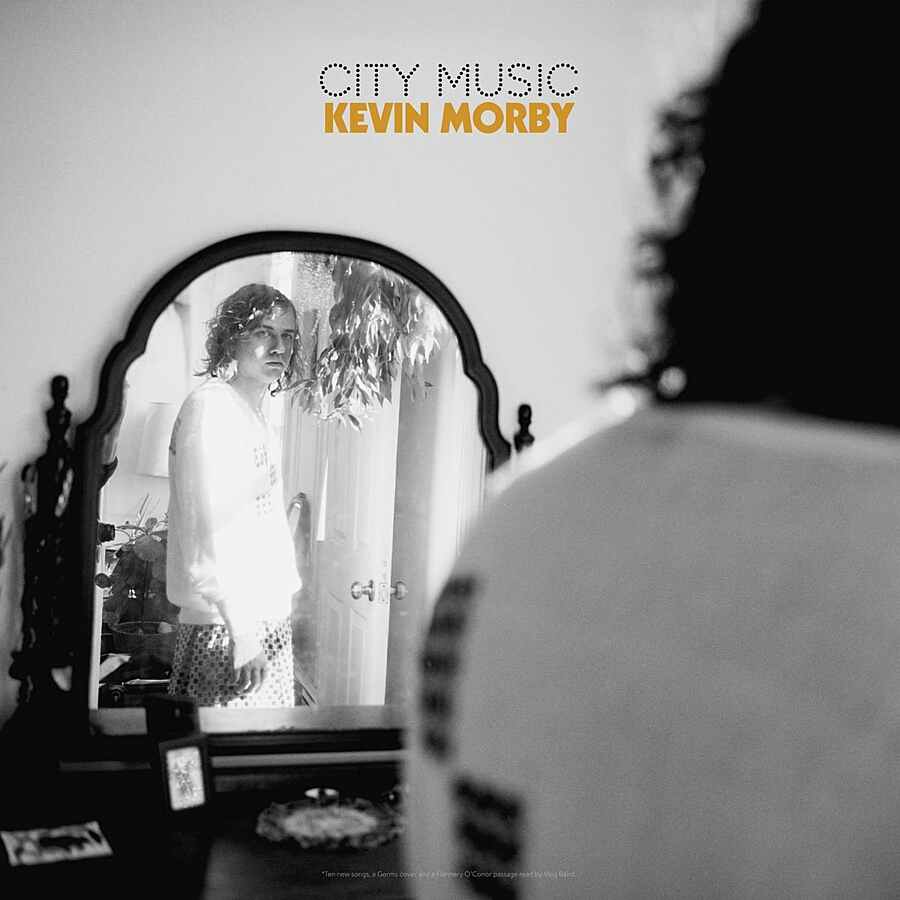 Kevin Morby is a poet. On last album 'Singing Saw', the Texas native made beautiful laments out of subjects as broad as break-ups ('Destroyer') and police brutality ('I Have Been To The Mountain'). It was a record that evoked the spirit of a restless wanderer, observing every corner of life as he traversed the varied plains of America. On its follow-up, he's paying tribute to his "metropolitan experience" across the States, letting the cities he says he "cannot get rid of" seep into his songwriting and replace the more pastoral landscapes of his previous effort.
'Come To Me Now' is a creeping, shadowy opener that sounds like the rare moments, deep in the night, where urban metropolises become eerily quiet, the silence disturbed only by the occasional rumble of the increasingly deserted night bus home. Conversely, '1234' is a bright, buoyant, Ramones-tinged strut (Kevin even name-checks original members) that buzzes with the urgency of busy city streets and races through its sub-two minute runtime.
The album's centrepiece doesn't feature Kevin at all. Instead, friend and fellow musician Meg Baird reads a short passage from American writer Flannery O'Connor's 1960 novel The Violent Bear It Away. Meg's delivery is hypnotic and the short excerpt acts as both a refresher between songs and an anchor to tie the record's concept down further - the snippet centres around the story's characters driving towards the orange glow of city lights. 'Downtown's Lights' loosely picks up that theme at the record's end, Kevin singing "Watch the light die off like dominoes" with pure grace. City living might sometimes feel like a constant high-intensity assault course, but 'City Music' and its creator make it sound like an enlightening, emboldening adventure.