Album Review
La Femme - Paradigmes
3 Stars
For every gorgeous moment that sticks, there's an awkward miss.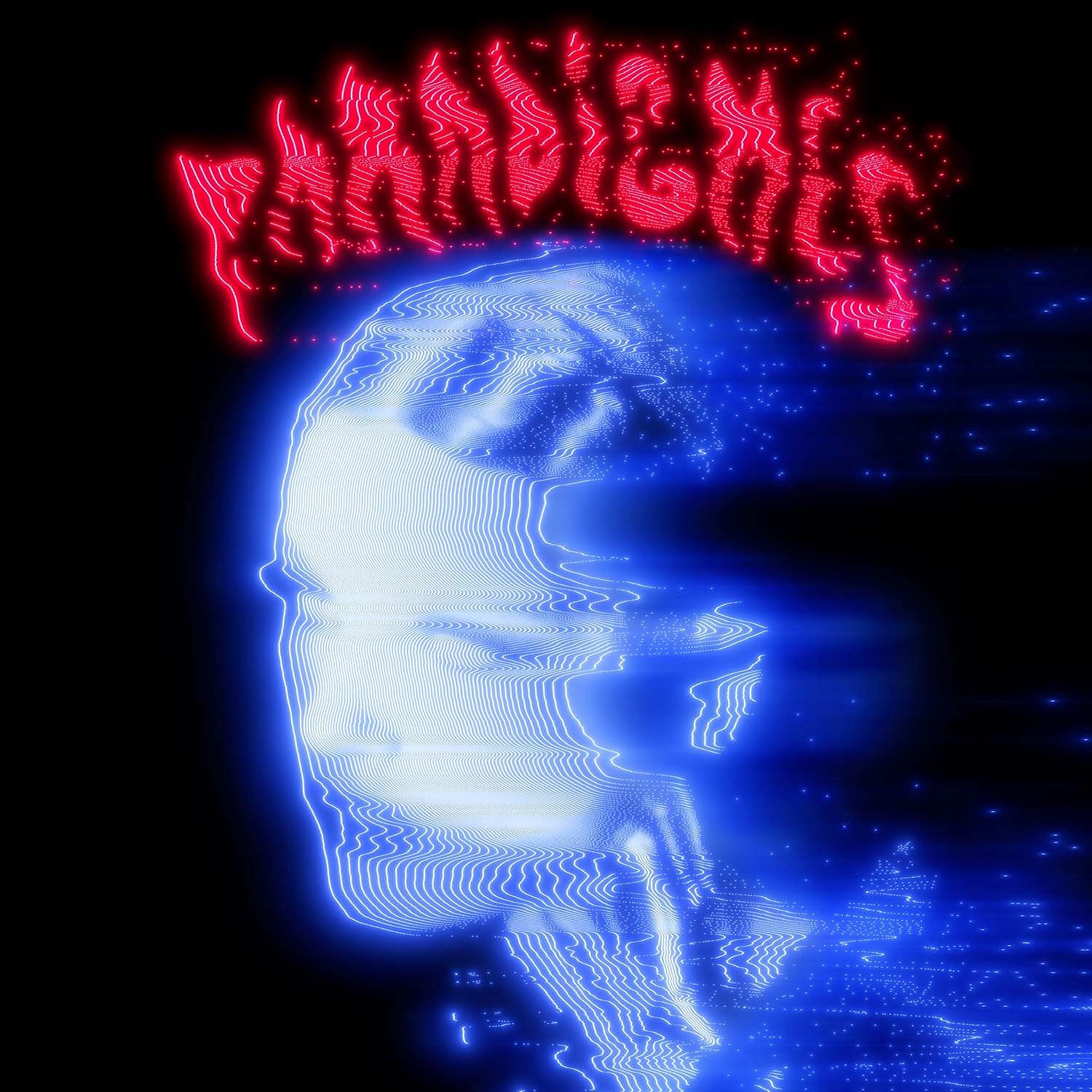 Anyone who's ever experienced a La Femme record will know that these Parisian popsters, lead by songwriting duo Sacha Got and Marlon Magnée, aren't ones for moderation or half-measures. True to form, third album 'Paradigmes' offers a comprehensive 15-song set grounded in the kind of kitschy, bubblegum aesthetic the group have become known for. Taking sultry synth-pop as its blueprint, 'Paradigmes' punctuates lyrics about vampires, teenage love sagas, and youth riots with flagrant banjo and clarinet solos that send the dedicated listener across such diverse stylistic plains of electro-swing, motorik punk, psych, and Ennio Morricone film soundtracks (replete with the obligatory sample of a whinnying horse). And yet, while La Femme's playful, no-holds-barred approach to song writing remains a huge part of their charm, it's hard not to feel a little lost when, during an hour's listening, the album hits you with an idiosyncratic operatic vocal, or another protracted rap section about existential philosophy or toking spliffs in the euphoric Californian sun. La Femme toss so many weird and interesting ideas against the wall, that for every gorgeous moment that sticks, there's an awkward miss. By the time closer 'Tu t'en Lasses' drifts prettily to its conclusion, it's easy to wonder if a little moderation is exactly the kind of thing 'Paradigmes' could have done with more of.
Popular right now
Featuring James Blake, Romy, Marika Hackman, yeule and more.