Album Review
Liima - 1982
4 Stars
Like playing an 8-bit video game on a 2017 console.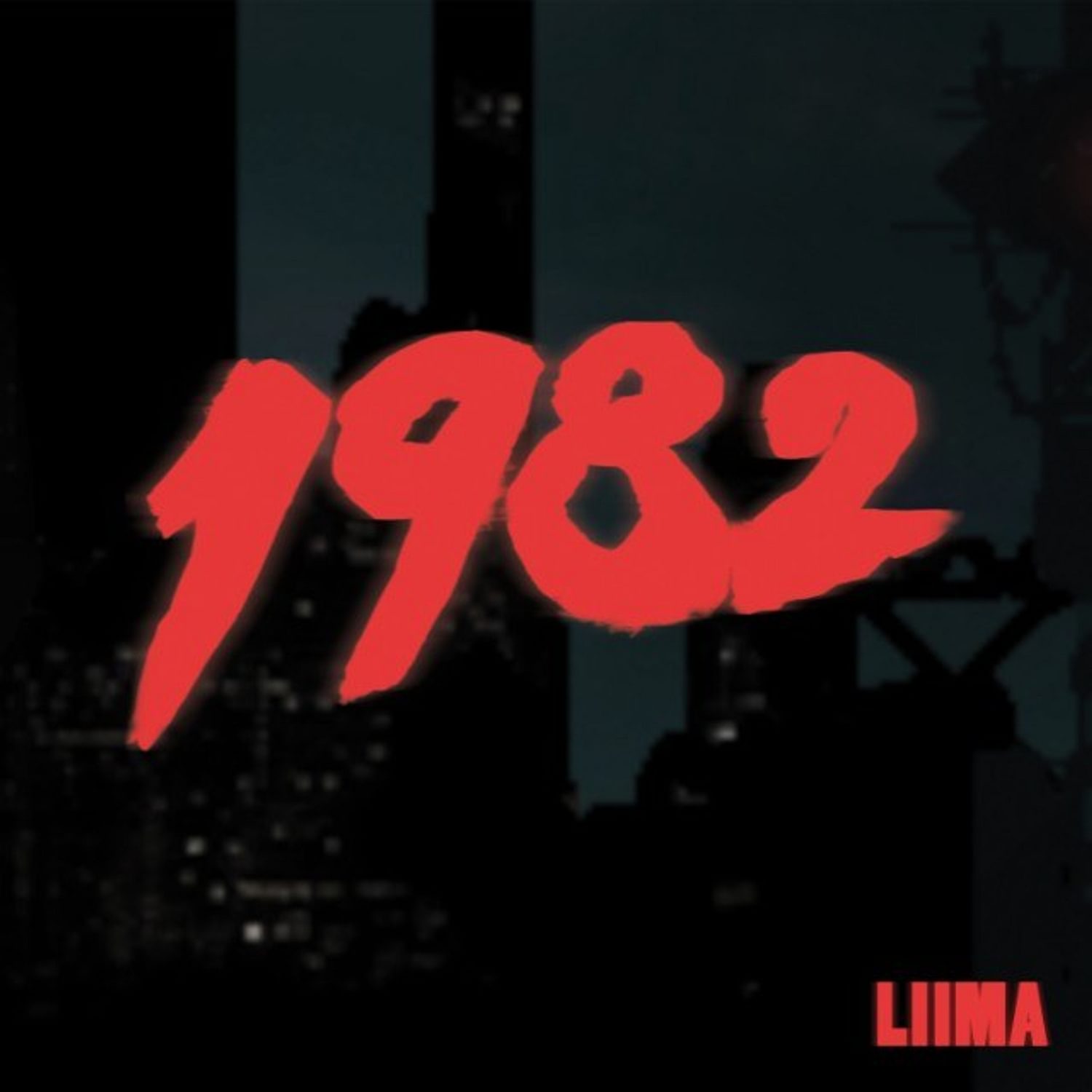 '1982' takes the gooey melodies and fat percussion of yesteryear synth pop and imbues it not only with Liima's flare for the operatic, but also a deeper, more robust production style; it almost feels like playing an 8-bit video game on a 2017 console.
Always conscious of the relationship between setting and music (Efterklang wrote and performed an opera in a Cold War-era bunker during 2015), the band workshopped '1982' in front of Norwegian school children, a decision that probably factors into how broad and tactile the melodies are here even compared to 2016's 'ii'. They then recorded in a large wooden ballroom, giving it their trademark sense spaciousness and scale without sacrificing the warmth of the chords and vocals.
The title track moves at an unhurried gate, with Tatu Rönkkö's rapid-fire snare fill breaking up the swirl of fuzzy, low synths and Casper Clausen's reverb-heavy vocals. It's a strong one-two punch with 'David Copperfield', an ornate patchwork of oscillating synths that balances the vocal-heavy lead track by allowing listeners to sink into the Four Tet-esque arpeggiated chords.
Working with Grizzly Bear's Chris Taylor as a co-producer, the arrangements on '1982' are always pretty and frequently counterbalanced by skittering percussion, yet always carefully constructed around Casper's vocals. 'People Like You' is a shape-shifting delight, opening with a kick-centric trap beat before melting into a kind of synth-soaked post-punk goop. There's clear chemistry.
'Jonathan, I Can't Tell You' is one of the album's strongest tracks; it shimmers and glistens with found nature sounds that are contorted into a gorgeous trilling melody. The bright pad synths are balanced by bittersweet vocals, and the song in its entirety feels like the arrival of a dewy morning you never thought would come. "I'm a star to this world / But I have to go," Casper sings, before an otherworldly vocal sample takes up the melodic reins.
'1982' appears slight on first glance, but it's packed with so many lasting melodies and shifts in tone and dynamics that it winds up being a much richer project than its 38-minute run time may initially suggest. But if you know anything about Liima you'd have guessed that they'd be too busy with their craft to pay attention to something as silly as optics.
Read More
Popular right now
Featuring James Blake, Romy, Marika Hackman, yeule and more.