Album Review
Nils Frahm - All Melody
4 Stars
Once his melodies spin, there's really no stopping them.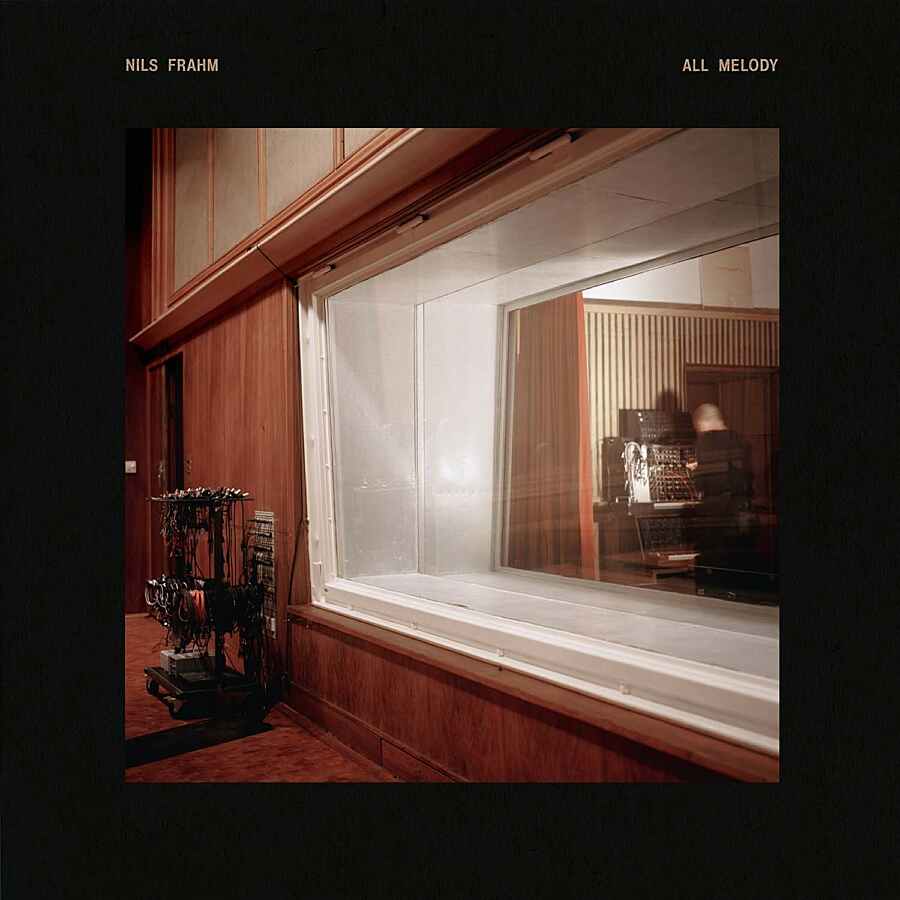 Nils Frahm has a mind that's waiting to be walked around in, every piece picked up, squeezed and explored.
The German multi-instrumentalist has a cross-genre approach in classical and electronic music, marrying traditional pianos and modern synths. He is certainly eccentric: 2011's 'Felt' was so-named because he placed pieces of felt on the hammers of his piano so as not to disturb his neighbours at night. On his next album, 2012's 'Screws', he was forced to play with only nine digits after injuring a thumb.
'All Melody', Nils' ninth solo album, is a name both odd and, eventually, totally appropriate. Nils' melodies are obtuse, or at least not glaringly obvious. Rather, his music hovers around subjects for a time before latching onto tunes and spinning away with them. But once his melodies spin, there's really no stopping them.
Everything that Nils plays is precise, from the earthy piano tread of 'Fundamental Values' to the propeller-like opening of '#2'. Dabbling with minutiae comes easily to the Hamburg native. The studio in which 'All Melody' was recorded was built by the musician himself as part of the historical 1950s East German Funkhaus building on the banks of the River Spree, Berlin.
Nils operates in a defiant space of his own. On 'Sunson', he steps through a jungle, as airy sounds blossom out into beats which seem to get more and more out of sync with each other before tripping over the other's feet. What results is a beautifully swaying melody. Two minutes before the end of the nine-minute track, the song splutters, and then slowly shreds back into life, a sea of undulating calm.
For Nils Frahm, this record is nothing new: on his terms it is not extraordinary. But for mere mortals, 'All Melody' is a bracing cacophony of the possibilities of minute sonic experimentation.