Album Review
Pantha du Prince - The Triad
3 Stars
German techno auteur Pantha du Prince's first solo studio album in six years is a dark and complex work.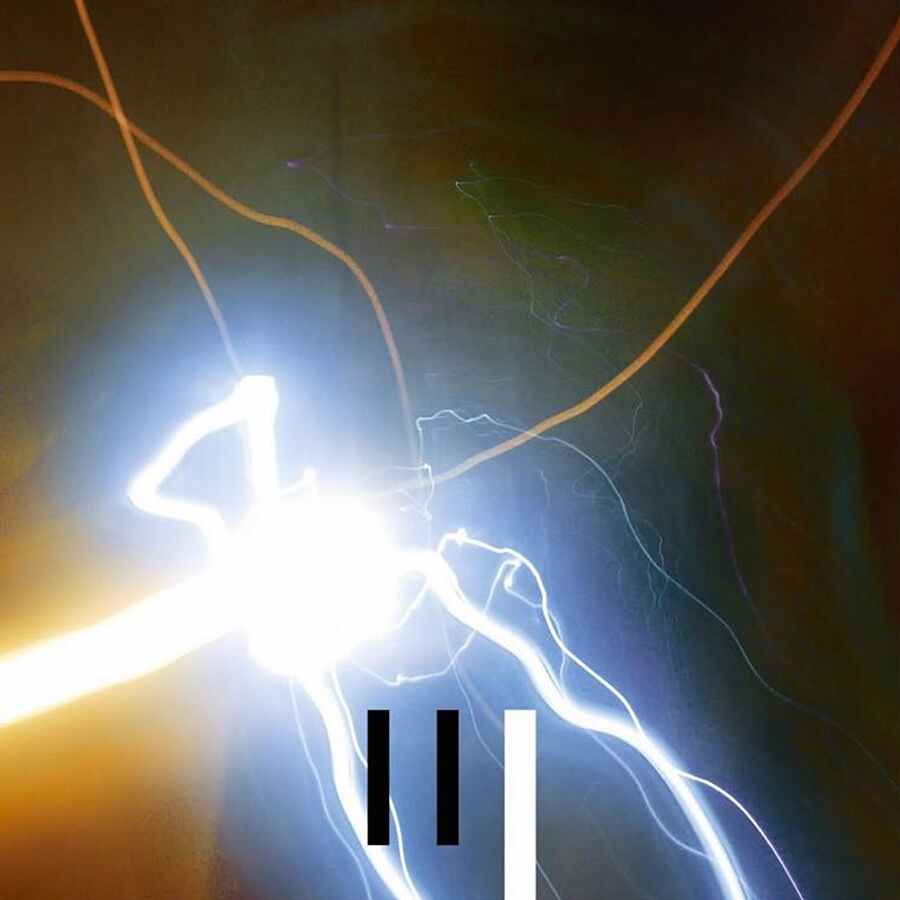 'The Triad' is German techno auteur Pantha du Prince's first solo studio album in six years, and it follows 'Black Noise', a record that Pantha - otherwise known as Hendrik Weber - composed entirely in a small Berlin apartment. In a statement, Weber states that 'The Triad' is about "more human ways of interacting, not digitised ways of interacting," and it's easy to see where he's coming from. Introverted, sparse, yet often melodic and lush, 'The Triad' isn't the most easy record to get on with, but then again, you could say the same for most human interactions.
In comparison to 'Black Noise', it's striking just how much clarity and restraint there seems to be running throughout 'The Triad'. Opening track 'The Winter Hymn' evokes the exact colours and images expected of its title, with the echoing vocal of Queens elegantly gliding around its frosty keys and shivering bass. 'The Triad' doesn't get warmer from here, but it certainly delves deeper into the ice cave, promising anyone who'll follow the opportunity to warm themselves up with a few heavy-hitting beats and subtle melodies that bury themselves under the skin after a few repeated listens.
'The Triad' is beautifully analogue and offers plenty of eye-opening moments - see the wonderful tinker-tonk build-up in the middle of 'You What? Euphoria!' (which also packs a suitably slick melodic hook) or 'Dream Yourself Awake', the most traditionally techno track on the record and the one that's most likely to get things moving again post-3am. As far as Pantha du Prince standards go, those expecting bangers will find that this is a slower paced, subtler, more meticulously detailed album than 'Black Noise'. Yet for every dark, dreary, wintery moment, there's more than enough of luxurious, melodic techno bliss to make up for it.