Album Review
Pixx - The Age Of Anxiety
4 Stars
An album that perfectly contrasts light and dark.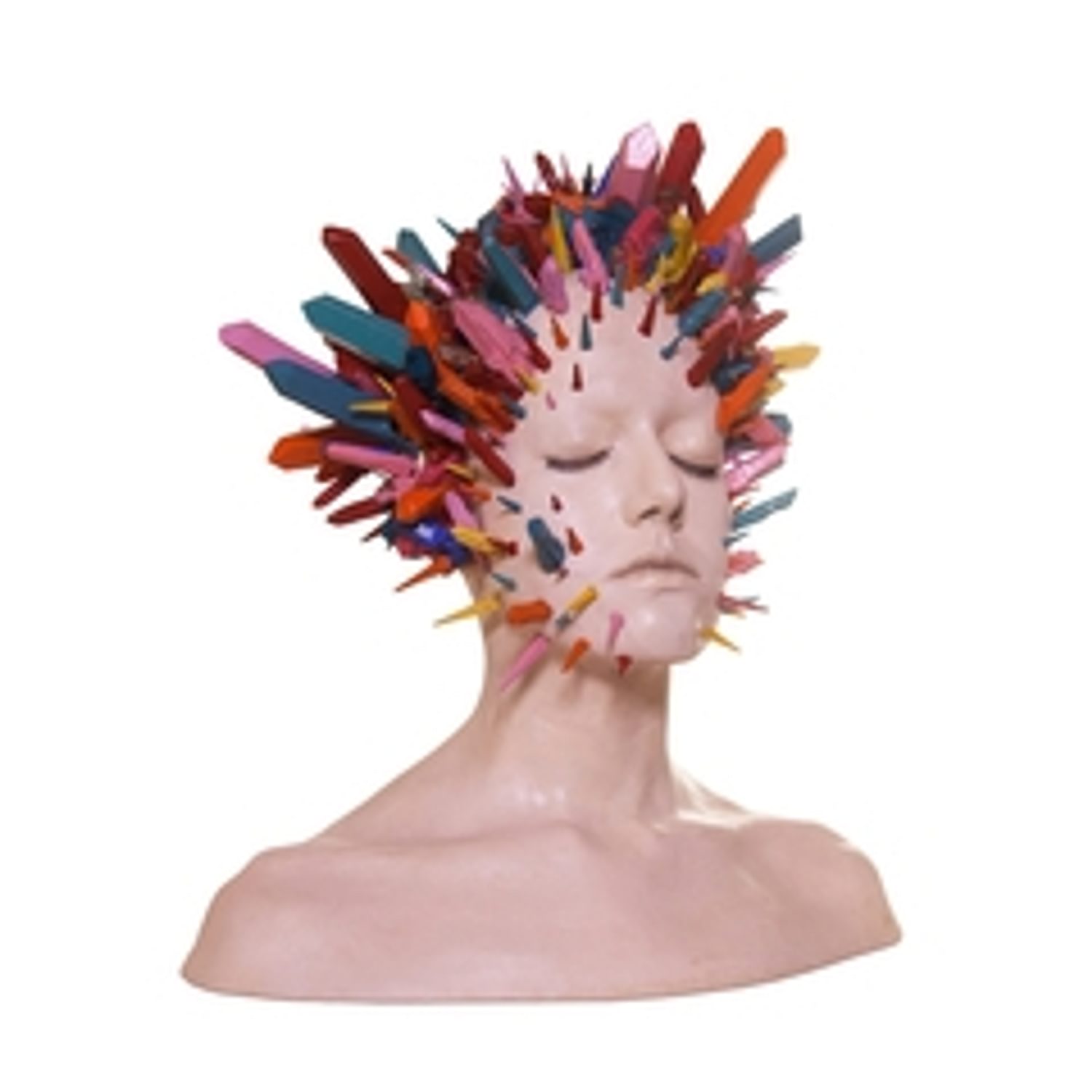 On Hannah Rodgers' debut release as Pixx, her 2015 EP 'Fall In', she cut a forlorn figure, weary at heart and introspective. Straight off the bat, calling her first full-length 'The Age Of Anxiety' indicated that this new collection would turn the focus outwards.
Opener and standout track 'I Bow Down', an intriguing and creepy documentation of giving into both internal and external pressures, is set over a spider's web of synths. The track also sees the tone of Hannah's voice deepen significantly, and it's a change that sees her cut a whole new figure. Razor sharp and brooding, it's the curtain-raiser for an album that perfectly contrasts light and dark.
"Don't step on my toes," she repeats on 'Toes', and though it's broadcasted atop a bright, bouncy beat and with an instantly catchy callback of "don't you dare", Pixx cuts a commanding figure, and one not to be messed with.
In 'Grip' and 'Waterslides', she's also managed to write her best pop songs to date, the former, a pre-album single, complete with its infectious, whispered chorus that packs just as much of a punch with floaty melodies as the booming battlecries of 'I Bow Down'.
'Waterslides', meanwhile, perfectly epitomises 'The Age Of Anxiety'. Her vocals are quick and skittish, the singer trying to keep up with her own thoughts, set against the brightest, poppiest music of the whole record. The two sides marry perfectly up in the chorus. "Don't follow me into my dreams, you don't belong here / but if you try to sneak on in, you might be stuck too", she sings, and though she tries to push others away, it simply serves to make her even more fascinating.
"Everyone is in a rush to have some fun, but times are tough", she continues on 'Waterslides', and it's not hard to see how 'The Age Of Anxiety' was forged out of memories of childhood insomnia; it's an album that belongs in dark, difficult places and endless sleep-deprived nights.
Through these internal battles though, Pixx has created a debut record that shows her to be a fascinating prospect, and though significant turmoil informed the record, the pay-off is equally as great.
Read More
Popular right now
Featuring James Blake, Romy, Marika Hackman, yeule and more.