Album Review
Protomartyr - Relatives in Descent
4 Stars
There isn't a shade of black in the post-punk spectrum Protomartyr can't execute with aplomb.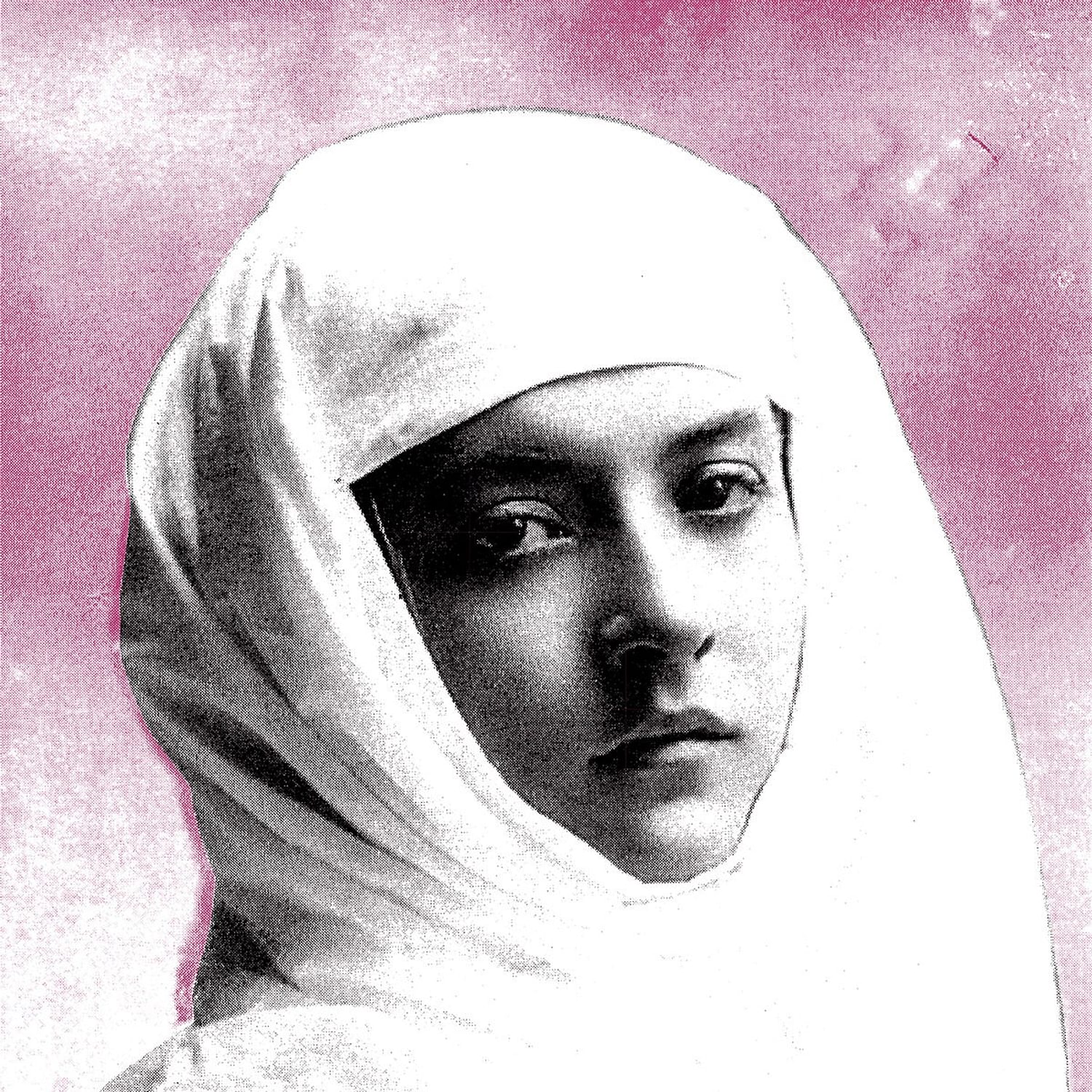 As an act who always has an eye on anecdote, a subtle nod towards an allegory, Protomartyr have developed an almost unrivalled skill of mining curious tales and historical, mythological precedents. Now, with 'Relatives In Descent', they've crafted a masterpiece that doesn't just do justice to its lofty inspirations, it sits comfortably and deservedly alongside them.
Opener 'A Private Understanding' starts with an uncomfortable announcement of "Now by my own hand, automatic writing by phantom wound". Just as the claustrophobic fog clears momentarily, the respite is slammed by a tonne-heavy swirl of guitars and a growl of "People live with a private understanding!". It's a private understanding that vocalist Joe Casey seems to have mastered in great depth; that most things are inherently terrible and usually someone is trying to ruin the things that aren't. The song ends with a refrain that sits somewhere, oddly, between haunting and comforting, of "she's just trying to reach you", directly opposed to the abrupt soundbites the song is constructed of. Who "she" is, we don't know. Yet.
The searing wit, the wincing smirk firmly in place, 'My Children', burns with acerbic lines, "my children … feral vessels of my self interest", "my children, they are the future - good luck with the mess I left, you innovators". Playing out across the backdrop of skittering guitars, foreboding percussion and humming bass, there isn't a shade of black in the post-punk spectrum Protomartyr can't execute with aplomb. Still though, they seem to find extra scale and louder roars within the palette. The smirk finds its own voice for aptly titled 'The Chuckler' before using an unexplained phenonema, the 'Windsor Hum' across the water from their native Michigan to characterise a universal sense of dread.
A rare moment of unexpected beauty is found in 'Night Blooming-Cereus', a song for a flower that as Joe puts it blooms "amid the death of all things", unseen. The final act, and most satisfying, is for the band to introduce the woman who's been trying to reach the listener all along. A terrifying ode to the era of 'fake news' and 'alternative facts', the age of being done with experts, he decries truth as "a babbling prisoner", and "serving no purpose" then goes on to say "truth is the half sister, that will not be forgotten, truth is the half sister, I will not forgive". "She's trying to reach you". It's a sweeping narrative that changes everything before it, that reframes the whole scene. Protomartyr drop their Fight Club, American Psycho moment and exit politely, solemnly as if it was nothing at all.

A dystopian, focused pessimism that sounds (unfortunately) exactly like the world outside, but doesn't sound quite like another band on the planet. A perfect soundtrack to nagging doubts and creeping realisations. The sort of scene you want to turn away from but find yourself staring straight at. If 'The Agent Intellect' announced Protomartyr as a standout among their peers, then 'Relatives in Descent' goes one further.
Read More
Popular right now
Featuring James Blake, Romy, Marika Hackman, yeule and more.