Album Review
Rostam - Changephobia
4 Stars
Beautifully constructed, surprising and brimming with invention.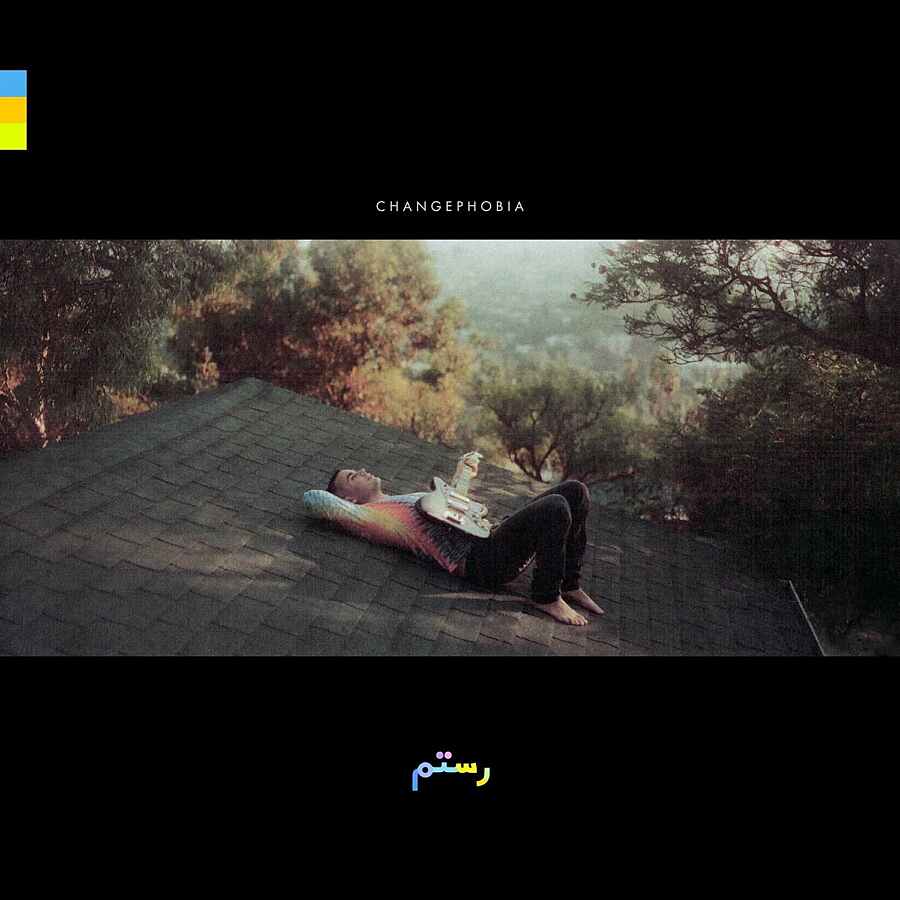 Since departing Vampire Weekend back in 2016, Rostam Batmanglij has made a serious name for himself as a go-to producer-for-hire. Frank Ocean called him up for assistance on 'Blonde'. He was a leading creative force behind Haim's 'Women In Music Pt III' with Ariel Rechtshaid, as well as lending a production ear and writing hand to the likes of Lykke Li, Maggie Rogers and Clairo. He also brought out the wildly underrated 'I Had A Dream That You Were Mine' with The Walkmen's Hamilton Leithauser in 2016.
Rostam's 2017 debut solo effort 'Half-Light' was a cherry-picked collection of songs he had been working on since the early days of Vampire Weekend and felt a little disjointed as a result. On 'Changephobia' his own sonic identity is in full bloom. While choirs, strings and crunchy beats have always been in his wheelhouse, here they are realised and complemented further by jazz instrumentation, sparser production and a newfound confidence in his voice which fights its way out of its predecessor's more reserved approach.
A light breeze feels as if it runs through 'These Kids We Knew' and 'Next Thing', featuring bright acoustic guitar and carrying a sunny disposition in its stride. The songs are consistently playful and inventive, surprises lurk in every turn. The snappy, gun-cocking percussion that underlies 'From The Back Of A Cab' is countered by the chiming piano strikes and swelling pads that rise throughout the track as Rostam recounts the precious few moments two busy lovers share when their schedules align; "from the back of the cab to the airport / I am happy you and I got this hour," he sings.
There's the house-y beats of 'Kinney' that feel as if they're going to slip out of the grid any minute but somehow clings together even as a gloriously chaotic outro ensues. 'Unfold You' is a gorgeous doe-eyed waltz underpinned by a wonky baritone sax sequence which finds heavenly choirs splitting the composition midway through.
Beautifully constructed, surprising and brimming with invention - looking back at all the incredible music Rostam's been a part of over the years, it feels as if he's saved a little for himself on 'Changephobia'.