Album Review
Smashing Pumpkins - SHINY AND OH SO BRIGHT, VOL. 1 / LP: NO PAST. NO FUTURE. NO SUN.
3 Stars
Picking up where Billy left off with 'Ogilala'.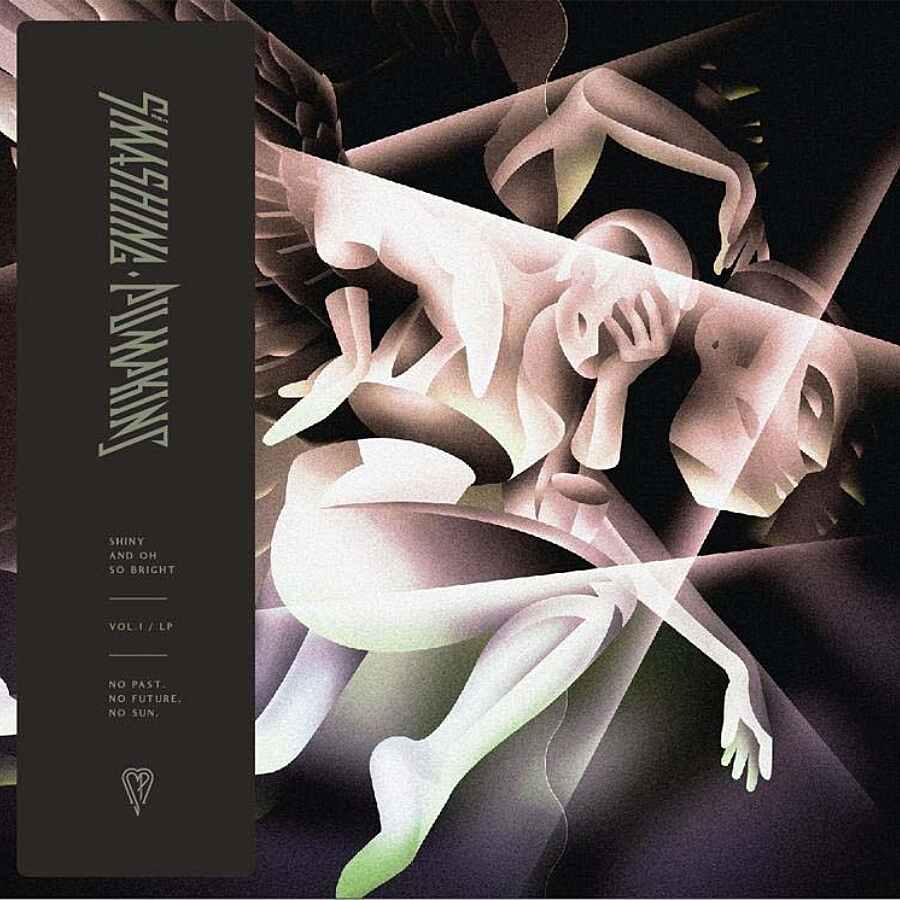 Last year, Billy Corgan quietly released his finest record in two decades; not too many people heard 'Ogilala', the bare-bones solo LP he put out under his 'William Patrick' moniker, but those who did would have recognised that the raw songwriting talent that catapulted himself and the Smashing Pumpkins to global stardom in the nineties remained undimmed. Plenty of reason, then, to approach this new Pumpkins album - the first to feature both guitarist James Iha and drummer Jimmy Chamberlin since 2000's 'Machina / The Machines of God' - with optimism.
Billy has re-teamed with Rick Rubin, who was behind the boards for 'Ogilala', and the super-producer's stately work lends a fluidity and continuity to a group of songs that comes off as a little bit of a grab-bag. The record's title - 'Shiny and Oh So Bright, Vol 1 / LP: No Past. No Future. No Sun' - does not suggest that the frontman had brevity in mind and yet, this is a quickfire affair; eight tracks, with the whole thing coming in under the forty-minute mark. There's not much in the way of stylistic cohesion, either, and you wonder whether that's simply because the creativity was flowing out of the almost-fully-reformed lineup or simply because Billy felt confident in following his every whim. There's wholesale '90s throwbacks in the form of 'Silvery Sometimes (Ghosts)' and 'With Sympathy', both breezy, dreamy guitar-driven numbers in the vein of '1979' or 'Perfect', while Billy revisits his rock chops on 'Solara' and 'Marchin' On'. It's those earlier, more reflective numbers that are the most successful here, not least because they feel as if he's picking up where he left off with 'Ogilala'. Presumably, volume two is to follow; that might be the moment at which they truly begin to sound like the Pumpkins of old. They've made a solid start here.