Album Review
Sudan Archives - Natural Brown Prom Queen
3-5 Stars
An unashamedly brash and confident record, but much more subtle and realistic.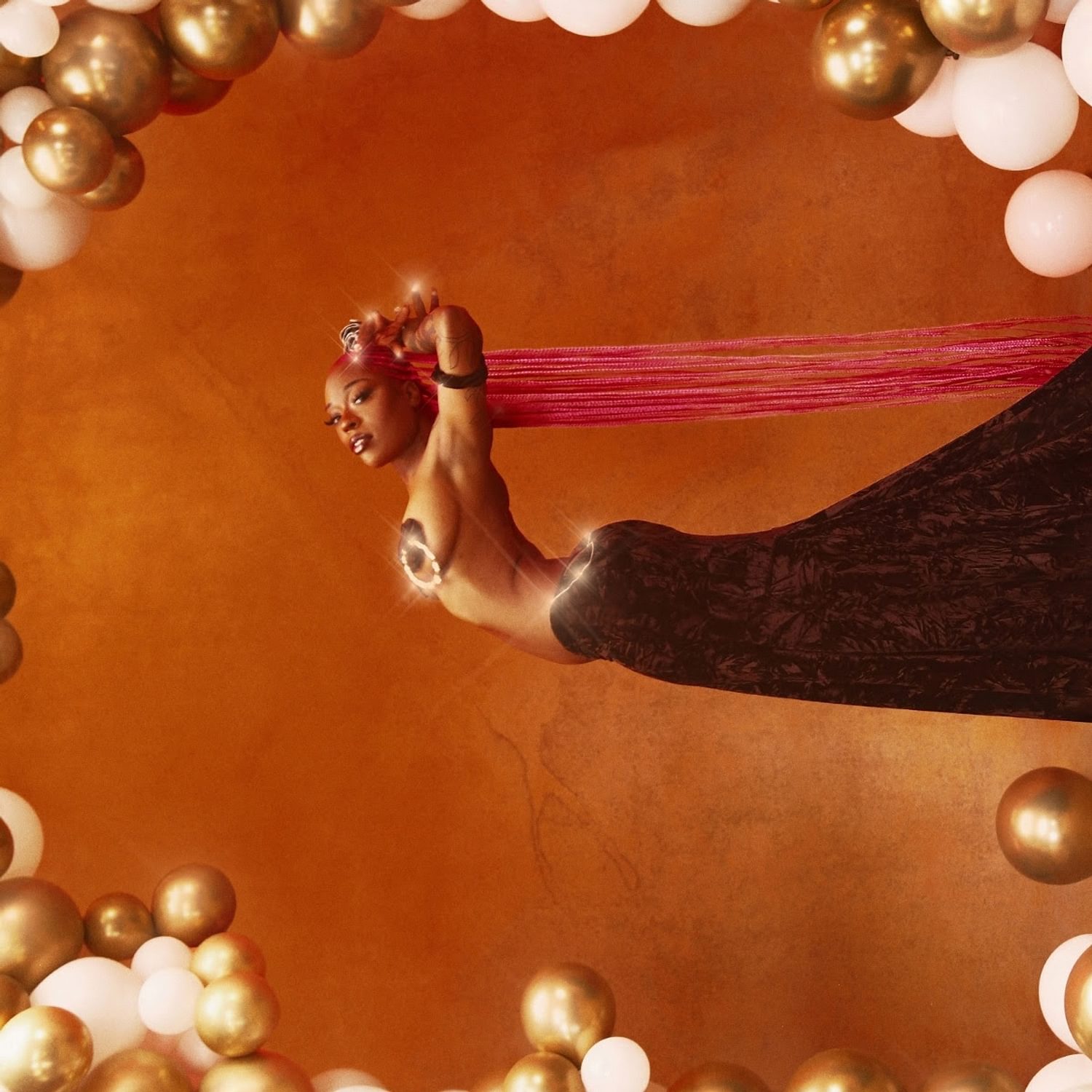 Sudan Archives has always been about confidence, from her unconventional use of the violin right down to album titles. 'Athena'; now 'Natural Brown Prom Queen'. But if 'Athena' was otherworldly, 'Natural Brown Prom Queen' is much more down to earth, painting a picture of a headstrong woman of the world. 'Home Maker' sets out the stage early, a dreamlike vision creating a comforting centre for someone in even their most emotional times. ''ChevyS10' captures the lush romanticism of Frank Ocean with perfection, halfway between heartbreak and hope: "We can leave tonight / Or we can die this way". Closer '#513' takes the journey full circle, back to her home town of Cincinatti with a reference to Biggie. But what made Sudan Archives so fresh feels to have fallen by the wayside a little. Her violin, though always used in interesting ways, is rendered to little more than cameos. On 'Confessions', it was the star, itself becoming a delicious hook. But there's nothing quite like that here. Instead, she aims for the woozy soundscapes of contemporaries like Kelela. 'Natural Brown Prom Queen' is Sudan Archives' most accessible record to date. An unashamedly brash and confident one, but much more subtle and realistic. Rumbling beats, smooth R&B grooves, with just a touch of the experimental. Yet, in opening itself wider, it loses some of the sharp idiosyncrasies that made the early material so exciting.
Featuring James Blake, Romy, Marika Hackman, yeule and more.