Album Review
Swim Deep - Emerald Classics
3-5 Stars
A celebratory album of redemption.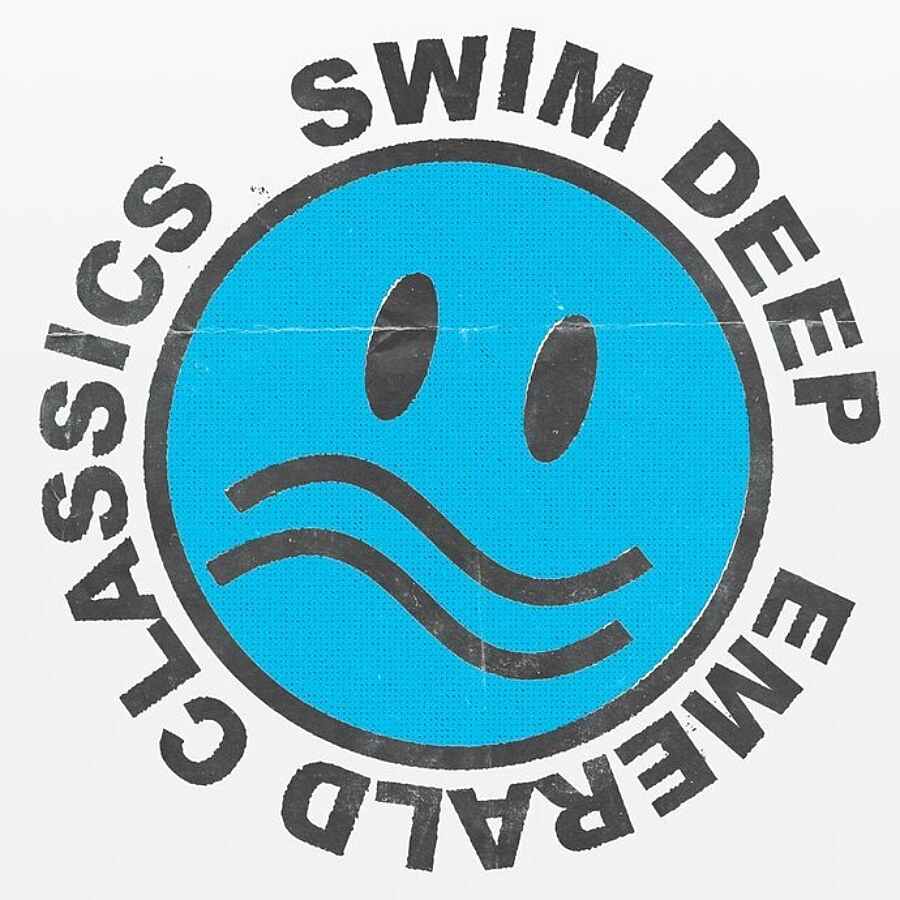 When the shit hits the fan, you can do one of two things: wallow in the mire or pick yourself up and turn the experience into something positive. 'Emerald Classics', Swim Deep's third, is all about the latter - coming through the hard times to find some sense of victory in the face of adversity. The band went from touring with The 1975 on their last album to signing on the dole and almost imploding, losing two members in the process.
They retreated, wounded, to their Birmingham local, The Emerald. But rather than calling time, they've returned invigorated with a celebratory album of redemption. Throughout its ten tracks, the lingering melancholy is laced with hope - and plenty of massive choruses. 'Bruised' is accompanied by an irresistible slinky guitar line that Lionel Richie might have turned down for being just a little too smooth, while 'World I Share' is New Order at their most optimistic and uplifting. On 'To Feel Good', a children's choir re-imaging of Rozalla's club classic, never has checking in at the Job Centre sounded so blissful.
This is one many early-'90s touchstones across a record that recalls the comedown after the acid house hedonism that preceded it. Washed-out vocals and synths swirl around in space over Casio pianos and baggy beats. At times, you yearn for a little more grit among all the blissed-out euphoria, but ultimately the hooks are big enough to sink in and take hold.