Album Review
Table Scraps - Autonomy
3 Stars
One with more than its fair share of potential.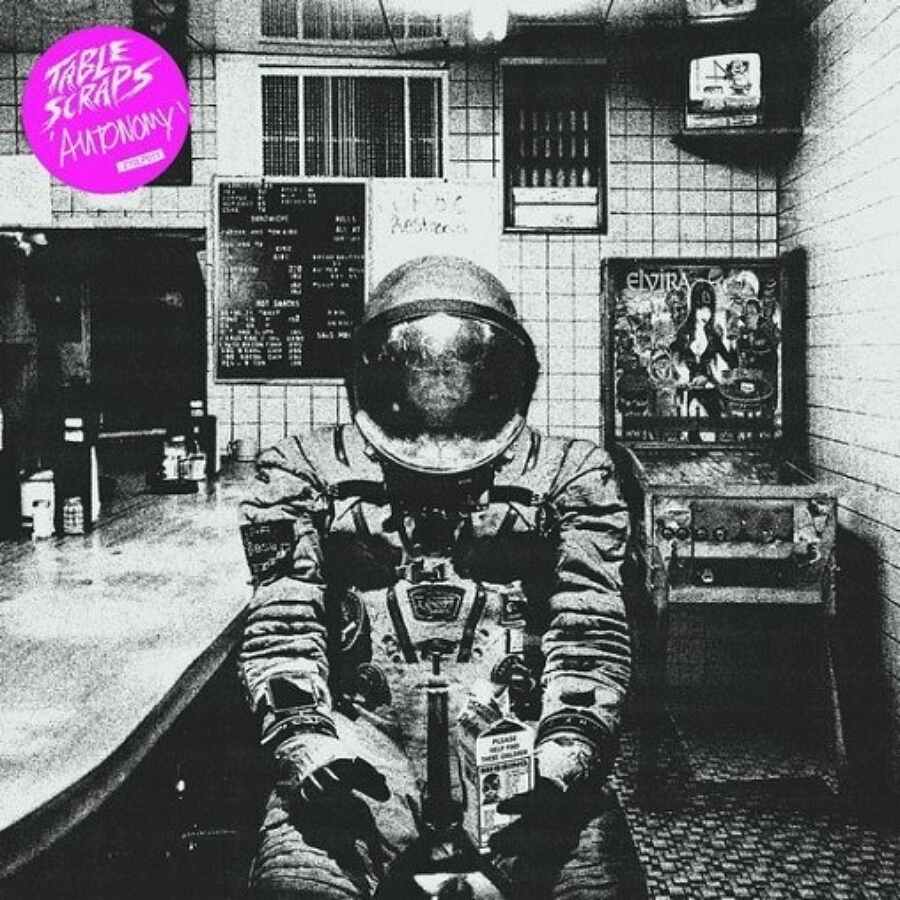 Coming across as the bastard offspring of Big Black and Alice Cooper, Birmingham's Table Scraps are scuzzy, uncompromising, and more than a little tongue in cheek. As such, second album, 'Autonomy', harbours many of those same traits, and though its clattering garage rock may feel familiar for those who spent any time with the band's debut, it does just enough to distance itself from its predecessor.
Where 'More Time For Strangers' possessed an almost anarchic sense of youthful abandon, 'Autonomy' feels more structured, streamlined even. And while one can't go as far as to say that Table Scraps have undergone a complete maturing process between records - each snarled lyric still feels brattish and uncouth - there's a definite feeling that the band's approach to their songwriting is coming from a more considered place.
'I'm a Failure' and 'Frankenstein' bristle with an undeniable punk energy that's more '60s New York than '70s London. And while fast and loose will almost certainly be anyone's first impression of 'Autonomy', a definite blues influence emerges as the record progresses. It's something of a double-edged sword however, working in favour of the likes of 'More Than You Need Me' or 'Do It All Over Again' while stymying the pace on 'Takin' Out the Trash' or 'My Obsession'.
It's a shame, as 'Autonomy' is a record that gallops more than canters, yet occasionally falls victim to its own inherent sludge; bogged down by the murky waters of the Mississippi delta when it should be doing speedballs in an NYC dive bar. That said, it's also one with more than its fair share of potential, suggesting that there's plenty more to come from the Birmingham trio.
Read More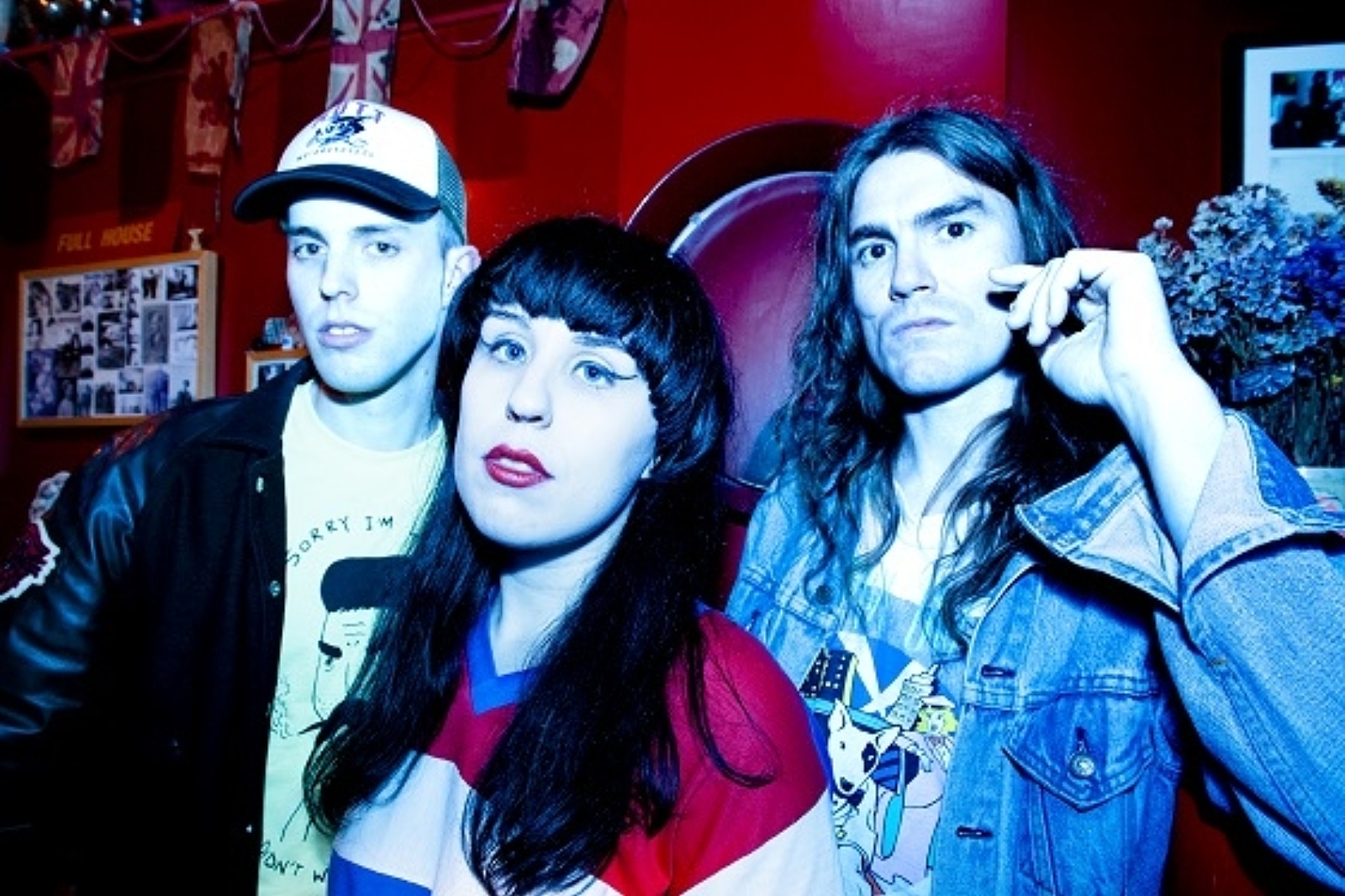 The Birmingham group are also headed off on tour this month
Fuzzy Birmingham trio get dark on a new single.