Album Review
Taylor Swift - evermore
4-5 Stars
Both albums showcase Taylor as an unrivalled lyrical force.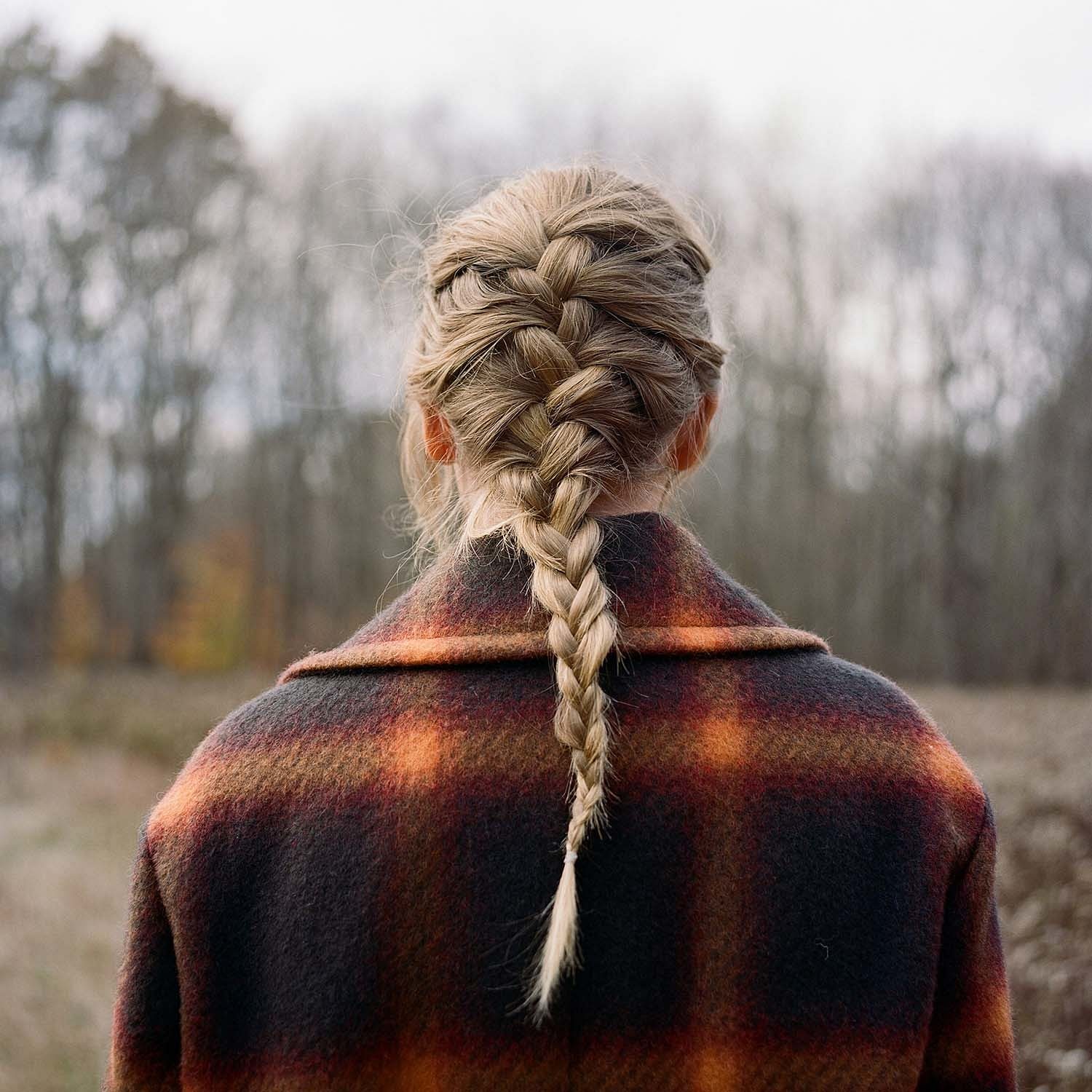 If one of 2020's side effects has been uncompromising reflections on past relationships, Taylor Swift personified it on July's surprise release, 'folklore'. Presenting the otherwise pop powerhouse at her most sincere, her tales of heartbreak, personal repair and ultimate affirmation resonated across genres.
'folklore' established an unparalleled nostalgia, tapping into the blurry ground between the innocence of youth and the vital lessons learned in adulthood. Pairing fictional stories with candid first-person accounts of the tribulations of relationships, she landed on a coming-of-age anthology that reached well beyond its own retrospection.
Just five months later, 'evermore' builds on the swirling world that 'folklore' introduced. Where the first offered stripped-back stories of romance and renovation, Taylor's ninth studio album – and third in eighteen months – injects the subtle polish that underpinned her defining 2014 release '1989' without the overt pop grandeur.
And where 'folklore' arrived as her interpretation of Bon Iver's 'For Emma…', swapping self-imposed isolation for a globally-enforced one, 'evermore' continues its journey back into pop territory. It sees Aaron Dessner return as primary producer, and welcomes back Justin Vernon's Bon Iver as guests on the cathartic closing title track. It also boasts special appearances by Aaron's full-time project The National and trio HAIM, carrying over the notable indie credentials of its predecessor. Collectively, both albums build a bridge between commercial pop and the perceived credibility of indie, showcasing Taylor Swift as an unrivalled lyrical force across both.
Yet unlike 'folklore', 'evermore' can't enjoy the novelty of presenting Taylor like never before. It occasionally misses the mark, not least on the indelicate pairing of new Taylor with her country roots on 'cowboy like me'. But where it soars, 'evermore' continues to carry the empowering mantle. 'long story short' hints brilliantly at a reinvigorated full-production Taylor, and 'closure' places its dejected protagonist firmly back in the driving seat.
Like 'folklore', 'evermore' lives and dies on its lyrics and its reinvention of pop melody. Whether it matches up to its self-proclaimed sister record or not, 2020 has seen Taylor Swift deliver over two hours of the most relatable stories in contemporary pop. There are lyricists and there are storytellers, and in a year of uncertainty and inconsistency, Taylor Swift has emerged as the most assured songwriter of her generation.
Read More
Featuring James Blake, Romy, Marika Hackman, yeule and more.