Album Review
Teen Creeps - Birthmarks
4 Stars
Both timely and timeless.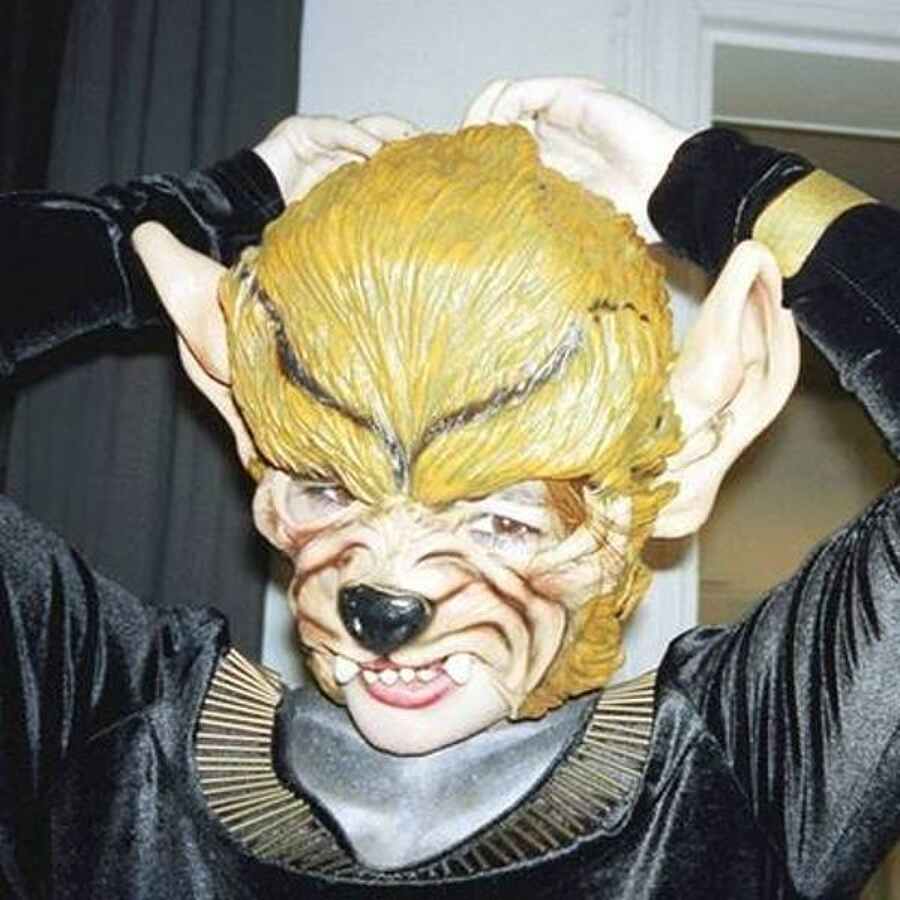 From the opening clattering guitar/drum combo of 'Sidenote', 'Birthmarks' drags its listeners kicking and screaming back to the mid-'90s.
Teen Creeps' aesthetic is one that feels nostalgic, certainly, but succeeds not just in dusting off any pre-assumed cobwebs but incinerating them completely; its angst and anger tangible in the pained delivery of Bert Vliegen, its heartbreak evident in his heart-on-sleeve lyricism. While nostalgia's role in 'Birthmarks' is intrinsic however, there's a definite sense of the contemporary too, the influence of bands such as Cloud Nothings never too far away.
As such 'Birthmarks' feels both timely and timeless. The sheer energy and aggression of 'Will' or 'Thread' provides perfect catharsis, the unbridled punk energy at direct odds with the more solemn and introspective likes of 'Good Intentions'.
Despite relishing in an aesthetic that one could argue has had its day, Teen Creeps manage to breath new life in to tired lungs without deviating to far from the blueprints that made '90s indie as visceral and as cathartic as it was. An emotional tour de force of a record that leaves its listeners feeling emotionally bruised, battered and by its close, cleansed, 'Birthmarks' is a vital record.