Album Review
The Melvins - Basses Loaded
3 Stars
They're the Melvins and they'll do whatever they want. And that's just fine.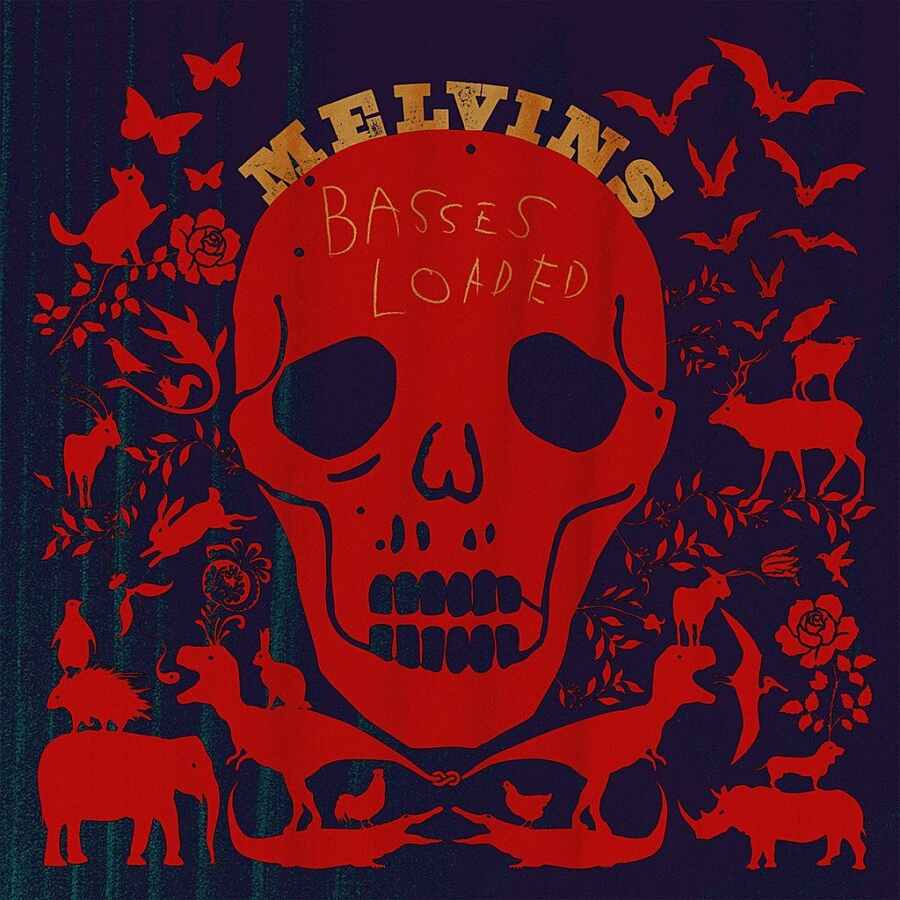 Washington's Melvins have been an almost ever-present fixture within American alternative music since they emerged back in 1983, with a brand of sludgy, monstrously heavy grunge. They've never quite ascended to mainstream status, but their place within the pantheon of US rock is firmly secured - which allows them to do whatever the hell they want, just like they've always done. Take 'Basses Loaded' as an example; an album that features no less than six different bass players and an abundance of riotous Melvins spirit.
The group's twenty-fifth studio record does everything you'd hope. It flits from doomy death marches to frenetic, fuzzy psych rock freakouts like the fantastic 'Choco Plumbing', while indulging in some quirkier elements including a stomping cover of The Beatles 'I Want To Tell You' and a sweet, Casio keyboard run-through of American standard 'Take Me Out to the Ballgame'.
The main hook of the album is the fluctuating line-up, representing different eras of the band's career. Drummer Dale Crover picks up his original instrument of the bass on a number of songs. Elsewhere, touring bassists Steve McDonald and Jared Warren feature as well as Butthole Surfers' Jeff Pinkus.
There's room for one more slightly prominent bass player, though. Nirvana's Krist Novoselic is, as it turns out, also an accomplished accordionist and he combines the two to wonderful effect on 'Maybe I Am Amused' creating a woozy, free-wheeling rock sea shanty - a first in the Melvins' career. Of course, they stick a great big filthy guitar solo over it, because they can. They're the Melvins and they'll do whatever they want. And that's just fine.