Album Review
The Prodigy - The Day Is My Enemy
4 Stars
'The Day Is My Enemy' may be The Prodigy's most visceral and incendiary record yet.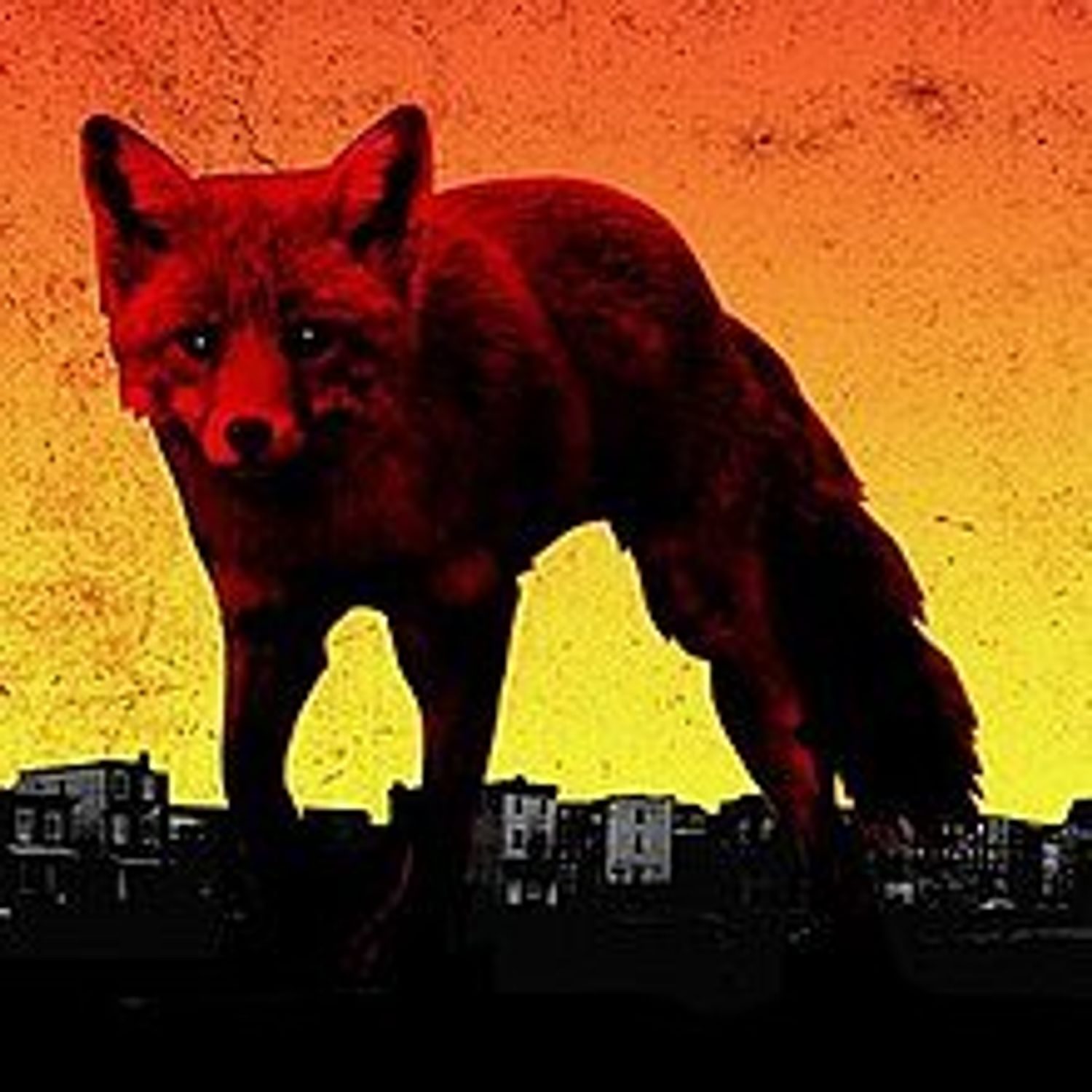 Going right back to their early days with the deeply weird and unsettling 1991 debut single 'Charly', The Prodigy have always been a distinctly uncompromising and confrontational group. Their releases may have become ever more sporadic as the years have progressed from their mid 90s peak, however, this just builds up the tension and rage that drives the group until it reaches breaking point and be contained no more. Each Prodigy album is a cathartic release of aggression and energy. Their sixth studio album, 'The Day Is My Enemy' may be their most visceral and incendiary record yet.
Liam Howlett. The bands producer, leader and driving force has described the record as being "violent and angry" that is an apposite description for a record that takes the spittle fuelled turbocharged industrial rave bile of The Prodigy at their best and brutalises and bludgeons you into submission. At their best, The Prodigy have always been direct and aggressive and these qualities are featured in abundance here. Indeed, lead single 'Nasty' sounds just like you would expect a Prodigy single with that title to sound: Keith Flint as manic and unhinged as ever, while the maelstrom of frenzied electronic sounds clatter around him.
With The Prodigy though, no matter how dark and sinister the music may get it mostly always sounds inordinately good fun. 'The Day Is My Enemy' is almost relentlessly thrilling. 'Rok-weiler's' crude and harsh beats are refreshingly powerful while the attack dog like vibe of the faster paced tracks keeps you constantly on your toes and energised.
There are precious little pop thrills here or moments of light but the album is in no way inaccessible. Long-time Prodigy fans will find much to savour in the likes of the retro hardcore sound of 'Destroy' and the heavy rock electro pop of 'Rhythm Bomb' feat Flux Pavillion, while Maxim Reality's showcase on 'Get Your Fight On' is a highlight. Elsewhere, the riotous anti DJ culture screed of 'Ibiza', featuring stream of consciousness lyrics from Sleaford Mods, is an anti-pop hit waiting to happen. A perfect example of The Prodigy's filth and fury.
'The Day Is My Enemy' is in many ways the quintessential Prodigy album. The uncompromising rave punk spirit that has driven them for over 25 years seems stronger than ever on a record that will delight old fans and capture a whole new era of angry youth.
Read More
Featuring James Blake, Romy, Marika Hackman, yeule and more.