Album Review
The Strokes - The New Abnormal
4-5 Stars
The Strokes seem to have finally remembered exactly how magical they can be.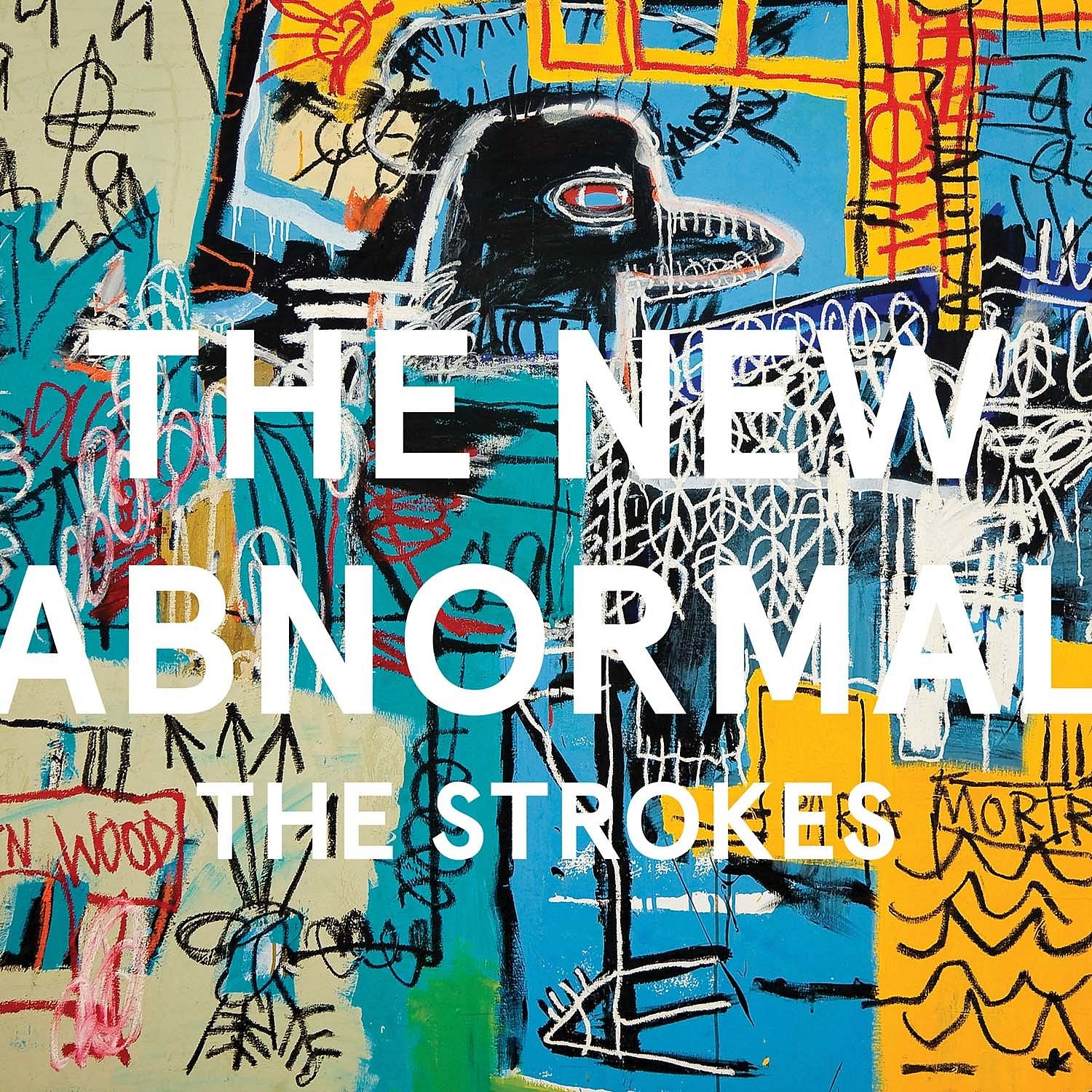 Even if The Strokes never released another note of good music again, history would still remember them as the band who changed everything. Strolling into view as the millennial bells clanged a new era into existence, they gifted the world with flawless debut 'Is This It' before 2001 was out and inspired a new, invigorated tribe in their wake. From dishevelled head down to Converse-clad toe, you can thank Julian, Nick, Albert, Nikolai and Fab for basically every good indie band that's come since.

It's why, though the quintet haven't released a truly great album since 2006's 'First Impressions of Earth', they still elicit more blind, fervent faith than most. Yet, from 2013's disjointed full band effort 'Comedown Machine' through his abrasive subsequent project with The Voidz, in recent years there's no-one Julian Casablancas has seemed to want to be less than Julian Casablancas from The Strokes. That is, until now. Because, from the first needling burst of Albert Hammond Jr's instantly-recognisable fretwork on opener 'The Adults Are Talking', 'The New Abnormal' feels like the legendary New Yorkers finally having fun, loosening up and learning to love what made them great again.

Insouciant, effortless cool; shimmering, effervescent melodies that cut through the street-smart danger; the ability to sound vitally alive whilst simultaneously not giving a fuck: all the traits that underpin the band's best songs are present and correct, from 'Dancing With Myself'-aping recent single 'Bad Decisions', to the twinkling, yearning 'Selfless'. The Strokes' sixth isn't a regressive attempt to make 'Is This It' 2.0 - there's little here that would fit easily on that sparky, youthful first record - but it still rings with a more mature, yet tantalisingly familiar energy.

On 'Why Are Sundays So Depressing', Albert and Nick Valensi's guitars dance around each other, Julian opining about a romantic game of cat and mouse; 'Eternal Summer', meanwhile, ricochets between cooing falsetto and grizzled chorus howl. If the latter's bridge ("Summer is coming / Won't go away / Summer is coming / It's here to stay") is a bit of lyrical clanger, then it's also a slight misnomer: from abandonment to self-doubt, the ideas laid bare in the singer's un-showy rhymes run the full gamut of melancholy reflection.

The record's highlights, too, are polar opposites. 'Brooklyn Bridge to Chorus' is an absolute suckerpunch with the kind of build-ups and pay-offs that unashamedly want to be massive; 'Not The Same Anymore', meanwhile, is perhaps the prettiest track the band have ever laid to tape. But, as the random snippets of studio horseplay that link the tracks attest, there's a sense of fun and freedom throughout it all that's not felt fully present in years.

You need only reflect on last summer's All Points East outing which, despite its eventual sound issues, sold out faster than any of the mega-event's other more modern superstar headliners, to see how much hope people still harbour towards the band. Now, The Strokes seem to have finally remembered exactly how magical they can be too. It's about time.
Read More
Featuring King Gizzard & The Lizard Wizard, IDLES, Tkay Maidza, Sleater-Kinney and more.