Album Review
Thom Yorke - Suspiria
4 Stars
He's clearly thrived from the pressure and expectation, creating something truly exceptional.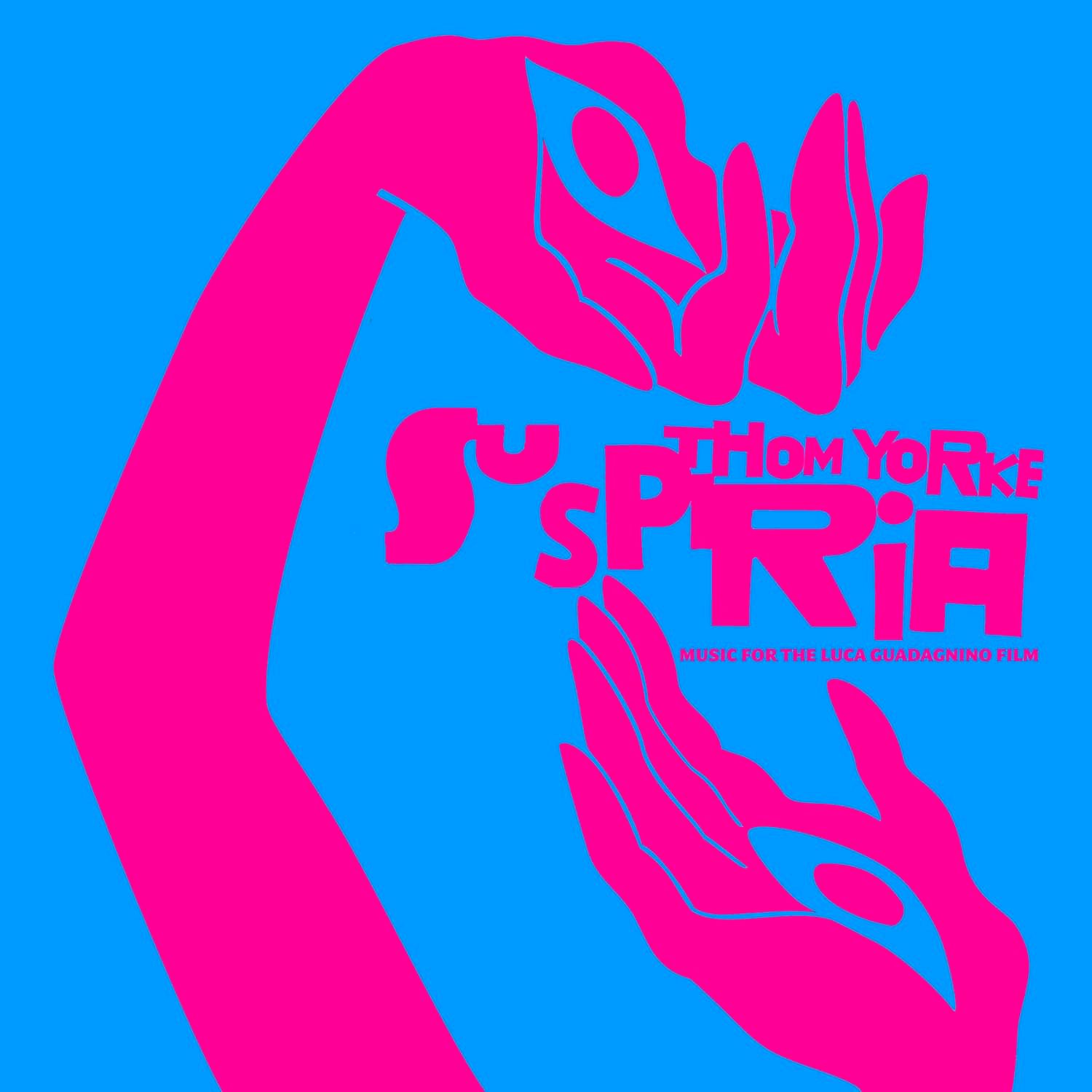 A Thom Yorke film score has been hotly anticipated ever since Radiohead bandmate Jonny Greenwood began his forays into cinema music, but the film that houses Thom's first score remains shrouded in controversy. Dario Argento's original 1977 supernatural masterpiece 'Suspiria' has a sizeable cult following, and the original film score by Italian electronic prog-rock outfit Goblin remains one of the most acclaimed scores in horror movie history. The fans' outcry is straightforward - what is the purpose of remaking such an iconic and recognisable work? And more pressing to the Radiohead frontman's position - how can you distinguish yourself when there is already such a memorable score associated with the subject?
Thom tackles the challenge by focusing on a sound and mood that's distinct from what came before. While Goblin's sound often built upon propulsive, synthesised bass lines, clattering percussion and arpeggiated sequencers, he frequently opts for a slightly more subtle and traditional arrangement that features searing strings ('The Hooks'), choral singing ('Sabbath Incantation') and haunting piano work (Olga's Destruction'). These sounds tie in closely with the film's narrative, which focuses on strict traditionalism and rigidly enforced rules within a cursed dance academy.
He also claims to have taken influence from the '70s Berlin setting, using krautrock-esque modular synths to provide a ghostly, supernatural element. Tracks like 'A Light Green', which uses creaking metal and howling, wind-like electronics, almost recall the works of sound effects pioneers and 'Doctor Who Theme' creators The BBC Radiophonic Workshop. 'Volk', segments of which are featured in the film's trailer, is one of the stand-out pieces of scoring present - a particularly unsettling piece of music that climaxes with unpredictable, off-tempo blasts of otherworldly brass.
Radiohead fans will be pleased to hear that the record is not entirely made up of scored excerpts; Thom takes the vocal for a handful of structured numbers. The main theme, 'Suspirium', elegantly glides across piano keys in a hopeful manner that seems at ends with the terror that features elsewhere. "All is well as long as we keep spinning", he softly murmurs. The sitar-droning 'Has Ended', meanwhile, bares similarities with the Hail To The Thief track 'A Punchup at a Wedding'. Best of them all, though, is 'Unmade' - a regal ballad that transcends the works of Radiohead as a kind of lamenting hymn. A twinkling piano refrain almost evokes the image of a ballet dancer prancing about a grandly decorated room.
With 25 tracks clocking in at roughly 80 minutes, 'Suspiria' is an immersive release that appears to collect the entirety of Thom's work on the film. From micro passages like the 30-second 'An Audition' to the 14-minute swell of ambient vocal track 'A Chorus Of One', he successfully contrasts optimism and tenderness with hopelessness and terror, with an impressive breadth of emotion being evoked across each track. And while only time will tell whether the film itself can live up to the esteem of the original, he's clearly thrived from the pressure and expectation, creating something truly exceptional.
Read More
Featuring James Blake, Romy, Marika Hackman, yeule and more.