Album Review
Thundercat - It Is What It Is
4 Stars
The LP's darker moments are its most affecting, but the playful brushes of humour throughout never diminish anything.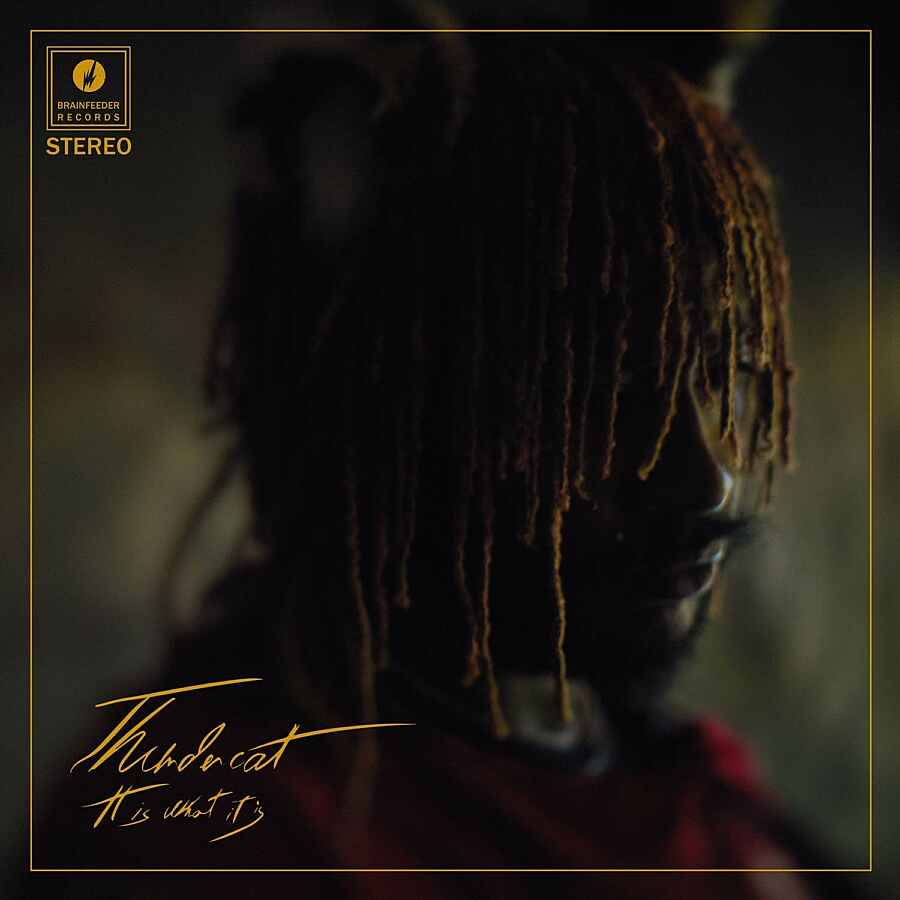 2017's 'Drunk' saw Thundercat find his footing as a solo artist after building a reputation as the funky gun-for-hire in the rap world; his pawprints appear most notably on Kendrick Lamar's 'To Pimp A Butterfly'. With rave reviews and a fanbase established in his own right on 'Drunk', it was always going to be interesting to see how his particular ball of cosmic yarn would unfurl on its follow up. His fourth effort is a tight collection of spacey-funk jams that glimmer with the sloppy whimsy we've come to know and love but also reveals a newfound dark side.

The years between 'Drunk' and 'It Is What It Is' have been distilled by a stirring sadness for Stephen Bruner in the wake of Mac Miller's death in 2018. Coming to terms with the passing of his close friend and collaborator seems to be a lingering omen at the crux of the LP - as he attests on 'Fair Chance'; "so hard to get over it / I've tried to get under it / stuck in between / it is what it is / bye bye for now". It acts as a kind of cyclical mantra that alludes to the truth behind the fact we're never quite the same again once tragedy strikes.

In between the slithers of darkness though, there's still a lot of fun to be had as his unmistakable concoction of gooey bass continues to spin otherworldly sonics and grooves. 'Black Qualls' is a fantastic slice of sun-kissed soul featuring Childish Gambino and Steve Lacy, whereas 'Dragonball Durag' finds Stephen strutting proudly in his anime-themed headpiece reassuring the person of his affections; "I may be covered in cat hair but I still smell good".

It's the moodier pieces that remain the most consistent standouts - 'Unrequited Love' is a heartbreaking slow jam illustrated by strings drenched in melancholy, 'Interstellar Love' builds to a gravitational climax as Kamasi Washington's sax solo soars above the track's loose, wild drum pattern. The closing title track is his most haunting composition comprised of gloomy jazz turns, halfway through he calls out "Hey Mac" before signing off the LP with a swampy instrumental allowing the music to do the talking.

'It Is What It Is' was clearly born out of a trying time. The LP's darker moments are its most affecting, but the playful brushes of humour throughout never diminish anything; in fact, they make 'It Is What It Is' a richer, more human experience.